Welcome to the Concordia MBA!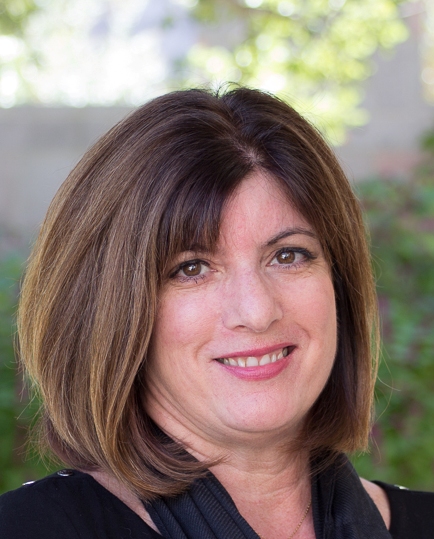 Our program is committed to providing the highest quality of business education enriched by faith and values. Concordia's MBA intentionally focuses on a two-prong approach. Hard and soft skills are combined through a series of leadership courses nested in a relevant and vibrant curriculum to maximize personal and professional growth opportunities.
Concordia's MBA program is accessible, so students can work full-time and attend courses only one night a week. Our unique cohort learning allows for a supportive environment, essential for practical experiences. Classes are taught by both full and part-time faculty who are highly credentialed, experts in their field of study, and engaged in the community. We believe the experience and diverse background of our faculty is an exceptional value for our students and their learning.
The Concordia MBA is truly a powerful, transformational experience. I invite you to learn more about our outstanding program.
Sincerely,
Elise Brazier, Ph.D.
MBA Program Director
Concordia University Texas