Change healthcare for the better.
Become an effective public health leader when you earn your master's in public health online from Concordia University Texas. Whether you're interested in programmatic roles, health research or advocacy, our online MPH will equip you with the knowledge and skills you need to serve others, make a positive impact on communities and access leadership roles within the field. Plus, our MPH makes it easier to follow your passion with no GRE or prior public health experience requirements.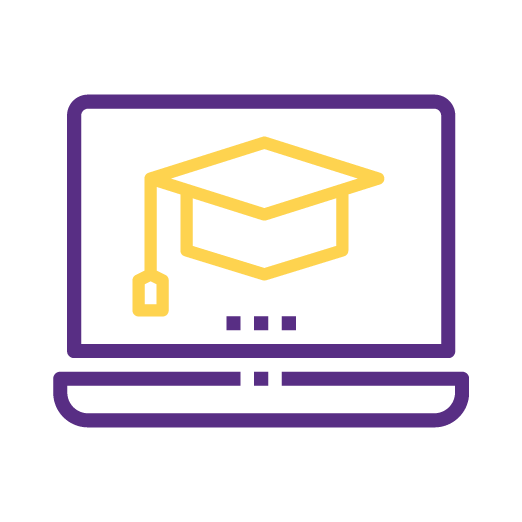 Learn 100% online
---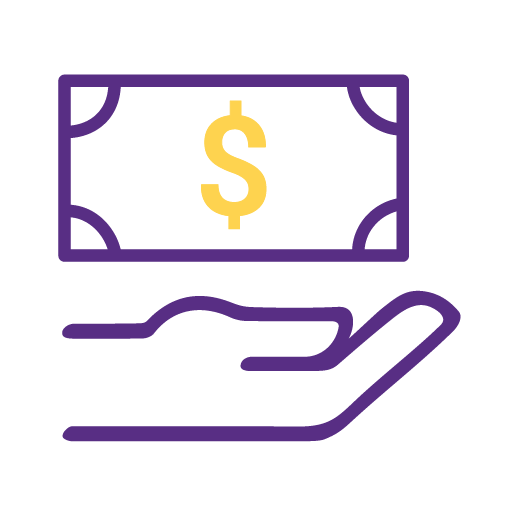 $575 per credit
---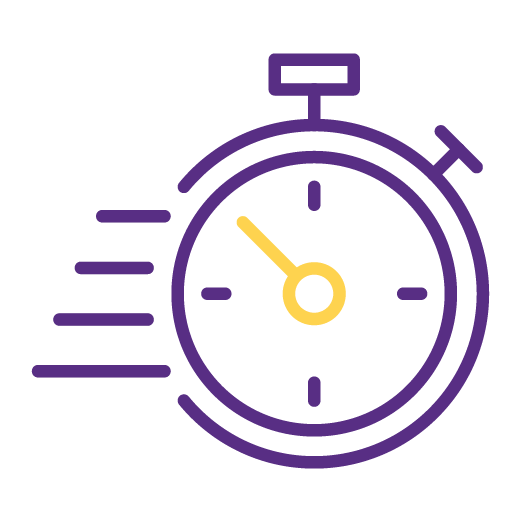 36 total credits
---
Advance your career with an online MPH
from a leading Christian University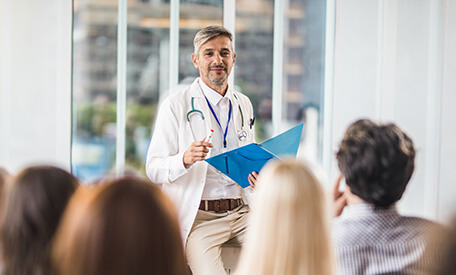 In-depth learning
Explore the multi-faceted field of public health, ranging from health behavior and environmental health to epidemiology and global health systems. Rooted in ethics and social justice, our curriculum will also teach you how to use business practices and policies to improve public health.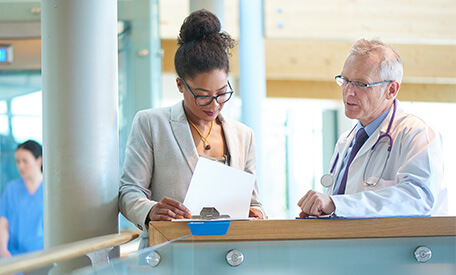 Simplified entry
With no GRE and no previous experience in public health required, our online MPH program is open to anyone with a bachelor's degree who is interested in the field of public health.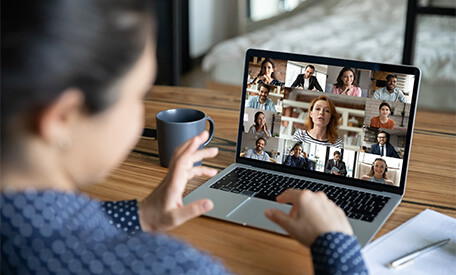 Build your professional network
Earn your online MPH in a cohort format — alongside the same group of students from start to finish. Concordia's small class sizes of 15-25 students mean you're able to collaborate and develop valuable network connections as you learn with and from each other.
Ready to learn more about earning your MPH online?
Develop the expertise, skills and real-world experience you need to lead in public health.
REQUEST MORE INFO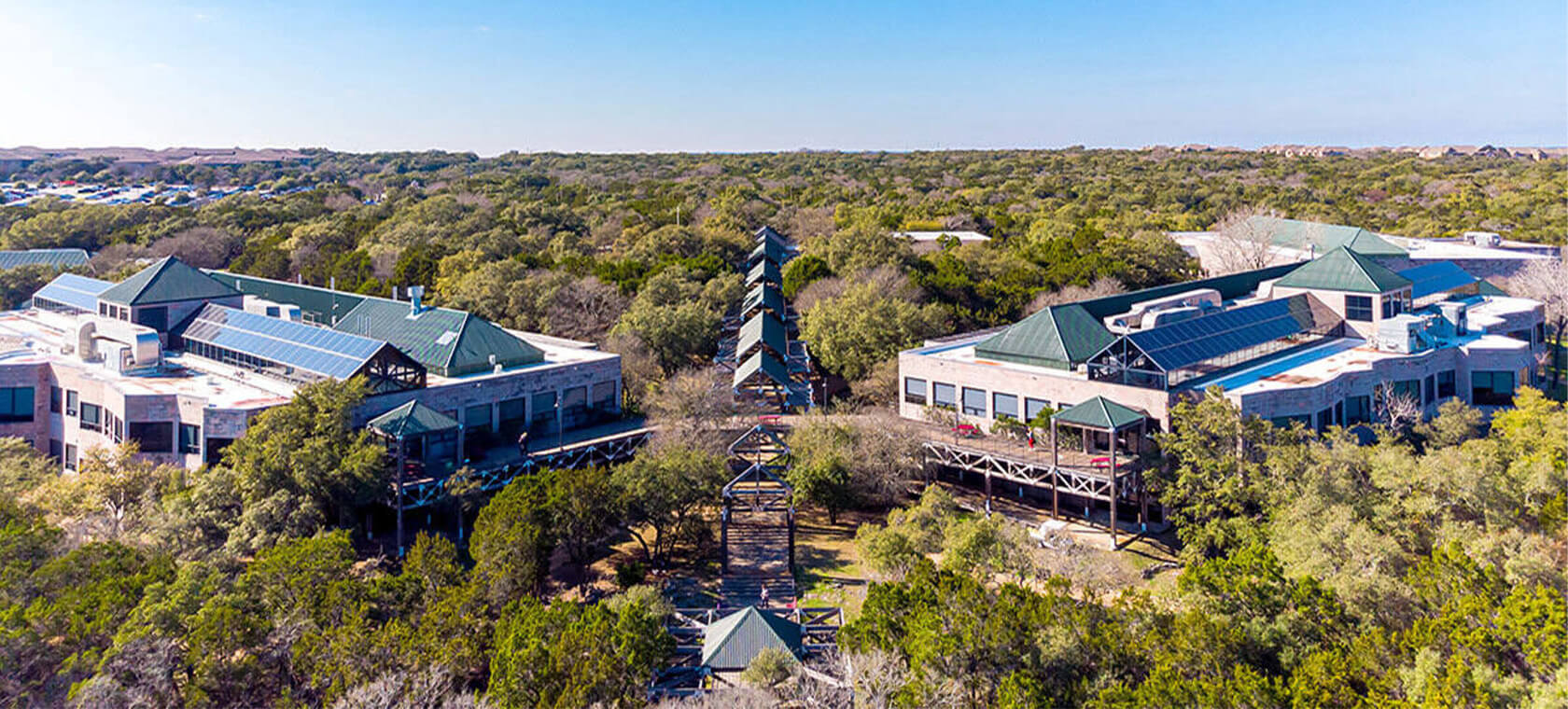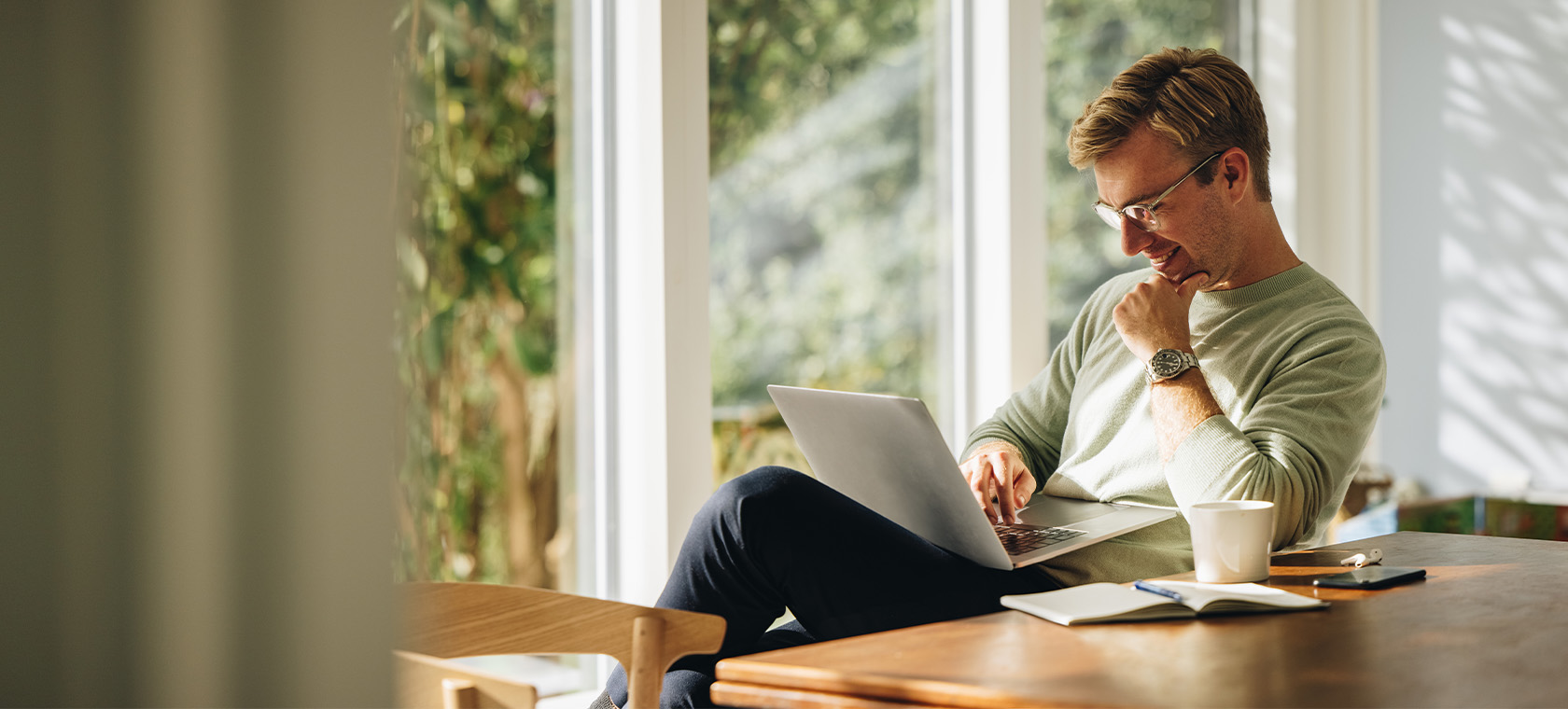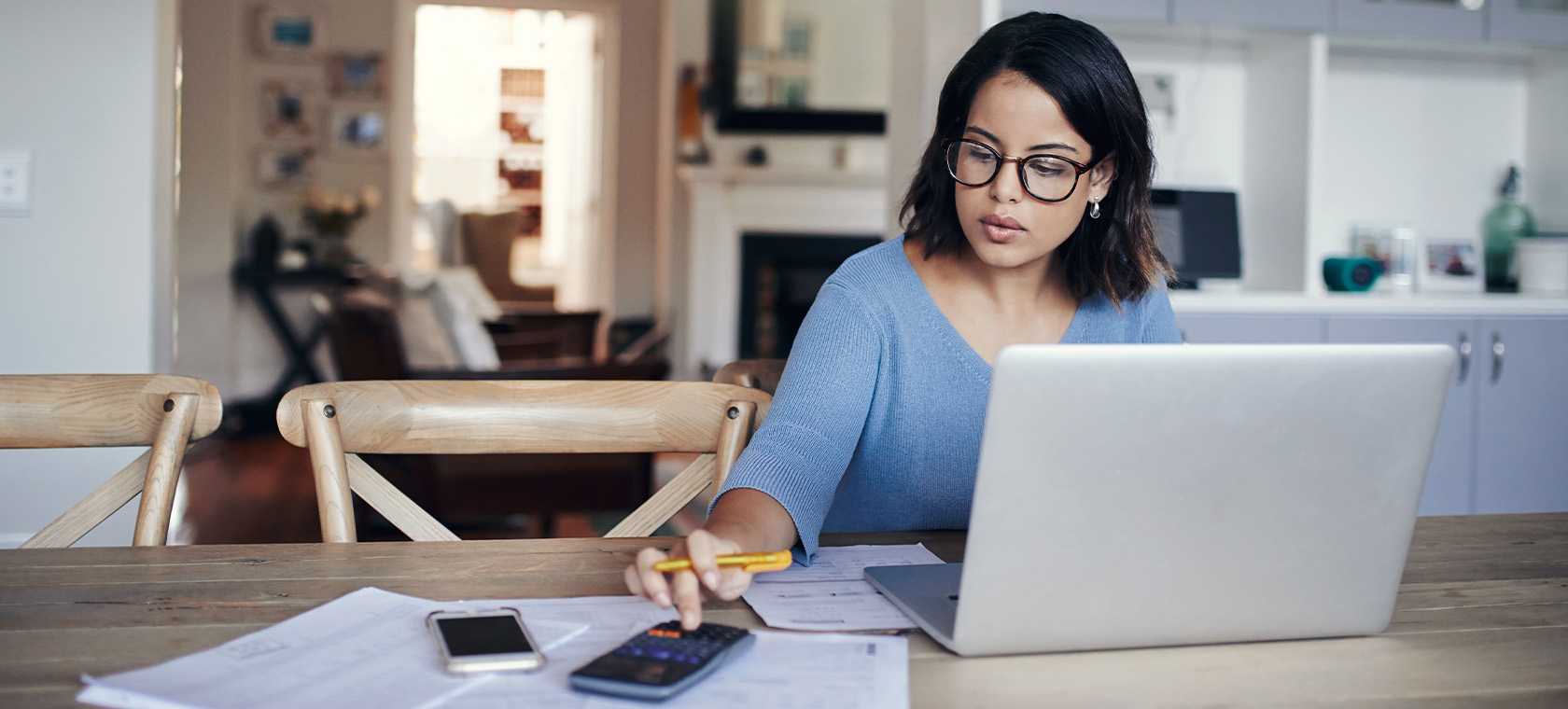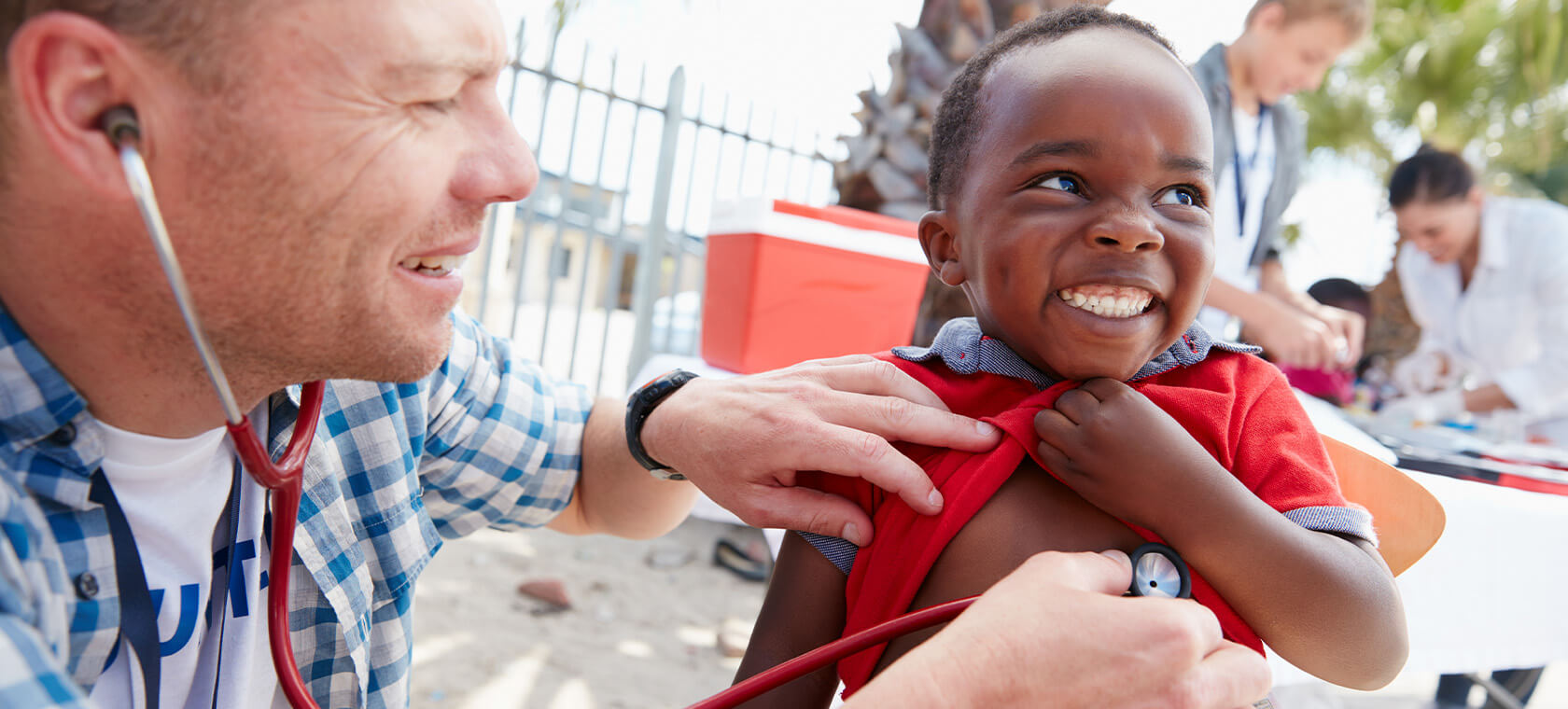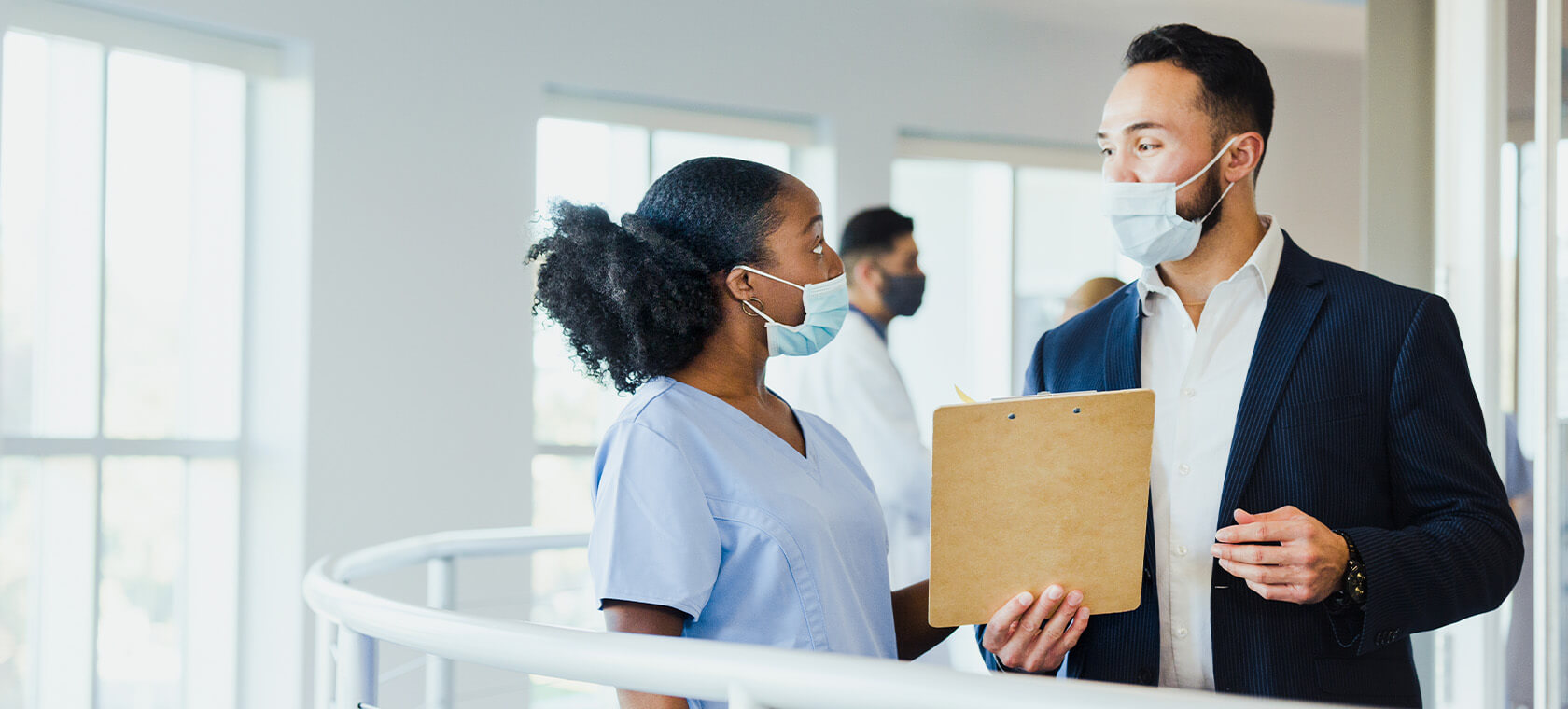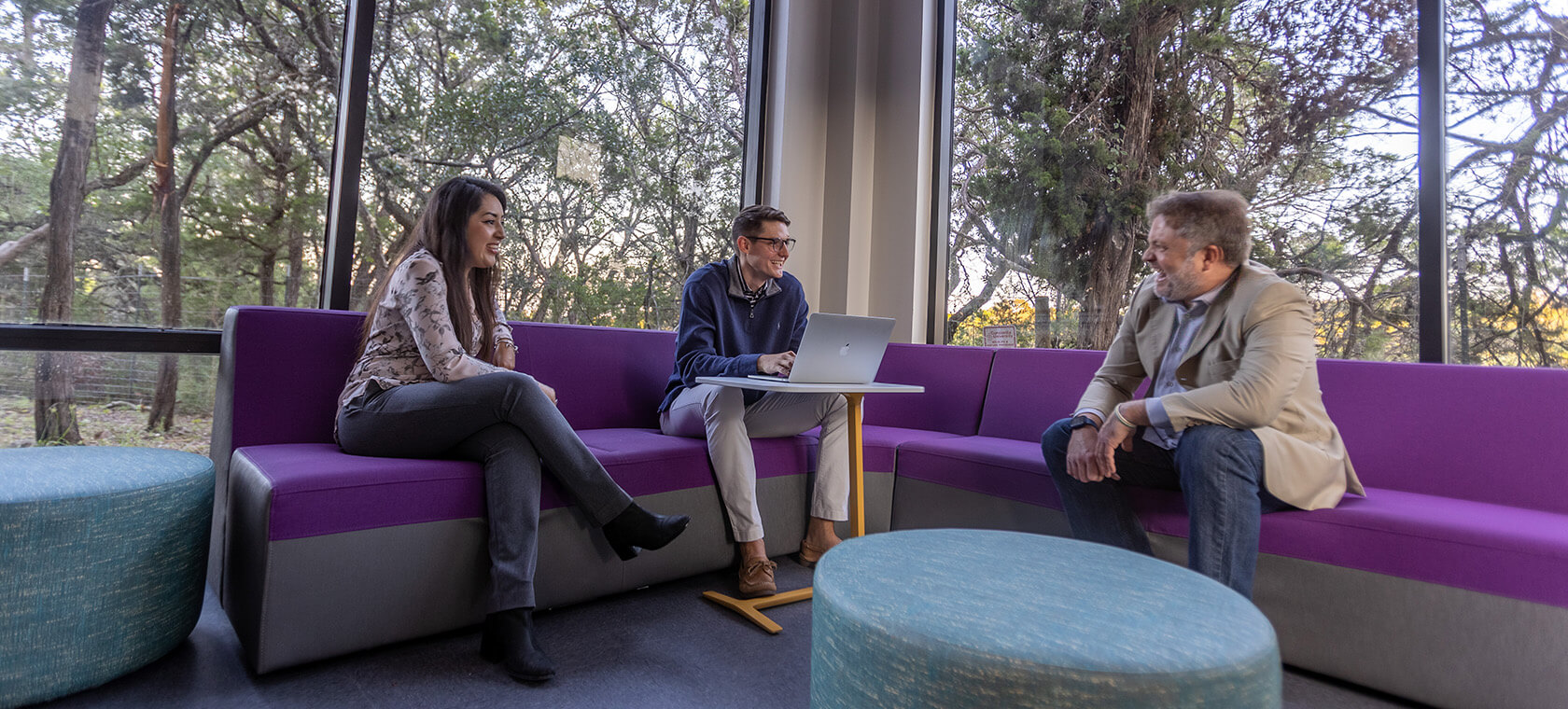 Career Outcomes
As the need for healthcare professionals continues to grow, our online MPH program prepares you for success in positions, such as:
Biostatistician

Community Health Advocate

Health & Wellness Manager

Environmental Health Expert

Epidemiologist

Infection Preventionist

Medical Research Specialist

Program Director/Manager
Hannah Winkler
"When I enrolled in the Master of Public Health program, I was happy to know that the program was rooted in ethics and social justice. Every single course I took emphasized public health's role in health equity and making the world a better place for marginalized populations."
Master of Public Health Graduate, Class '21
ACCREDITATION

Concordia University Texas is accredited by the Southern Association of Colleges and Schools Commission on Colleges (SACSCOC) to award associate, bachelor's and master's degrees along with the Doctorate in Education (Ed.D). Contact the SACSCOC at 1866 Southern Lane, Decatur, Georgia 30033-4097 or call 404-679-4500 for questions about the accreditation of Concordia University Texas. 

PROGRAM BENEFITS

MPH Program Benefits

Flexible online degree
16-month completion time
Ease of entry (No GRE or admission test required)
No previous experience in public health required
Curriculum based on ethics and social justice
Experienced faculty with diverse professional backgrounds
Valuable hands-on and networking opportunities
Affordability (locked-in tuition, Tornado Textbooks program)

As an MPH student, you will:

Complete 36 credit hours of coursework over 16 months.
Develop knowledge and skills needed to lead in public health.
Explore a variety of areas in public health.
Gain real-world experience through the capstone practicum.

Concordia professors are attentive to each student's particular needs, providing online students with the same individualized attention that on-campus students receive. With a personalized education, you will be better prepared to excel in your desired role and advance into a leadership role.

Modality: Online

Time to Completion: 16 months (four semesters)

CURRICULUM & FORMAT

The Concordia MPH program offers comprehensive courses taught by faculty members with diverse professional backgrounds.

Curriculum

The Concordia MPH consists of 36 credit hours.

First Semester:
1st 8 Weeks: Essentials of Health Behavior
2nd 8 Weeks: Community Health
Full Semester: Principles of Epidemiology

Second Semester:
1st 8 Weeks: Health Education
2nd 8 Weeks: Global Health Systems
Full Semester: Essentials of Biostatistics

Third Semester:
1st 8 Weeks: Essentials of Environmental Health
2nd 8 Weeks: Global Health Policy & Trends
Full Semester: Global Public Health Ethics & Research Methods

Fourth Semester:
1st 8 Weeks: Public Health Communication
2nd 8 Weeks: Public Health Management & Economics
Full Semester: Public Health Master's Practicum Capstone & Public Health Leadership

Time Commitment

The fully online program offers flexible eight- and 16-week courses with weekly deadlines.

Expect to spend 12 to 18 hours each week attending sessions, watching lectures, studying, preparing assignments and collaborating with your cohort team members. You will complete reading, online work, team projects, case studies, and a practicum at the end of the program.

Vacation periods are just that - time off for you. Classes will not be held on holidays, and assignments will not be due during your breaks.

Cohort Design

A cohort is a group of 15 to 25 peers with whom you will take all of your courses. Your cohort will be your learning community that supports and challenges you as you develop personally and professionally into an effective public health leader.

Cohorts begin in the fall and spring semesters. Contact an Admissions counselor for more information.

ADMISSIONS DEADLINE

Candidates for the MPH should submit a complete application package by the final deadline. Candidates who complete the application package will receive an admissions decision within two weeks of the deadline date.

Please contact admissions@concordia.edu.

ADMISSIONS REQUIREMENTS

Concordia selects students who present the most competitive applications and who we consider most likely to be successful, contributing members of the Concordia community who will graduate. To reach admission decisions, Concordia evaluates all candidates in a comprehensive way using these criteria. 

We encourage applicants with diverse undergraduate degrees and work experience.

Once all application materials have been submitted, the Graduate Committee will evaluate the admissions file and deliver a decision within five to 10 business days. Some programs have additional requirements, so please read the Program-Specific Requirements tab for detailed information.

Required Materials 

All Master of Public Health applicants must submit the following in order to be considered for admission: 

3.0 GPA on a scale of 4.0 for a baccalaureate degree conferred by a regionally accredited program

A personal essay explaining reason(s) for pursuing the program

Resume

$50 non-refundable application fee 

Official transcripts 

Graduate students must arrange to have their transcript(s) sent to Concordia directly from the institution of record. A student-delivered transcript will not be accepted as an official transcript unless it is received in the original sealed envelope and appropriately stamped by the institution of record as "Issued to Student in a Sealed Envelope." 

If a candidate does not meet the above requirements, they may still be considered for admission by the administrative review committee. 

APPLICATION PROCESS

The admissions process begins with submitting an application to the Office of Admissions. Decisions regarding acceptance are made at completion of the application file. All applicants will be considered on an individual basis.

1. Online Application and Application Fee

Complete the online application and pay the $50 non-refundable application fee. On your application, please use your legal name and fill in any maiden names.

If you have a promo code, do not enter your credit card information.

2. Transcripts

Submit official transcripts from the college or university where you earned your bachelor's and/or master's degree any any graduate coursework attempted.

The Office of Admissions requires that you have the official transcript from your degree-granting institution sent directly to the University (see official address below). Please request your transcript immediately, as it may take up to six weeks for transcripts to arrive in our office.

If any transcripts are from a foreign institution, an official WES Foreign Education Credential Service evaluation must be completed and sent to the Office of Admissions. For more information please visit the WES websites. Please note: This process could take several weeks.

You have three ways to get your transcripts to Concordia:

1. Student Delivered
A student-delivered transcript will be accepted as an official transcript only if it is received in the original sealed envelope and stamped by the institution of records as "Issued to Student in a Sealed Envelope."

2. Electronically
National Transcript Center
ScripSafe

3. Mailed
All mailed transcripts should go to:

Concordia University Texas
Office of Admissions Processing
11400 Concordia University Drive
Austin, TX 78726

3. Professional Work Experience

Submit your resume.

4. Apply for Financial Aid

Complete the online federal application at studentaid.gov for the school year. The Concordia University Texas school code is 003557.

For those eligible, financial aid is available in the form of unsubsidized loans.

5. Payment Options

The Concordia MEd features locked-in tuition, meaning that you will pay the same rate of tuition throughout the entire program.

Where to send all admissions documents:

Office of Admissions Processing
Concordia University Texas
11400 Concordia University Drive
Austin, TX 78726

FAX: 512-313-4639

PROGRAM COST

The Concordia MPH offers flexibility through multiple payment options, and with locked-in tuition, you will pay the same tuition rate throughout the duration of the program.

Financial Aid Opportunities

Please visit our Financial Aid page to learn about payment options, deadlines, FAFSA and how to get help paying for your education.

For those eligible, financial aid is available in the form of unsubsidized loans.

If you have any questions, please contact your admissions counselor.

Payment Types

Concordia accepts three methods of payment:

Online through your MyInfo account
Check or money order sent by mail to: Concordia University Texas, Attn: Student Accounts, 11400 Concordia University Dr., Austin, TX 78726
Cash, check, credit or debit card at the Student Central office, which is located on campus at C-256 in Cedel Hall

Payment plans are available and can be set up through your MyInfo account.

If you have any questions, please contact your admissions counselor.

Service Members Information

Concordia University Texas is grateful, proud and supportive of those who have or continue to serve through the military.

For those looking to start or continue their education, we have a variety of options to assist. CTX is a Yellow-Ribbon Institution and accepts most VA-funded students, including Montgomery and Post 9/11. Note that the Hazelwood Act is only valid for public institutions.

STUDENT RESOURCES AVAILABLE

At Concordia, we offer additional resources to ensure your success, including the writing center, math center, speech center and peer tutoring. The CTX Library's eBook collection of over 180,000+ items is available 24/7. The library also provides several Research Guides and Tutorials and you can chat with a librarian 24/7 for additional help. Because you're a person and not just a student to us, mental health screening, resources and support are also available. Check out our mental health page for more information.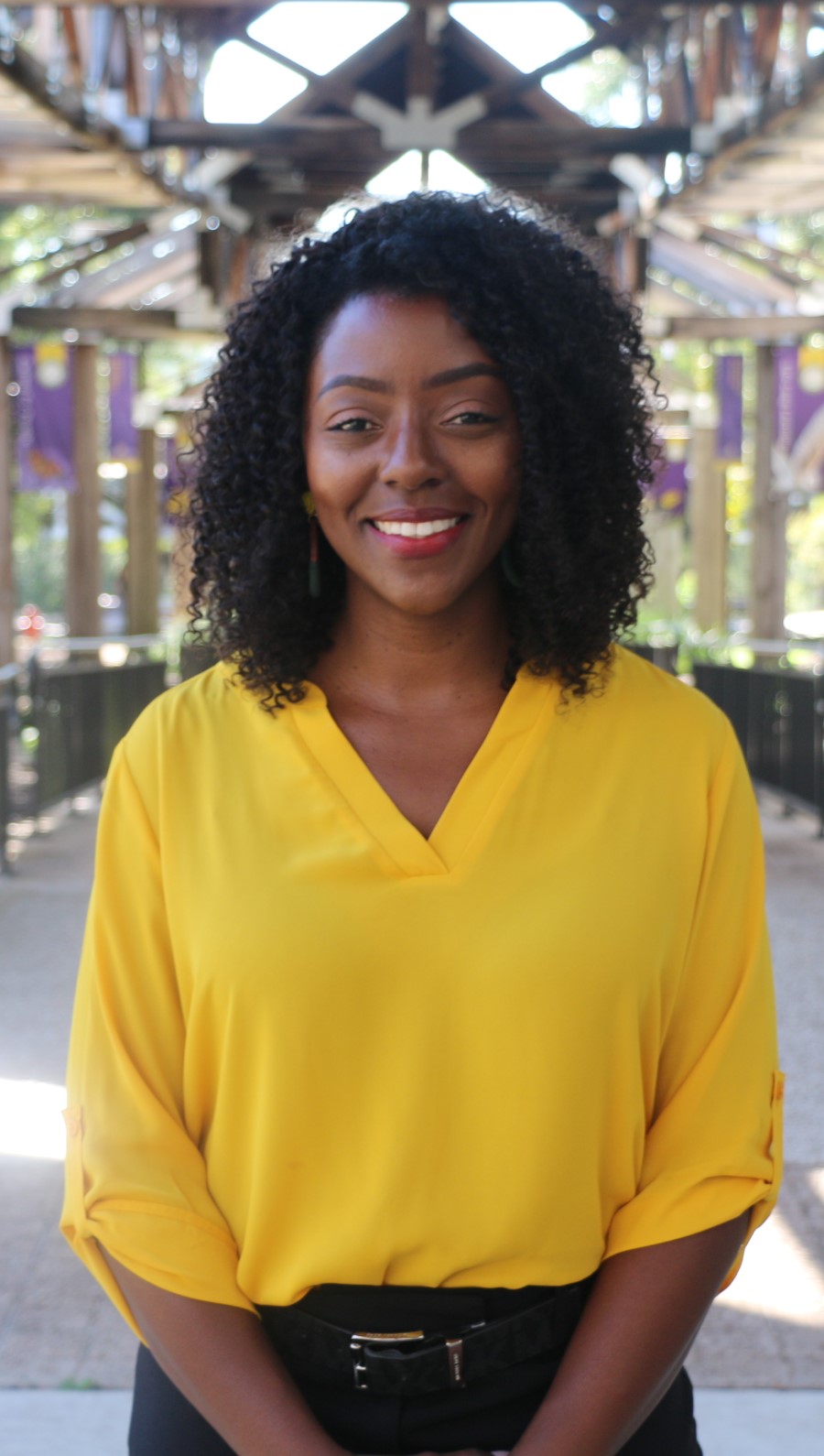 Master of Public Health
Become a leader and help improve community health with your master's degree in public health.
REQUEST MORE INFO