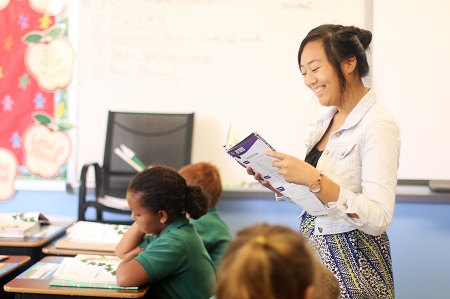 Concordia's Master of Education offers specializations that are designed to enhance your expertise by putting an emphasis in leadership and communication.
Program Information
Concordia offers five Master of Education specializations
Advanced Literacy Instruction
Educational Administration
Instructional Leadership
Culturally Responsive Special Education
Coaching & Sports Administration
Educational Technology & Innovation
Admissions Information
We're excited you've chosen Concordia as the place to take your career to the next level. Cohort classes are designed to allow you to network with a small number of students and foster a support system for greater success in the program. If you have questions along the way, please contact a member of our staff. We're happy to help!
Locations
Bring Concordia to you! If there are enough students from your district, it may be possible to bring the curriculum to your ISD. Instructors will hold classes on site, saving travel time for you and your colleagues. For details, contact admissions at 512.313.4CTX.