Congratulations! You have been accepted to the Concordia University Texas Master of Business Administration program.
Now what? Register for orientation, attendance is required.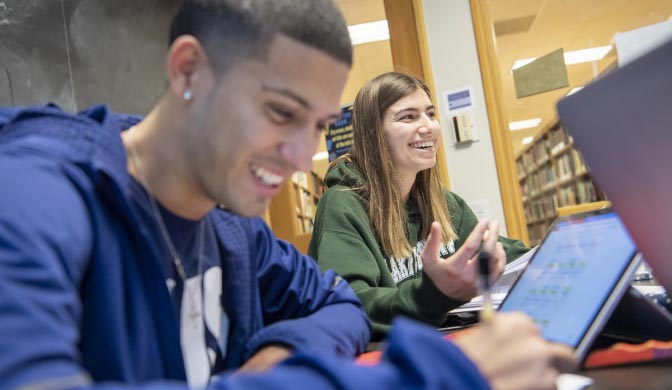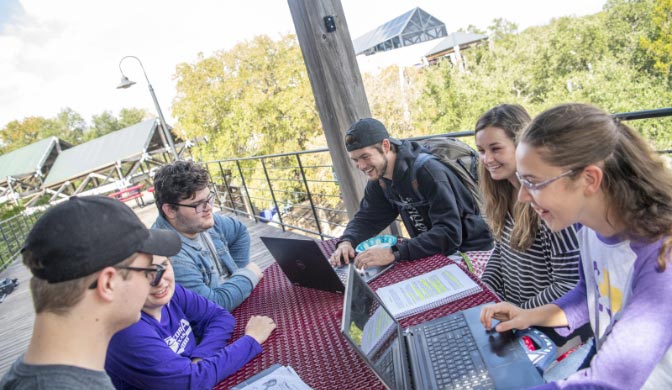 Summer 2021 On-Campus Orientation
Date: April 26
Time: 6:00-8:00 p.m.
Access: Blackboard Collaborate
Course Registration
Once you complete the Enrollment Confirmation Form provided in your acceptance, you will automatically be registered for classes. If you are unable to access your acceptance email, please email admissions@concordia.edu with written confirmation that you will be attending classes and that you would like to be registered for courses.
Complete the Financial Aid Process
Please note the deadline to have all financial aid steps complete in order to use Financial Aid as payment: April 19, 2021. This includes having a signed Award Letter and MPN and Loan Entrance Counseling complete. Complete the MPN and Loan Entrance Counseling. Financial aid award information can be viewed in your MyInfo student account 10-14 days after you are admitted.
If you are paying for any part of your program out of pocket, please review payment plan information here.
Important Dates to Remember

Summer 2021 Classes Begin: May 3, 2021
Main Campus Meeting Days: Tuesdays (current cohort) and Thursday nights (Fall 2021 cohort)
Tuition/Financial Aid Application Deadline: For all populations, tuition or a payment plan must be submitted 2 weeks prior to the class date.

Student Account Information

You will receive your student email address along with other login information within 10-14 business days. If you have not received this information by this time, please contact the Concordia University Texas Personal Support Center at 512-313-4357.

All of your Concordia accounts can be accessed under the concordia.edu homepage "Quicklinks" dropdown menu (top right of homepage).

CTX Account Notification: This is emailed to your personal email address on file. You will receive your Concordia University email address (ctx.edu) and a password.

MyInfo PIN Information: This is emailed to your ctx.edu account and explains how to get into MyInfo. You will receive your Concordia University identification number and your MyInfo PIN in this message.

CTX Account Information: You will receive a message in your Concordia University (ctx.edu) email account that will explain how MyInfo, Blackboard, and your Concordia University email account is used by the university.