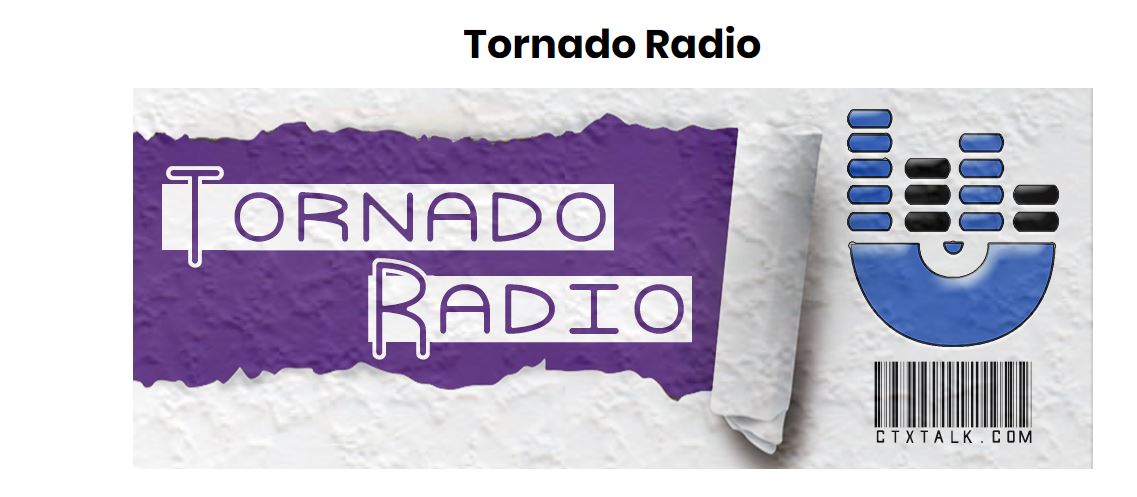 Congrats to Tornado Radio for their winning entry! It was produced by students Philip Zapata, Micah Hodges, Miranda Mueller and Kristina Paulsen, and was originally broadcast this fall on the CTX student-run webcasting radio station.
Are you wondering when it's going to start "beginning to feel a lot like Christmas?" Get into the holiday cheer by engaging in one of these upcoming Austin events!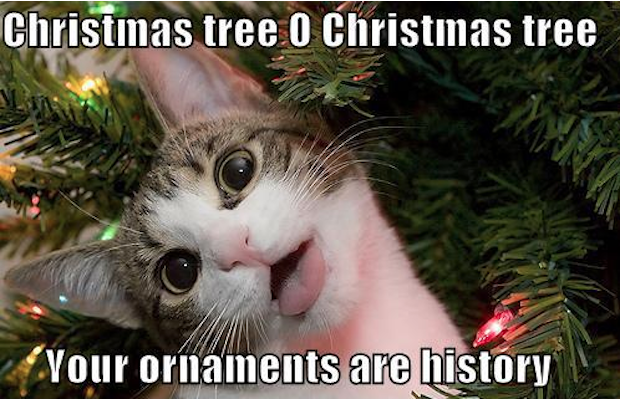 Need a little Christmas spirit? Check out these touching stories from Concordia's own staff!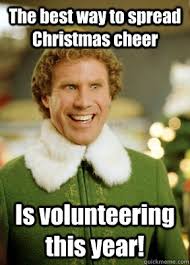 Hey Tornados! It's not too late to make a difference this Christmas. We have compiled a list of five ways you can help better the lives of others before the year is over.