Why You Should Study Abroad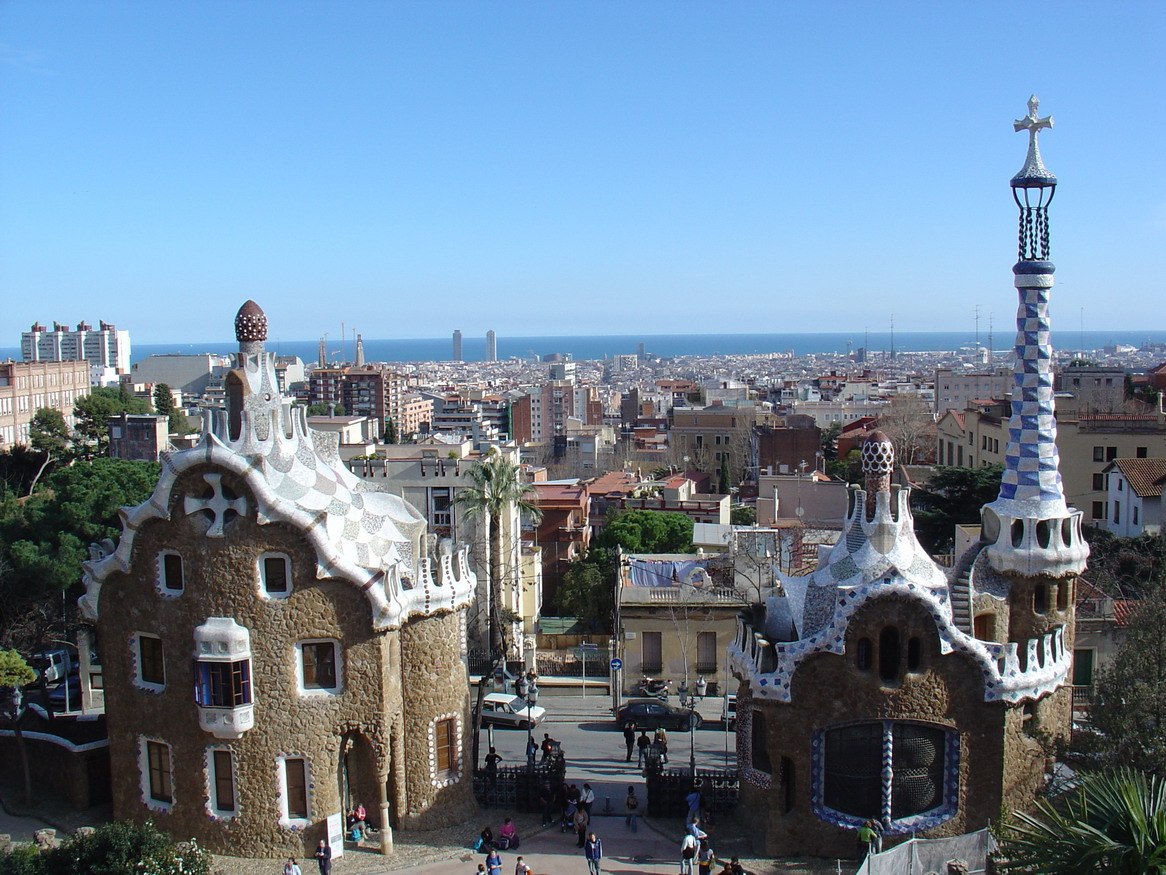 Concordia University Texas offers study abroad programs in more than 30 countries. Students who have earned 24 credit hours and have a 2.75 cumulative GPA are eligible to begin their international adventure.
Here are 10 reasons why you should take the plunge.
1) You will become more cultured
To be cultured means to be educated. Students who study abroad will dive into unfamiliar experiences with different outlooks, customs, religions and activities.
Exploring new terrains, natural wonders, museums and landmarks of your host nation will make you a more refined and open-minded individual. These are priceless qualities.
2) You will experience different education styles
You will likely see a different side of your major that you have not been exposed to at home. This is a good thing.
Immersing yourself in the education system of a country outside America is a great way to really experience and understand the differences in other school systems, teachings and resources.
3) You might learn a new language
If you are visiting a country where the official language is something other than English, you will pick up at least a bit of the vocabulary and conversational phrases.
Better yet, maybe you are studying this language in school and this opportunity will allow you to practice your skills with native speakers. There is no better way to learn a new language than to dive right in.
4) Your resume will stand out
Include the fact that you studied abroad on your resume. Chances are, your future hiring manager will like the fact that you have experienced an education in another country and will categorize you higher than other similarly skilled candidates.
Some students might even discover that they love their host country so much that they decide to start a career there. If so, having the experience of studying abroad there will be very helpful during the job search.
5) You could discover a brand new interest
The activities and hobbies that we engage in in the U.S. might be completely foreign to those in your host country. While you share your interests with them, you might discover that you have a talent or passion for one of their pastimes.
Don't forget the various entertainment differences. By attending plays, seeing movies, going dancing and going to concerts you are actively participating in the social life of the residents of your host country. Be sure to take some of this knowledge home!
6) You can gain lifelong connections
You could return home with new lifelong friends from different backgrounds.
Living with students from your host country allows you to create the foundation of making lasting relationships with your fellow students. Make an effort stay in contact with your international friends, as they might be a valuable networking tool to you later, just as you might be to them!
7) Personal development is a given
Studying abroad is supposed to challenge you and to bring you outside of your comfort zone.
This can really bring out your independent nature. Students who study abroad become explorers of their new nation and really discover the curiosity and excitement within. Fine-tune your ability to adapt to diverse situations and to become a better communicator.
8) It might be a once in a lifetime opportunity
This might be the first and last opportunity for you to travel abroad for an extended period of time.
With a career and a family, these chances become more rare and less doable. Right now, you can travel the world with no commitments except to study and learn about new cultures.
9) Become enlightened by other's view of your culture
While you are taking in your host country's culture, the residents of your host country will be observing yours. Have as many conversations with everyone that you meet as you can.
Answer the questions of what it's like to be an American, a Tornado and a Christian. Share photographs of Austin, members of your family and CTX campus. By doing so, you will get a much clearer picture of how those from other cultures view you as an outsider. This is valuable opportunity for anyone who travels abroad.
10) Earn college credit
You'll earn 12-17 credits in a semester-long program. Summer and CTX Travel Courses return 3-6 semester hours.
CTX Travel Courses are eligible for 100 percent of financial aid. If you choose a spring or fall Travel course, tuition can be rolled into your full-time bill if your total hours are less than 18. Bonus points: In almost every case, at least some financial aid will apply.
For more information on studying abroad at CTX, check out our Study Abroad page.