Mathematics professor Karen Rhynard immersed herself in Guatemalan culture this past summer by participating in the Teacher2Teacher International program.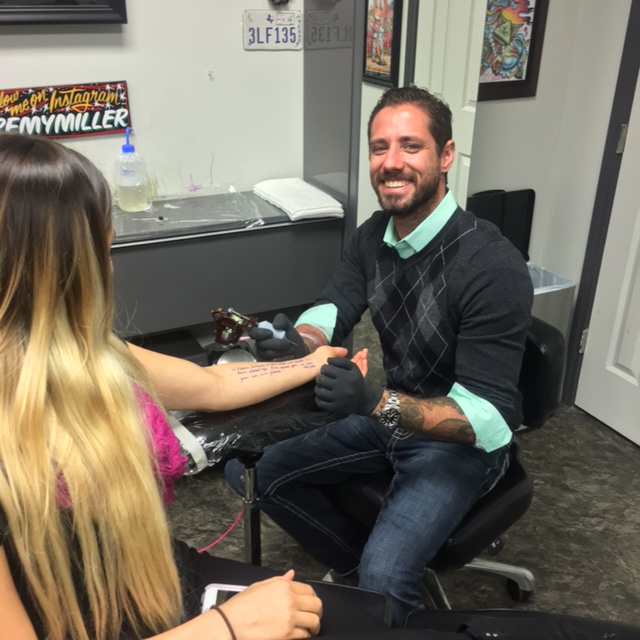 Jeremy Miller, a CTX business professor, knows that he doesn't fit the typical faculty mold and he embraces it. Miller, once featured on Spike TV's "Ink Master," has been a tattoo artist for the past 15 years, and has been the owner of a local tattoo shop for eight years. You might be familiar with his studio, Pigment Tattoo & Laser Removal, located on FM 620.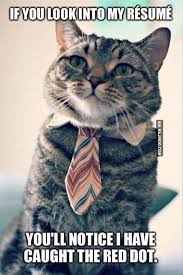 You don't want your CV to end up in a hiring manager's wastebasket, or more likely these days, the trash folder on his or her computer. Use our advice to make sure your resume is dressed to impress.
Although graduating at the end of this semester might not have had the pomp and circumstance of the more popular May/June graduations, you are probably facing a friendlier job market. Read on for some advice on how to make the most of this!