Using the Big Screen to Explore Religion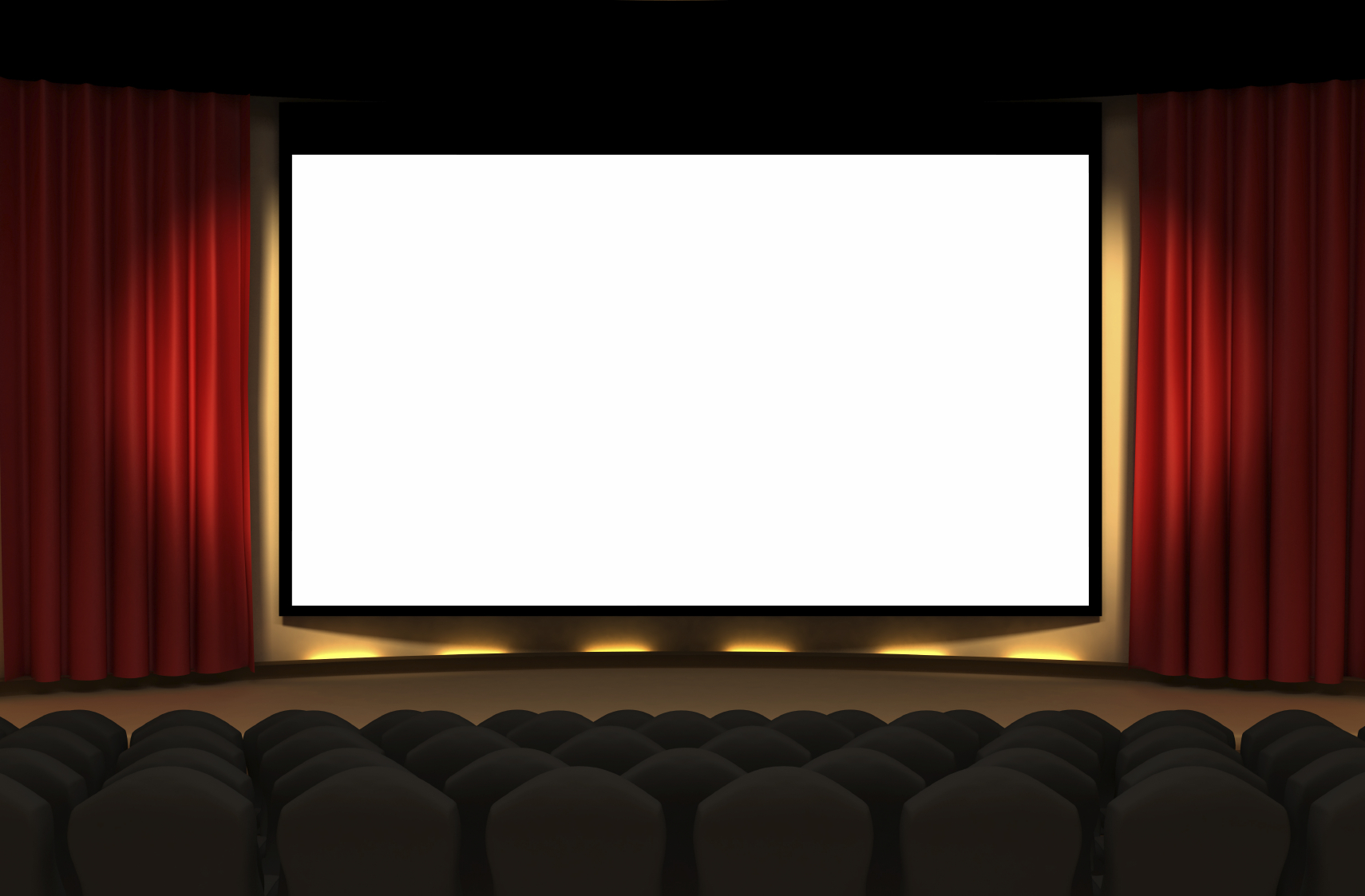 Taking a free class that involves watching a film in a movie theater every Monday might seem too good to be true. However, Moviehouse & Eatery on FM 620, located just across the street from Concordia's main campus, regularly hosts a cluster of students who are enjoying popcorn while discussing the religious premises of pop culture movies.
'The movie theater is a classroom for these students," Dr. Philip Hohle, Cinema and Religion professor, said. "They need to see these movies in context, in the environment, with the audience laughing, shaken up and reacting. They need to see the movies in their natural and powerful state."
Concordia's Cinema and Religion film series, held each spring an taught by Hohle and Dr. Jake Youmans, analyzes religious themes in popular movies. The public is able to attend these showings for free, as Hohle believes the students should see the films with a real audience to experience the full effect of the movies.
"Pop culture films often have deep spiritual themes," Hohle said. "I connect people with really powerful movies that they normally wouldn't see. Having the public there is good because viewer response influences the experience."
Attendees explore the search for transcendence, the struggle between revenge and forgiveness and the means of redemption as they dive into these narratives. Hohle said the messages these students get from the films can impact them greater than the messages being preached at church services. Although not a requirement, Hohle said some students are "becoming better Christians" as a result of this course.
In the fall, a course called Lenses is offered to students. A film series designed to cultivate media literacy, each session involves an examination of movies from one of 10 unique film lenses. Similar to the Cinema and Religion class, the community is encouraged to attend the weekly showings at Moviehouse & Eatery, also on Monday nights.
After the movies end in both courses, the classes discuss themes and members of the public are invited to stay and share their own input. The professors facilitate short discussion between participants about the hidden themes in that night's film.
"Everybody I talk to loves the idea of these classes," Hohle said. "We all share a common experience watching movies that shakes us all."
Community learners need not complete assignment or attendance regularly, and no college credit is awarded for these informal courses.