Every semester, CTX hosts Coffeehouse, a platform for students and staff to show off their talent and skills on stage.
"This started at the historic campus," Student Life Administrator Meredith Heathcoat said. "Performers sing, dance, recite poetry, play music and do silly things like lip synching and skits."
Coffeehouse is also themed. In past years, themes such as Disney, superheroes, a day at the carnival and Texas have motivated Concordia talent to share their gifts with a packed audience at the Black Box Theatre. Those interested in taking the stage must audition for their spot.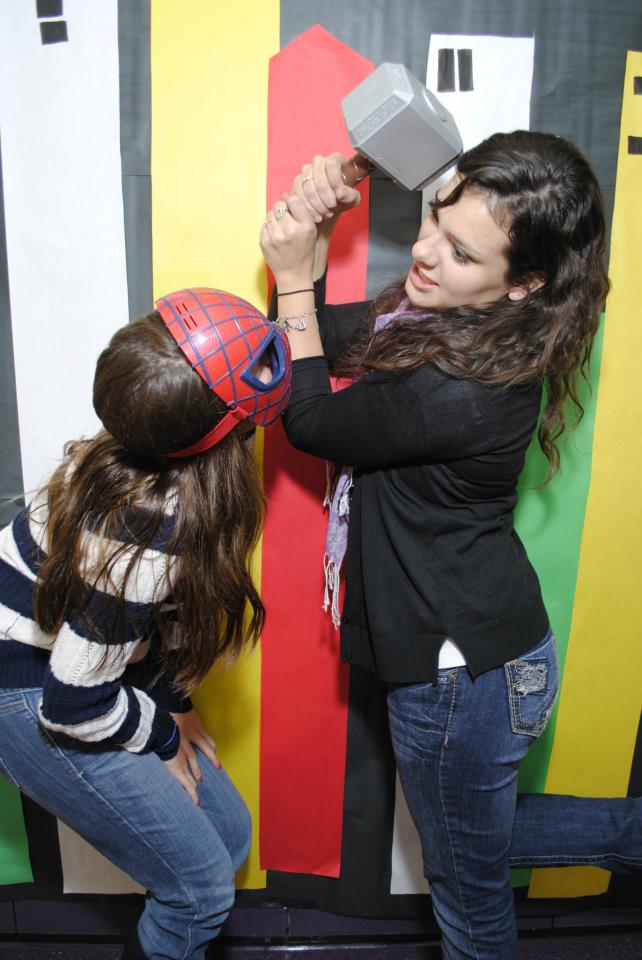 Recent Posts
An important benefit to consider when searching for a job is the opportunity to develop personally and professionally in your career. Here are 13 companies in Texas that offer excellent professional development and training benefits.
Learn more about the Brookdale Read-to-a-Resident program, which was recently launched by CTX English major Victoria Leffers.
Concordia University Texas has a select opportunity for Austin tech companies to partner with the Computer Science program and provide Computer Science students with real-world experience while gaining valuable solutions for their organizations.