Every semester, CTX hosts Coffeehouse, a platform for students and staff to show off their talent and skills on stage.
"This started at the historic campus," Student Life Administrator Meredith Heathcoat said. "Performers sing, dance, recite poetry, play music and do silly things like lip synching and skits."
Coffeehouse is also themed. In past years, themes such as Disney, superheroes, a day at the carnival and Texas have motivated Concordia talent to share their gifts with a packed audience at the Black Box Theatre. Those interested in taking the stage must audition for their spot.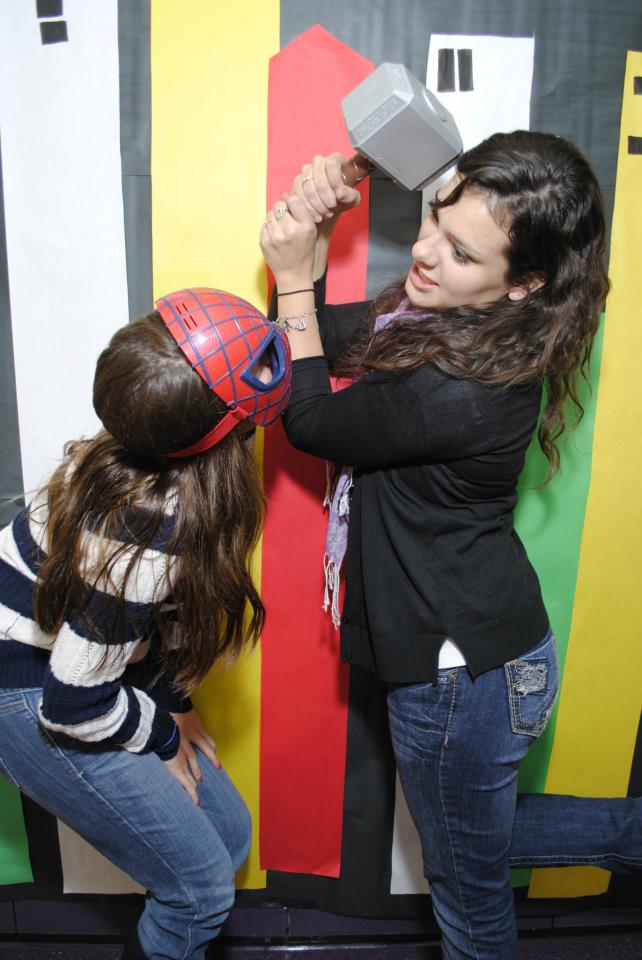 Recent Posts
Check out some fascinating courses in the School of Humanities & Social Sciences that you can take for the Spring 2021 semester.
You don't want to miss Concordia's Homecoming & Family Weekend! Here are the top nine reasons to attend.
Discover how Cristina Garduno ('19) is using her Global Public Health degree from Concordia to serve a local community.