Concordia and Austin Community College Launch Co-Enrollment Program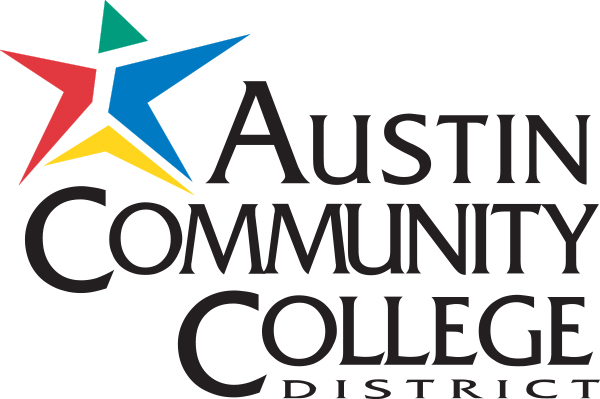 Concordia University Texas and Austin Community College (ACC) are launching a co-enrollment partnership kicking off this fall semester. The program will allow students a private school degree at a more affordable rate.
Called "Concordia Connect 3+1," this initiative allows ACC's career-technical students to complete their Associate of Applied Science and then easily transition down the path toward earning their bachelor's degree.
"We love partnering with ACC," Concordia University Texas President Dr. Don Christian said. "Both of our schools focus on student success. We focus on what's good for the region. We focus on partnerships that help students get what they need to be successful."
"More than half of ACC students want to transfer to a university and earn a bachelor's degree," Dr. Richard Rhodes, ACC president/CEO, said during the partnership announcement at ACC's Highland Campus on April 12. "With Concordia, we're providing a new opportunity to do just that. Students get hands-on support to move forward in the workforce. They can graduate with their associate degree, start working and stay in school to build their credentials. Together we build a strong pipeline of highly-skilled workers."
Both institutions agree that Concordia Connect 3+1 addresses the growing need for skilled workers in the area.
Dr. Lynette Gillis, Concordia vice president of graduate studies, said that the role of higher education is to develop a workforce and educate and equip individuals for the jobs and careers of the future.
"We must upscale our workforce and move them toward the future," Gillis said.
Students who have finished or almost finished their two-year AAS degree can apply for automatic admission to the program. Once accepted, students in the program use their third year to fulfill the Texas core curriculum taught by visiting Concordia professors at ACC. In the final year of the program, classes will be offered in an accelerated format with options for daytime, evening and weekend courses.
Qualified students will pay Austin Community College tuition and fees for the first three years, totaling $7,650. For the remaining 37 hours in the program they will pay Concordia's tuition and fees, amounting in a $17,320 cost. The tuition for four years would total to $24,970. Financial aid and payment plans are offered all four years of the program.
Participating students will be able to utilize the facilities, faculty, tutoring, advising, and libraries at both schools.
For more information, visit austincc.edu/concordia, or contact Shane Montoya, Concordia assistant director of transfer and adult admissions, at 512-313-4636 or Shane.Montoya@concordia.edu.