Five Mistakes to Avoid on College Applications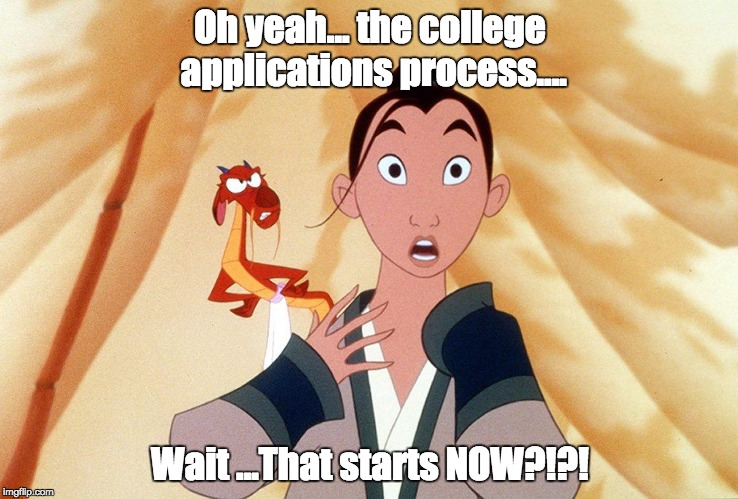 Thinking of applying to Concordia? Great! Stay away from these application flubs.
Failing to proofread
When applying to any college, attention to detail on your application is crucial. Remember, first impressions are hard to shake, and you won't have do-overs in this kind of scenario.
Typos, sloppy grammar and misspellings might be a part of life, but they can't be a part of your college application. Pro tip: Read every application response that you write out loud. Sometimes, you hear the things that you skip over when you read silently in your head. Also, have one of your grammatically inclined friends, parents or teachers give your application a second look.
Writing a generic essay
Would you want to be sitting in the Office of Admissions, poring over boring, regurgitated essays all day long? Of course not. Your essay is your chance to individualize yourself, show off your voice and set yourself apart from others. Spends lots of time on it. Don't put it off to the last minute!
Not detailing your extracurricular activities
Colleges want to know what you were doing outside of required classes. Were you in academic clubs? Did you lead youth group at your church ? Did you juggle sports, volunteering and a part-time job? A well-rounded applicant should highlight what they did outside of the classroom.
Neglecting to show interest beyond the actual application
In the digital age, admissions teams can see if you have shown interest in their university beyond your submitted application. If you really want to attend a certain college, it doesn't hurt to like them on Facebook, follow them on Instagram and retweet them on Twitter. And speaking of social media…
Having inappropriate social media pages
Don't think admissions will bother to check out your online profiles? Think again. If you have pictures, videos or content that is even possibly questionable, removing it is always the safest bet. Cleaning up this activity is also good practice for your post-grad job search plans.