Start Thinking About Intramural Sports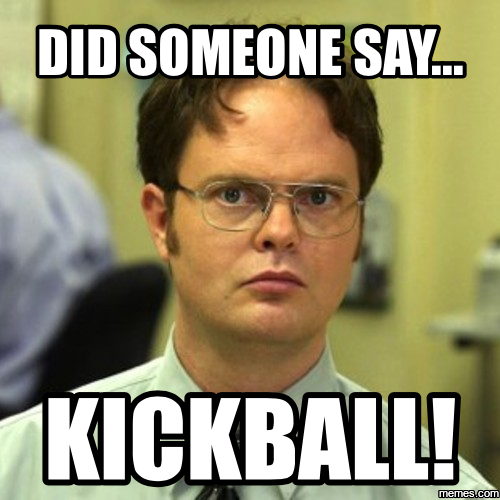 Want to get involved with CTX intramural sports? The Office of Student Activities offers a variety of intramural seasons, as well as one-day tournaments.
Anyone of any skill level is welcome on the intramural teams. All games are co-ed and require at least two individuals of the minority gender.
Current student athletes cannot participate in their sport, but they can get permission from their coach to partake in other IM sports.
It's a great way to get involved and to meet new friends. Here are the intramural sports offered on campus:
Flag Football

(starts in mid-September)

Ultimate Frisbee (takes off in early October)
Handball (begins late October)
Kickball (kicks-off in late November)
Soccer (launches in min-January)
Volleyball (commences in late January)
Basketball (opens in late February)
Softball (fires off in late March)
Dodgeball (makes a mid-April appearance)
As you can see, the sports are spread out enough that students with multiple passions and interests can partake in several IM teams. Teams can register their roster online, or solo players can contact the Recreation Leader, Jack Proctor, to be placed on a team.
All games are held on Sundays starting at 8 p.m. and Tuesdays at 9 p.m.