Meet the Chief of Campus Police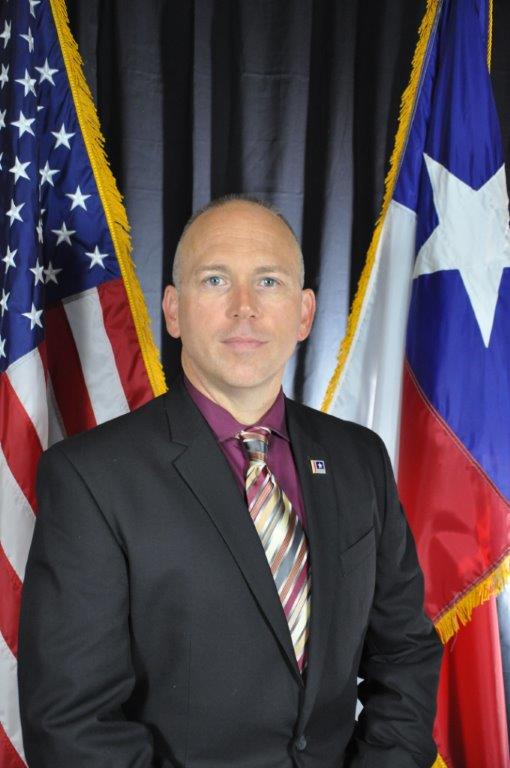 Shane Sexton, Concordia's brand new Chief of Campus Police, started this week. Sexton, who most recently worked for St. Edwards University, is excited to be here.
"One of the bigger selling points of interviewing here was coming out and seeing the beautiful campus," he said. "Everyone is friendly here and says hello, and it's a very welcoming community."
Before serving at St. Edwards, Sexton spent nine years in the Travis County Sheriff's Office.
"When you're working for a regular police department, you are call-driven," Sexton explained. "You bounce from call to call and don't have the opportunity to build relationships like you do working for a university."
He is passionate about taking on a community-based approach to ensuring campus safety, and his expertise in conflict de-escalation and as a certified mental health officer will serve him well at CTX.
"I look at my job as the people's police," he said.
Up next, Sexton will be hiring another peace officer to fill a vacant position in the department. He'll also be working on the annual Clery Report.
Besides leading our police department, Sexton serves as secretary on the Journey to Damascus Central Texas Board of Directors. Journey to Damascus was initiated as an ecumenical Catholic effort to promote leadership and service among Christian women and men. Centered in the person of Jesus Christ, its goal is the promotion of mutual Christian values, partnership in promoting God's kingdom and servant leadership in church communities.
Students, faculty and staff should swing by the police office on the lower level of Building D to welcome him. Incoming freshmen will get to know as he will make an appearance at various orientation activities and the upcoming Week of Welcome.