Introducing Kristin Spindler: Director of the Incubator for Innovation and Impact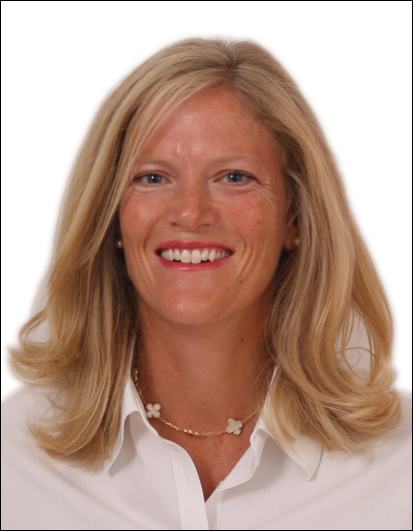 Meet Kristin Spindler, Concordia's brand new Director of the Incubator for Innovation and Impact. Spindler, an entrepreneur with a background in finance and investing, is excited to use her experience in the business world to make the Incubator the success it is destined to become.
"I would like it to become a hub of thriving entrepreneurial activity," Spindler said. "Building awareness and getting new members are initiatives I will be working on."
As an active investor and mentor of the Central Texas Angel Network, Spindler's expertise is sure to be an asset to the coworking center.
"I built my own real estate development company from the grass up, and it became a $10 million business," she said.
She also has held positions as Vice President and Credit Officer at Citigroup, New York.
Spindler plans to start having more cross-marketing events for Concordia's MBA students at the Incubator.
"Over time, as the Incubator becomes filled, we hope to have every MBA student working on a project with an incubator company," she said
Although she's only been with us a week, she's been hard at work making connections and planning events.
"I love being in the Incubator space and I'm trying to be there as much as possible to get to know our members and faculty," Spindler said. "I've been an entrepreneur and I've invested in entrepreneurs. I love the ecosystem and helping people realize their dreams."
Spindler earned a Bachelor of Arts in History from Duke University, and an MBA from the University of Texas at Austin.