Dr. Muench Takes on Arba Minch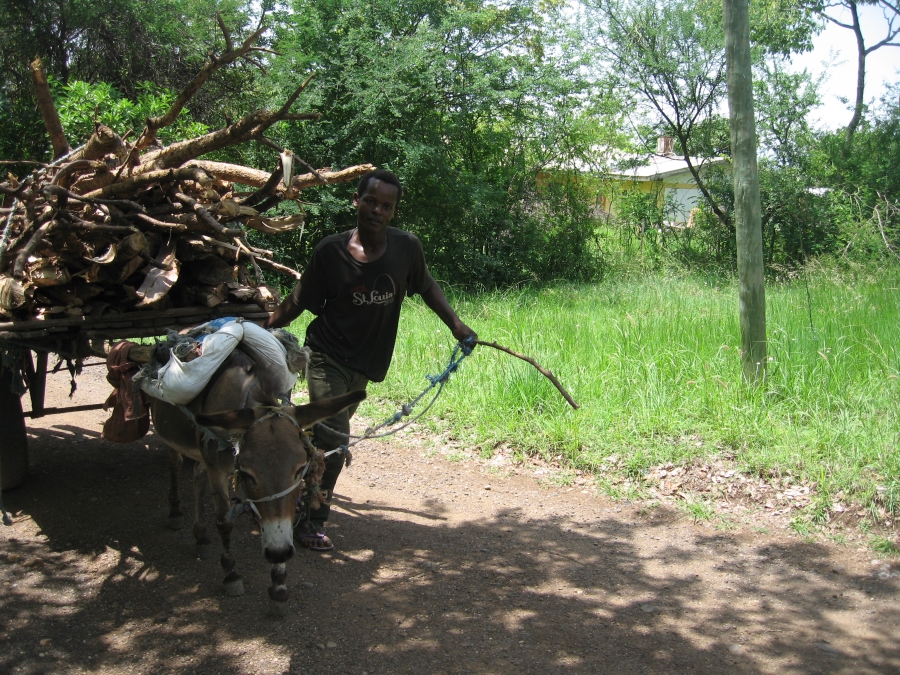 This summer, CTX Professor Paul Muench made his third trip to Ethiopia to teach at the seminary of the Mekane Yesu Church. Mekane Yesu is a Lutheran church in Arba Minch, a city of more than 95,000 in the southern portion of Ethiopia.
"Students come from surrounding regions to attend the seminary," Muench said. "The teaching language is English but the 15 students I taught this year spoke five different languages."
Muench spent one month teaching five periods a week. He said his students were energetic and positive people.
"There, as you mature as a Christian in the church, those who show some leadership skills come to the seminary," Muench said. "These students were very capable and worked hard."
While in Arba Minch, Muench enjoyed three-hour church services where locals were not afraid to play the music loud and proud, and had no issues worshipping at an equal exuberance.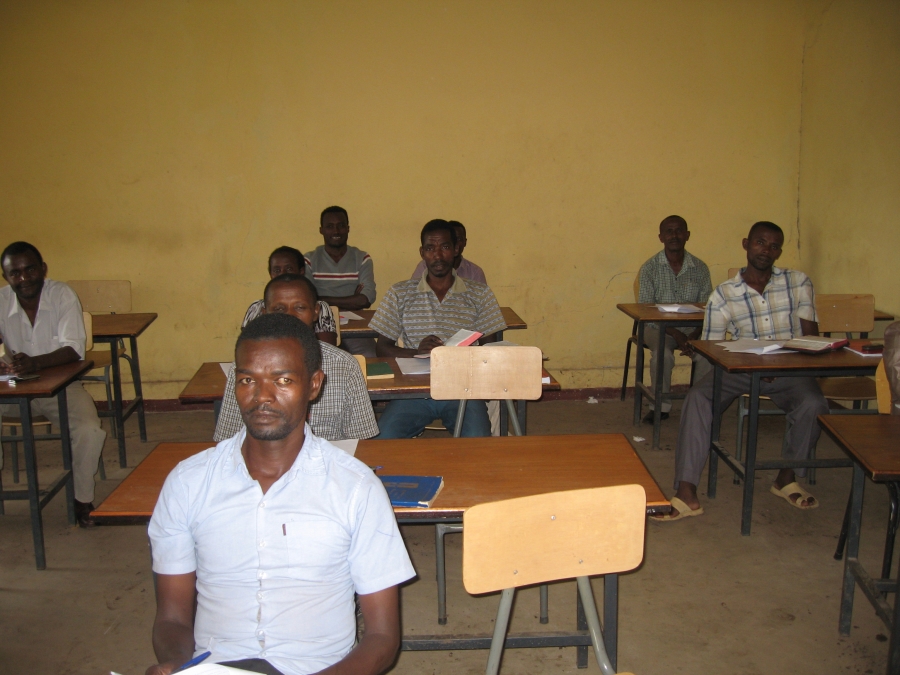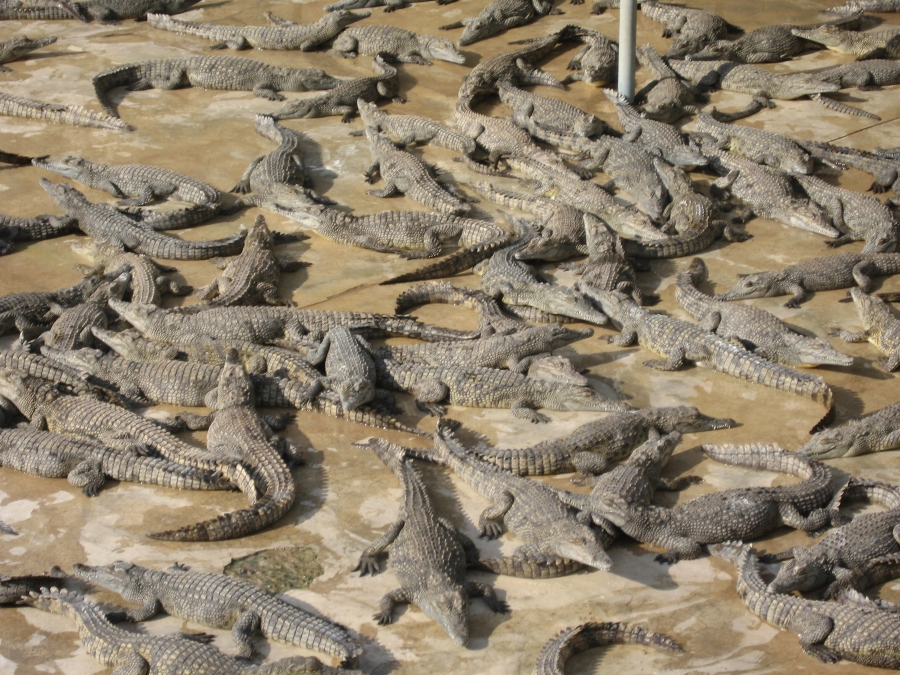 "In our population, some young people are sprinkled into the church service mix with their families," he said. "There, younger people are everywhere. Christianity is certainly not going out of style in Ethiopia."
Did we mention Muench is a time traveler? When he arrived to Ethiopia this past May, it was the year 2009.
That's because the Ethiopian Calendar is a solar calendar that derives from the Egyptian Calendar, but like the Julian Calendar, it adds a leap day every four years without exception.