Seven Ways to Celebrate Halloween as a College Student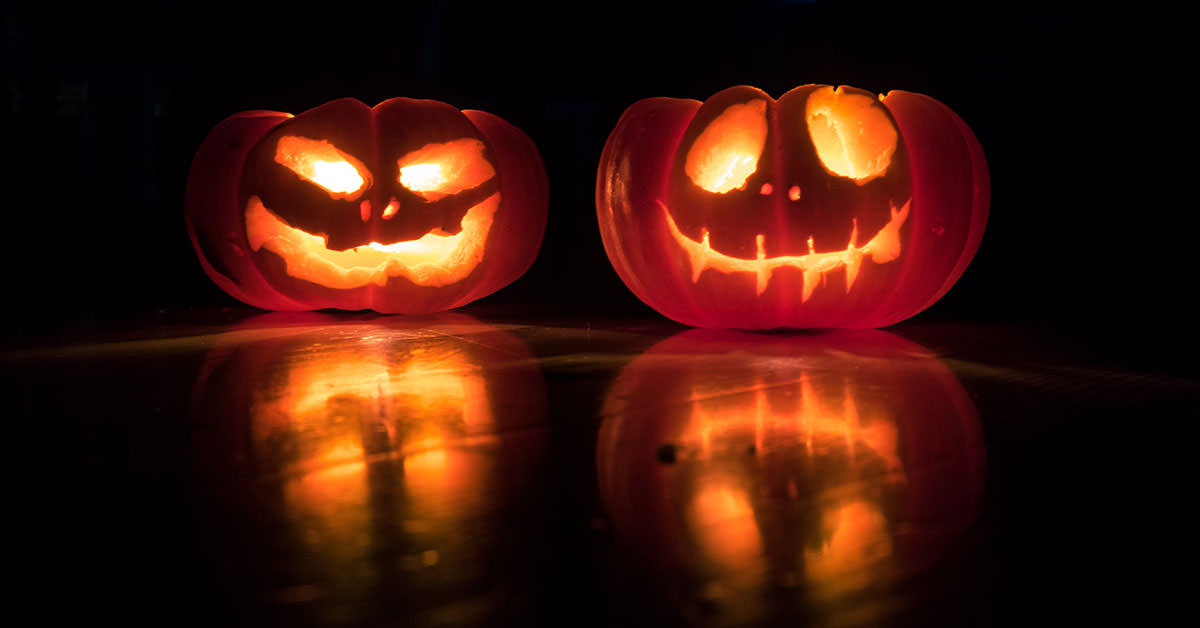 Too old to trick-or-treat? Bummer. Don't let your age stop you from getting into the spirit! Here are seven alternatives.
Watch a scary movie with some friends
Check out the lineup of scary movie viewing showing at Alamo Drafthouse locations throughout Austin. Feeling lazy? Head across the street to Galaxy Moviehouse & Eatery and watch "Jigsaw" or "All I See is You" while enjoying some seasonal menu items and drinks! Broke? Make it a scary movie marathon at home!
Tell ghost stories
Have some friends over, turn off all the lights, grab a flashlight ('90s style) and tell some ghost stories. Some of your friends might have stories from personal experience, others might be good at telling some of the classics. Not sure you know any? Check out one of the books from the "Scary Stories" series and relive your childhood. Don't forget the popcorn!
Or listen to a scary podcast
Get in the Halloween spirit by listening to podcasts such as The NoSleep Podcast or Knifepoint Horror. All you have to do is listen and enjoy. This can be something fun to do with your roommates, your best friend or even alone, if you dare.
Pumpkin carving contest
Are you artistic? A little competitive? If you know anything about Texas, you probably haven't got around to carving your pumpkin yet! Get a group of like-minded individuals together and see who can create the most fierce jack-o-lantern. Take the winner out for dinner!
Decorate your dorm and leave the doors open
Bond with your roommate by creating a mini haunted house in your dorm. See if you can get an entire hallway of individuals to participate. Bonus points if you dress up and scare people who visit your dorm! Not into letting people walk through your space? Have a door decorating contest instead.
Visit a theme park
Six Flags Fiesta Texas and Sea World aren't really that far away, and they are open for all the Halloween fun. Fright Fest 2017, the Six Flags' Halloween production, features scary mazes, zombies, ghouls and scare zones. Sea World's Howl-O-Scream event's last day is Sunday, Oct. 29, (unfortunately, before Halloween), but what better what to get into the spirit than by visiting five haunted houses, enduring six scare zones and getting chased by hundreds of creatures?
Go to a haunted house
If you haven't already had your pants scared off this year, this is the best way to do so. Visit Scream Hollow or House of Torment and get your scream on.