Ready for a tongue twister? Today's Tradition's Thursday tale is Tornado Tuesday.
A CTX tradition since 2011, Tornado Tuesday is sponsored by the University Federal Credit Union and aims to give students a study break the first Tuesday of every month.
Tornados are provided free unlimited snacks and refreshments and can play games, enjoy music and win prizes. The event takes place in the student center from 1 to 3 p.m. and is the perfect break from the business of the day.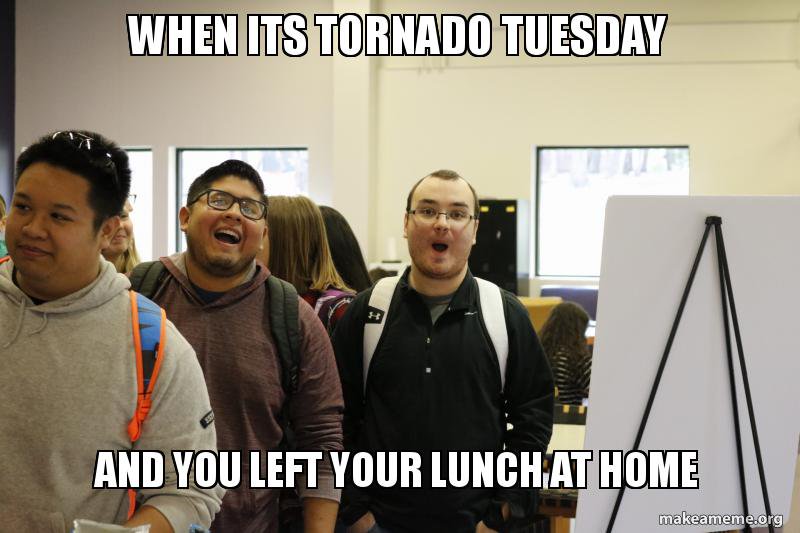 Recent Posts
An important benefit to consider when searching for a job is the opportunity to develop personally and professionally in your career. Here are 13 companies in Texas that offer excellent professional development and training benefits.
Learn more about the Brookdale Read-to-a-Resident program, which was recently launched by CTX English major Victoria Leffers.
Concordia University Texas has a select opportunity for Austin tech companies to partner with the Computer Science program and provide Computer Science students with real-world experience while gaining valuable solutions for their organizations.