Why Monday Morning Memos?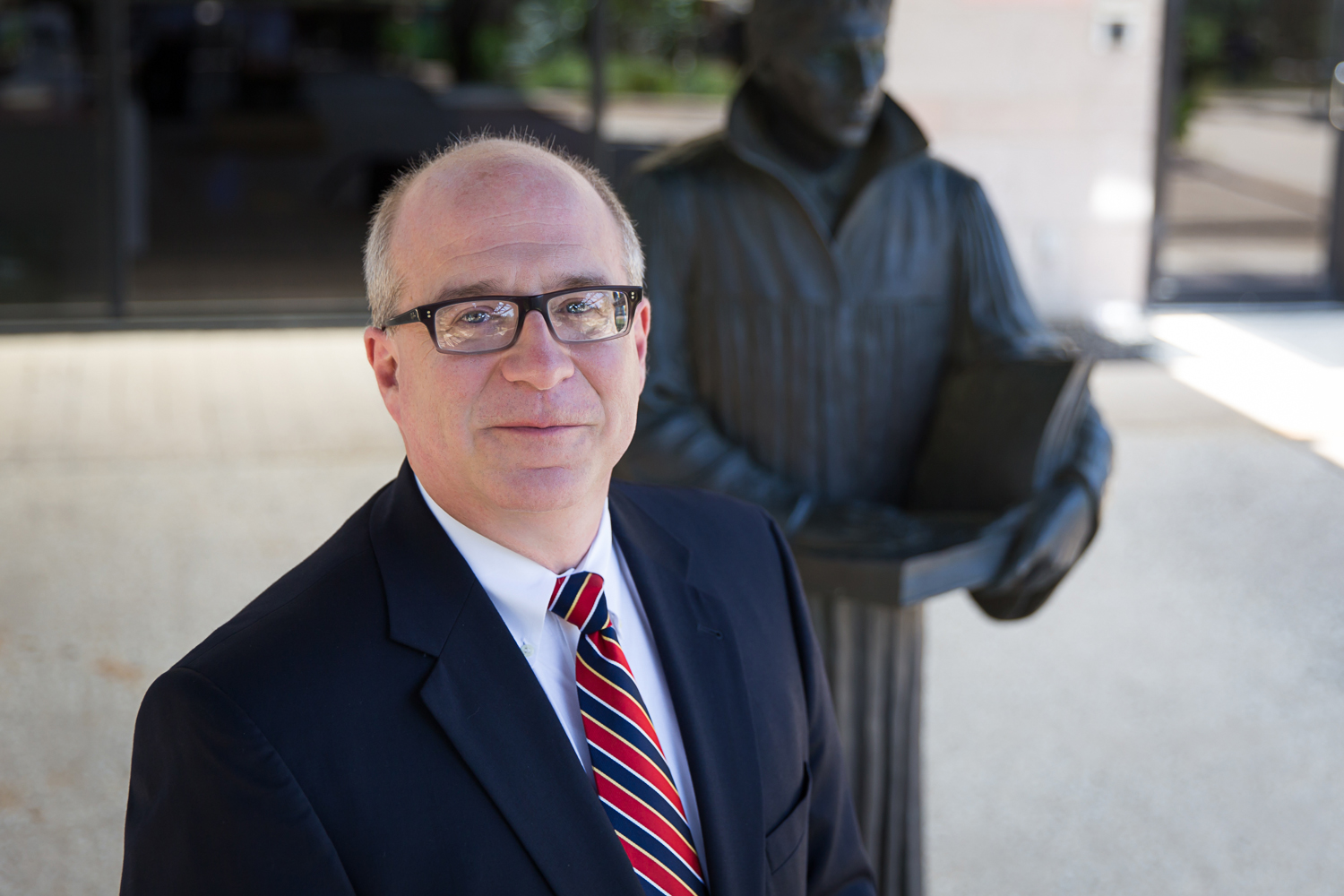 As I got ready to write today's Monday Morning Memo, I realized that I would be taking a break from them for the next month…and then I wondered if anyone would really care?
Every now and then someone will say to me "I really liked today's Monday Morning Memo" or someone else might make a comment that reflects on something I had written and, of course, that always makes me feel that writing Monday Morning Memos are worth the time and effort, even if only a few people actually read them on any given week.
Then I got into the deeper question of WHY…why do I write Monday Morning Memos every week (almost) and why should people want to read them? Here's what I think about Monday Morning Memos:
Monday Morning Memos help to deliver a consistent and constant message about our mission and vision. Whether one has been part of CTX for a long time, or whether they are in their first month of employment, being reminded of the mission and vision keeps everyone moving in the same direction.
Monday Morning Memos are a reminder of our values and how they are lived out. The stories I share, the events I talk about, and the specific issues I bring up from time to time are all done to hold up and encourage people to live out our six values of Christ-Centered, Caring for People, Vocation, Life-Long Learning, Courage, and Trust.
Monday Morning Memos are a reminder that the work we do makes a difference. Having a place to read success stories about our students, faculty and staff, and alumni provides a place and time for everyone to realize they really are doing meaningful work.
Monday Morning Memos give me a chance to put my thoughts about Concordia into writing and to articulate them in a different manner. This helps me to clarify my thinking and it helps others to know what I am thinking about.
Monday Morning Memos just might provide an answer to a question someone might have on a particular day. Whether someone is wondering why we do certain things, or how a decision came about, or what might be happening (or has happened) on campus, this is a place to get answers from time to time.
Monday Morning Memos can provide a commonality and coming together for the institution and its employees. While not everyone will read it (and not everyone will agree with it), there is something each week that is common across the many units of the university.
Monday Morning Memos, while being a one-way communication tool, can provide the impetus for a dialogue to occur between others. I am always open to feedback and questions regarding any of these semi-regular thoughts.
I'm sure I have missed some reasons why I keep doing Monday Morning Memos week after week…and I am sure that some of the reasons above may not completely resonate with some who are reading this particular Monday Morning Memo. In fact, this almost feels "Seinfeld-ish" as I am writing a Monday Morning Memo about Monday Morning Memos. I'll be back with Monday Morning Memos early in July…enjoy your month off!