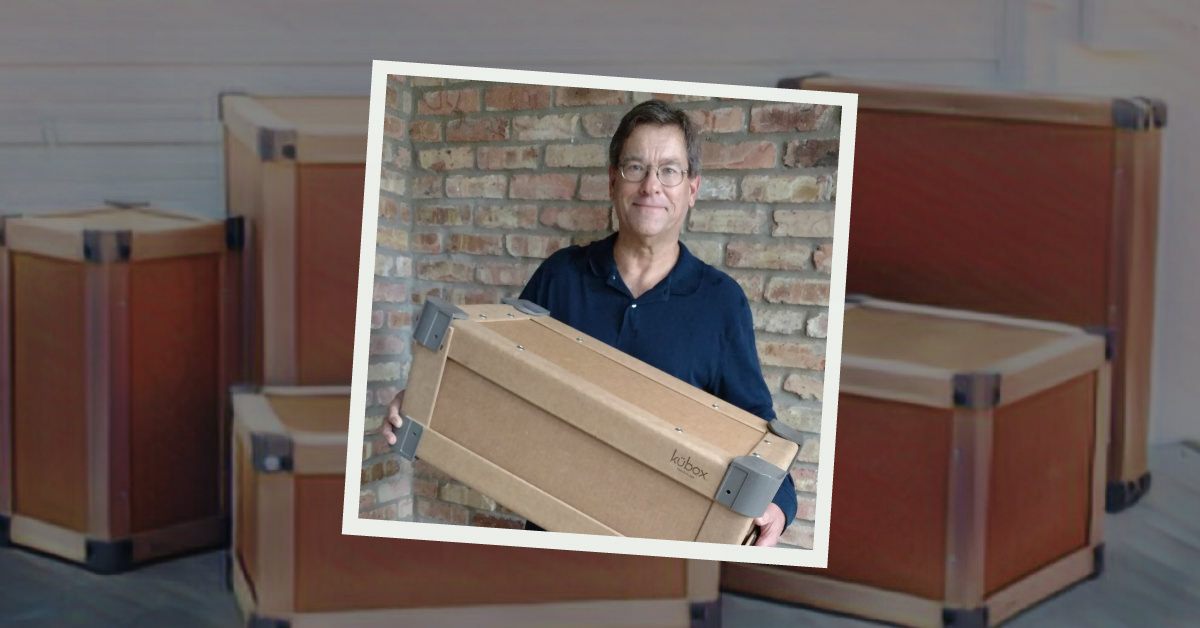 IncubatorCTX member-entrepreneur Darryl Kelinske dreamed up his product in 2012, and it was a good one. Industry experts have raved on the new Kubox, a collapsible, reusable shipping crate made of paper that can safely ship up to 700 pounds.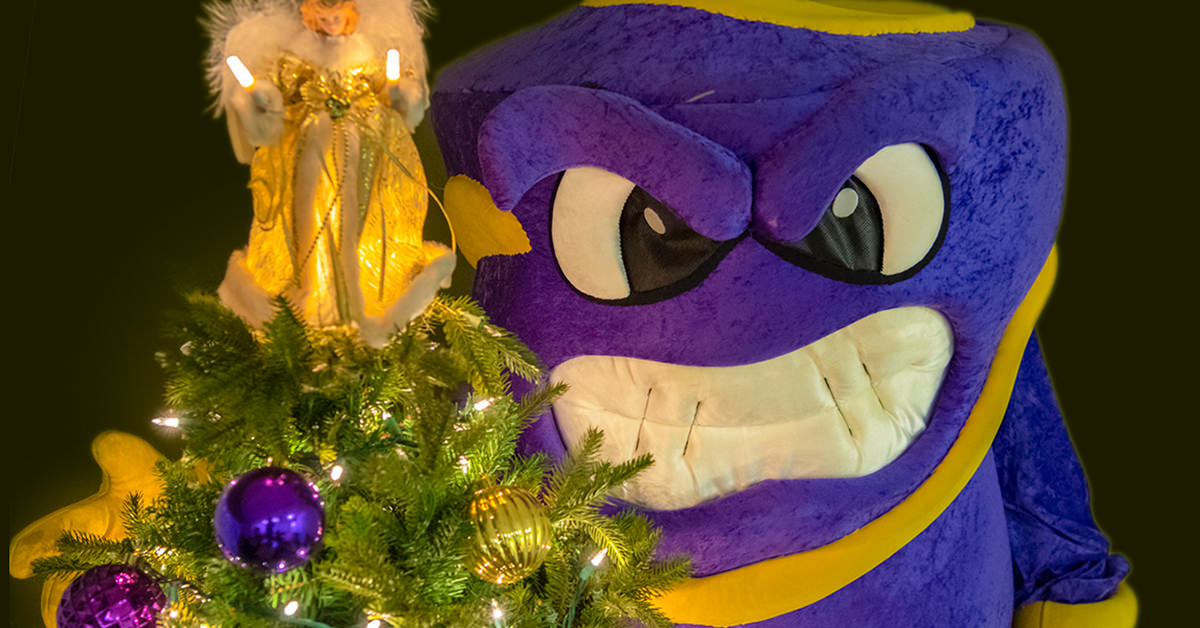 We asked Concordia University Faculty and Staff how they deck the halls during the Christmas season. Check out their fun responses.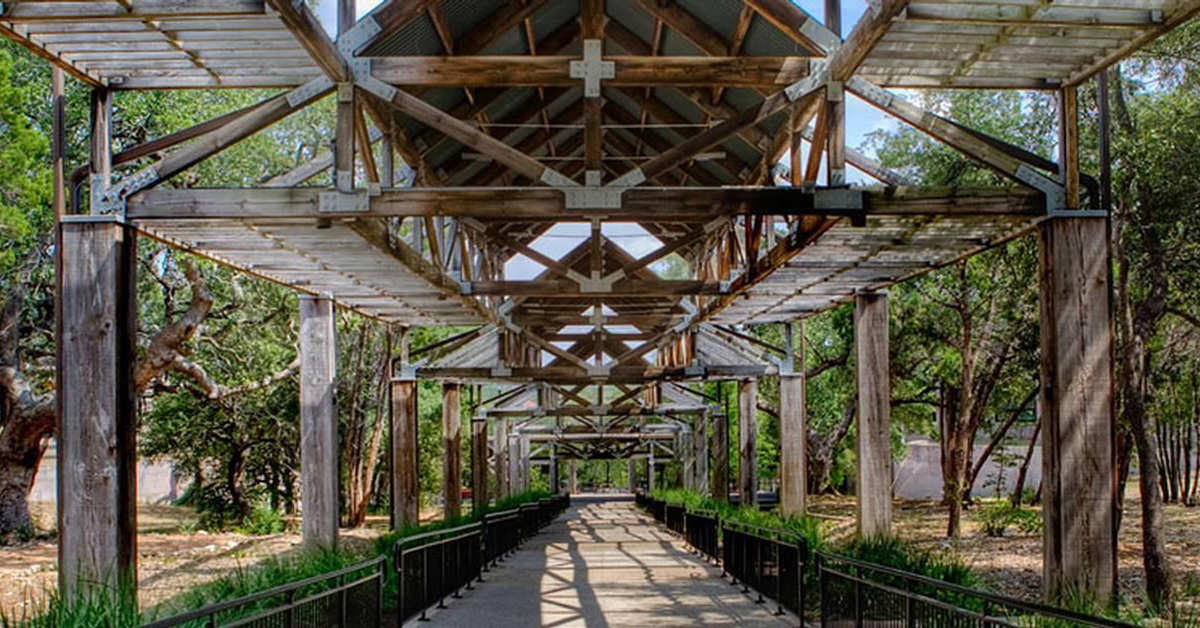 Regarding changes in students at Concordia, the vast majority of students in the 1990s and 2000s who entered my classrooms or acted in the plays I directed were motivated, good-hearted, intelligent and joyful. The vast majority of the students today who fill my classes are motivated, good- hearted, intelligent and joyful...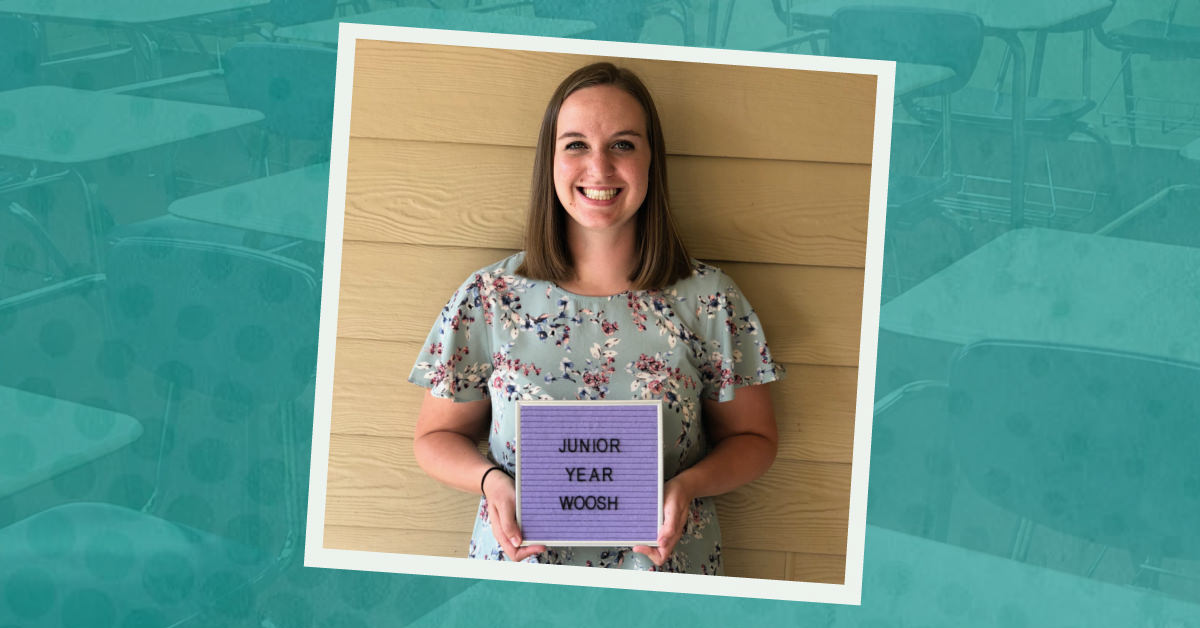 The more I learn about education and the more education classes I take, the more I realize how much goes into teaching. In the past year especially, I have gained a much greater appreciation for all of the teachers that I have had and all teachers in general...