CTX Unveils 2018-19 Theme: Christ Alive in Us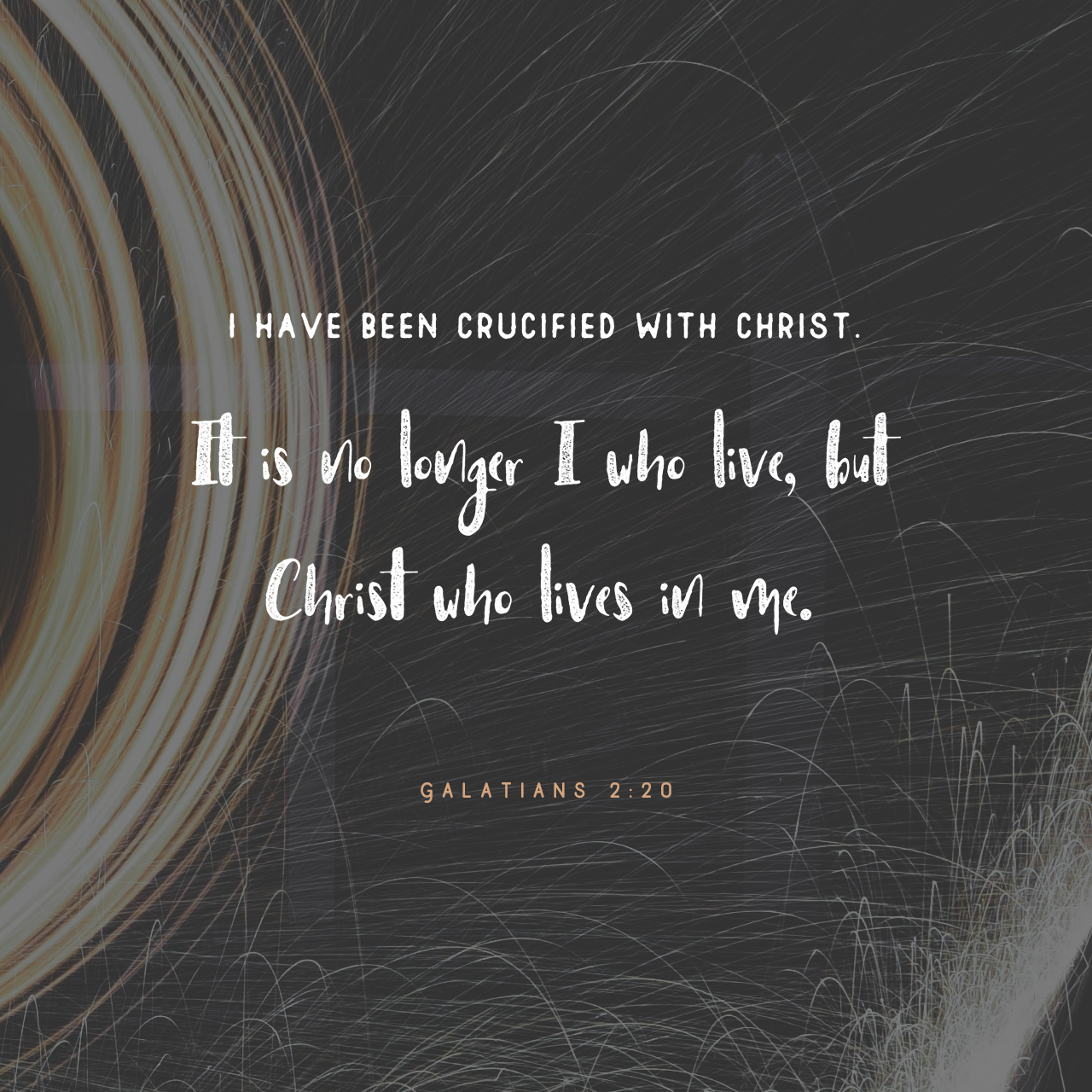 Each year, Concordia University Texas chooses an academic theme to help tie the university together as a community. The theme is always a reflection of what we believe, what we teach and how we think about living out our values.
The 2018-19 theme focuses on the life we now live as a result of God's grace, through faith. In Galatians, Chapter 2, Verse 20, it reads: "It is no longer I who live, but it is Christ who lives in me. And the life I now live in the flesh I live by faith in the Son of God, who loved me and gave himself for me." Based on this verse, the theme for this year is "Christ Alive in Us."
"When God called Paul to take the Gospel of Jesus Christ to non-Jews (Gentiles), Paul encountered significant theological questions that cultural and religious traditions imposed," Dr. Carl Trovall, Dean of the College of Liberal Arts, said. "Galatians, one of Paul's most significant letters, answers some of these challenging questions about the relationship of non-Jewish Christians to Judaism and the Jewish law (Torah)."
Trovall explained that Galatians announces the good news that Christ's faithfulness of love and sacrifice brought about our rescue from sin and death, and that by faith in Christ we also are rescued from the present age of evil.
"All believers in Christ, from whatever social, gender or ethnic background (Jew or Gentile, slave and free, male and female) have been crucified with Christ, and now live alive in Christ," he said. "Furthermore, Christ is also alive in them. It is no longer we who live, but Christ who lives in us. This year we will explore what it means to live in the freedom of the Gospel of Christ."