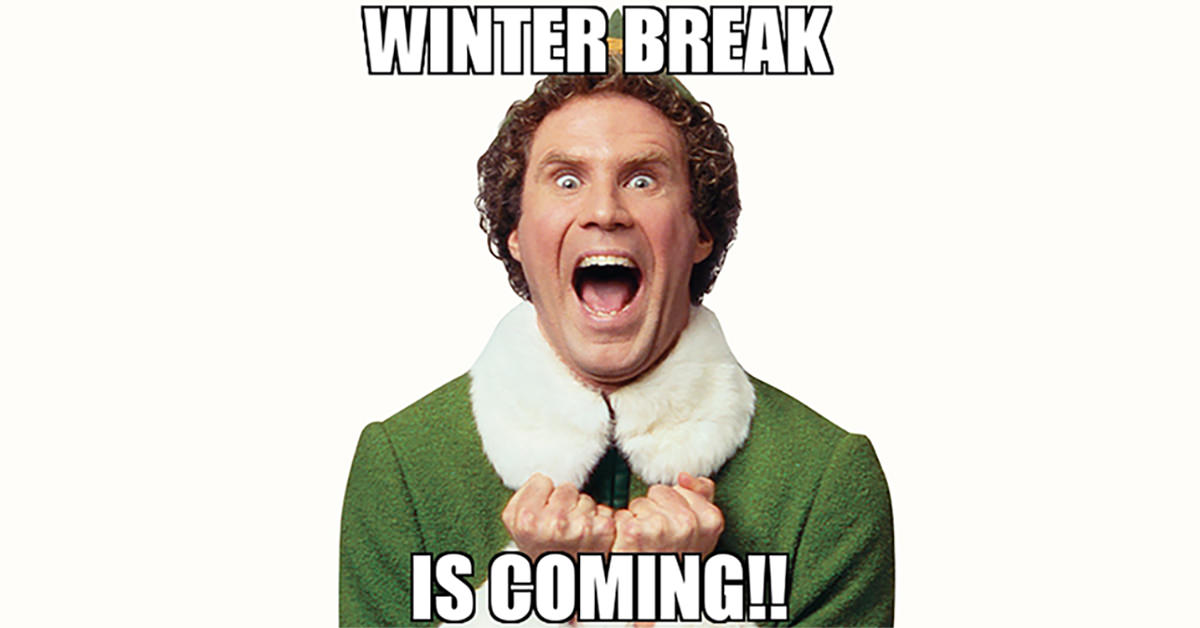 Finals are overwhelming and you still have lots to do. But these next three weeks are time to relax, have fun and enjoy the time off!! Here are a couple of things you can do in ATX while you're here on break.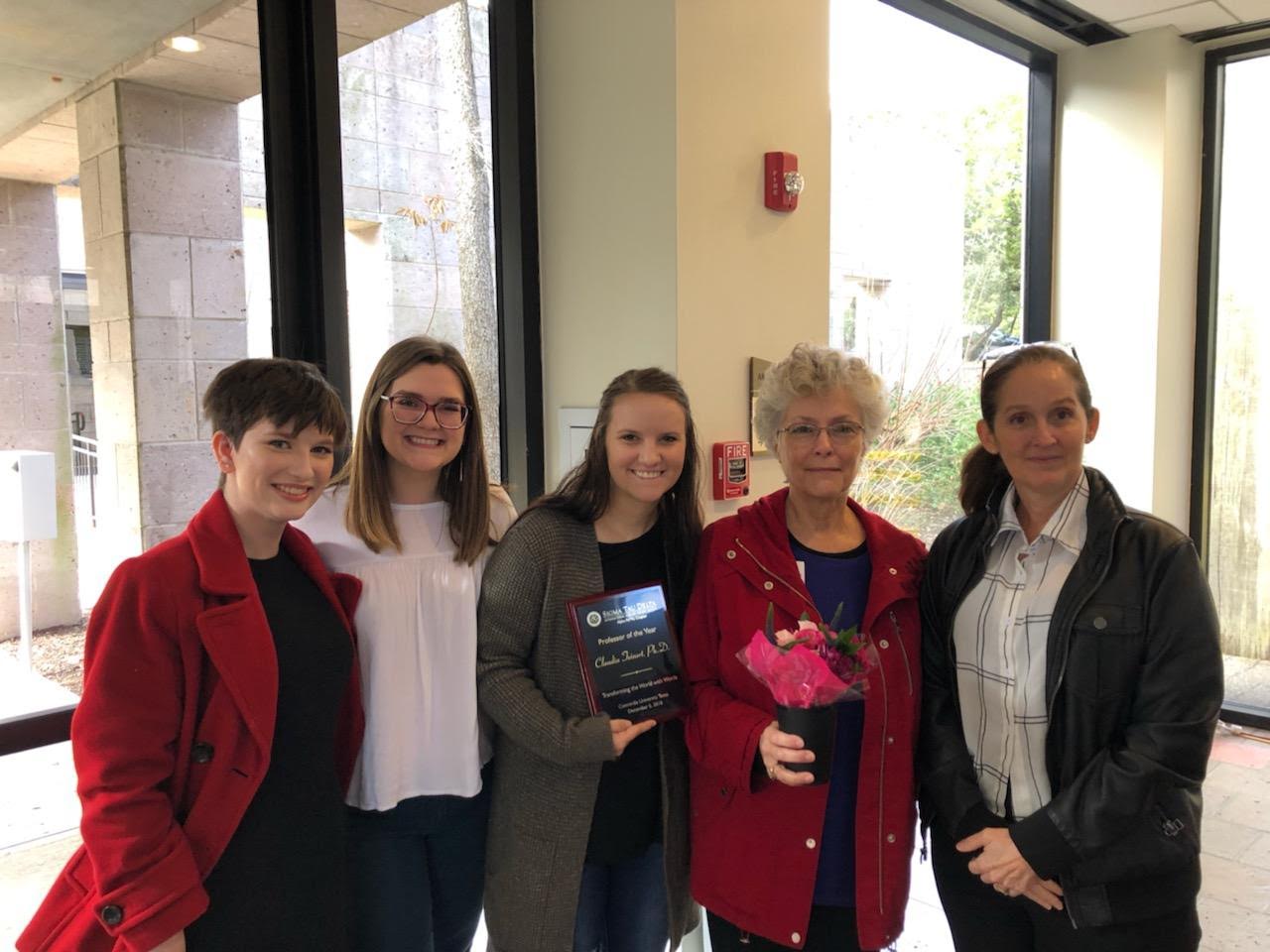 Dr. Claudia Teinert, CTX English professor, was honored with the Professor of the Year award during the December Commencement ceremony this past weekend. Sigma Tau Delta-Alpha Psi Mu, the CTX International English Honor Society, presented Teinert the award a second time during Coffee and Community on Wednesday.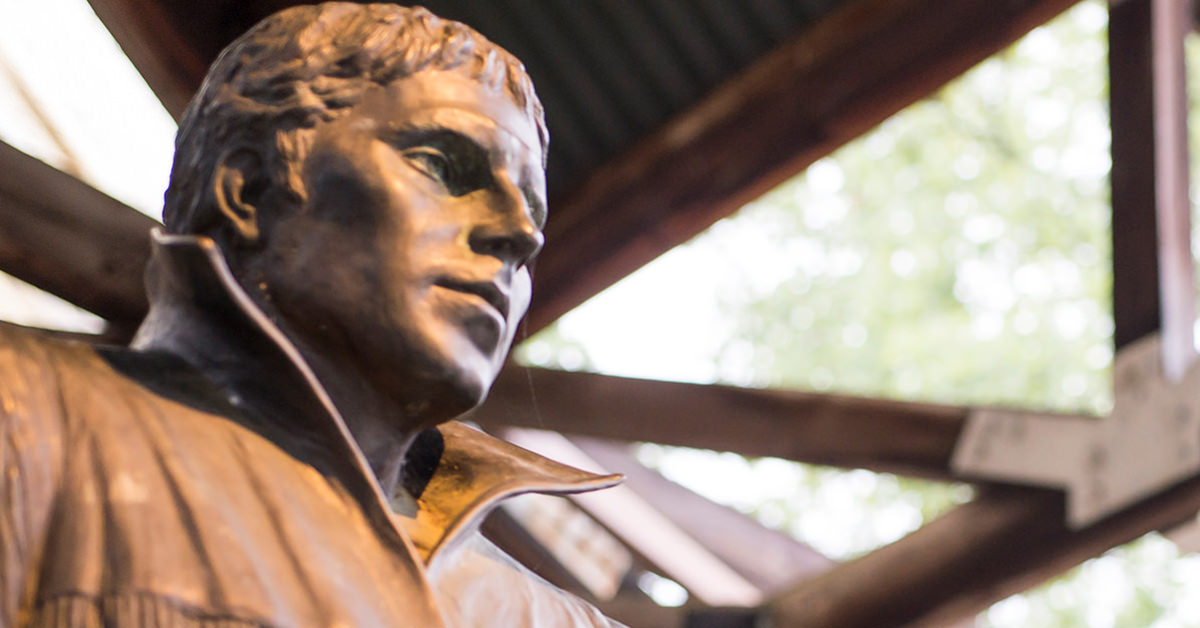 Ever wonder what Martin Luther would have thought about modern education? Read Dr. Joel Heck's opinion on this matter.
It's not too late to get on Santa's nice list. Here are five ways you can help better the lives of others during the season of giving.