Choose to Reuse Program Coming Soon to CTX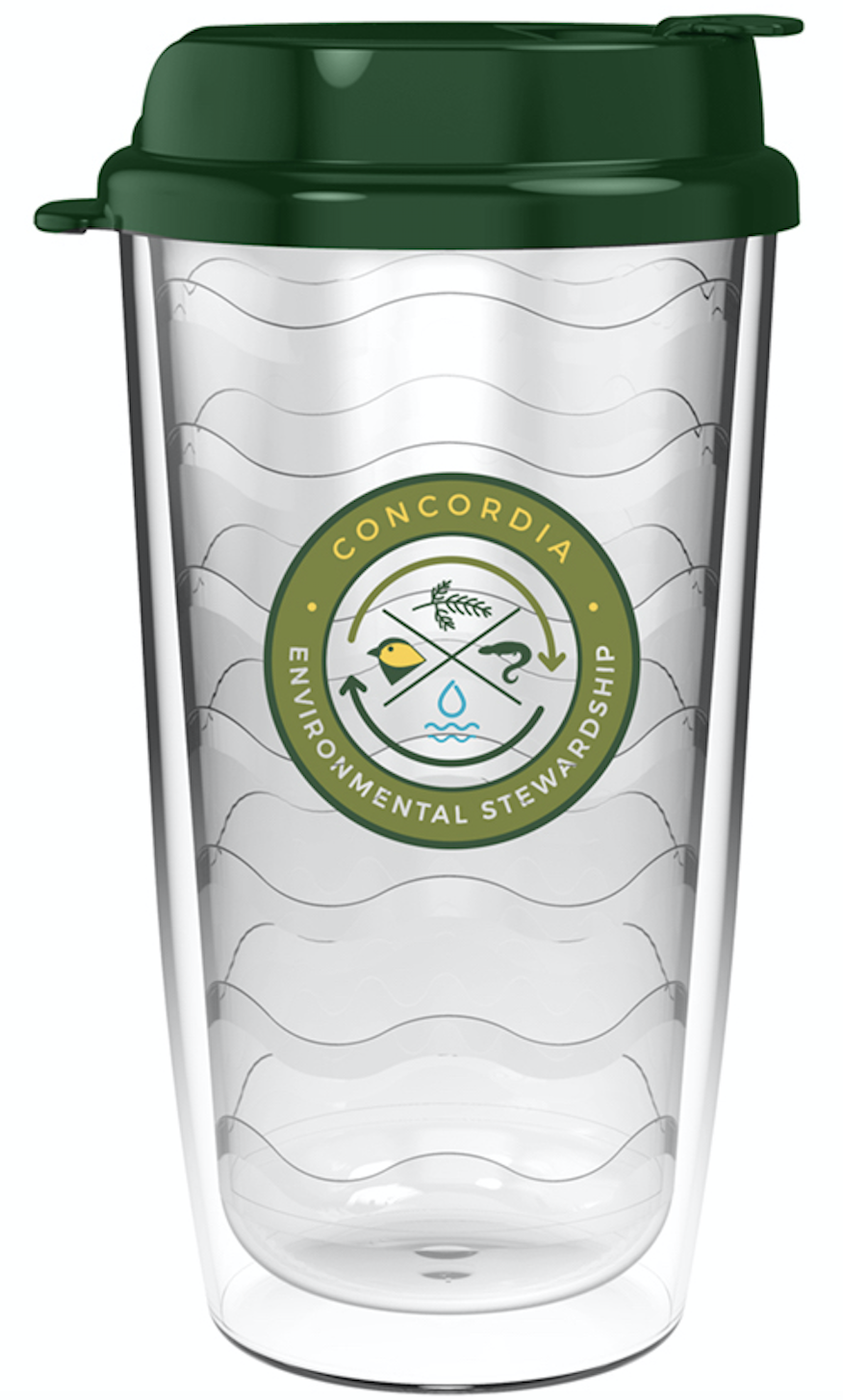 In an effort to Choose to Reuse, new reusable to-go containers and personal tumblers will soon make their debut in our dining hall. Concordia University Texas and Sodexo (our on-site food service provider) are eager to implement this new eco-friendly program.
Students, faculty and staff will use new, reusable to-go boxes, rather than the current Styrofoam option. Sealable, and designed to be carried without leaking, these containers will help eliminate a terrible, wasteful practice. Last year, thousands of disposable to-go containers were discarded here at CTX. Reducing the environmental impact of such practices is important to us, and we know it's important to you, as well!
The process is quite simple. After using your container, rinse it out and return it to the dining hall. Students, faculty and staff will receive a token entitling them to their next clean to-go box. As per policy, the used boxes will be cleaned, sterilized and put back into circulation.
We didn't forget about your thirst, either. A personal tumbler will be given for free to each and every member of the CTX community. Be sure to remember to take it with you on your path to the dining hall! Only the first tumbler is free, replacements will be issued at a fee.
To-go container steps:
Collect your reusable takeout box
Get you to-go meal
Return your container for a token
Turn in your token next time for a clean, reusable container
Tumbler steps:
Get your personal tumbler for free from the dining hall
Fill it up with your drink of choice
Wash it
Remember to bring it back with you to the dining hall on your next trip!