Best Subscription Services for Your College Student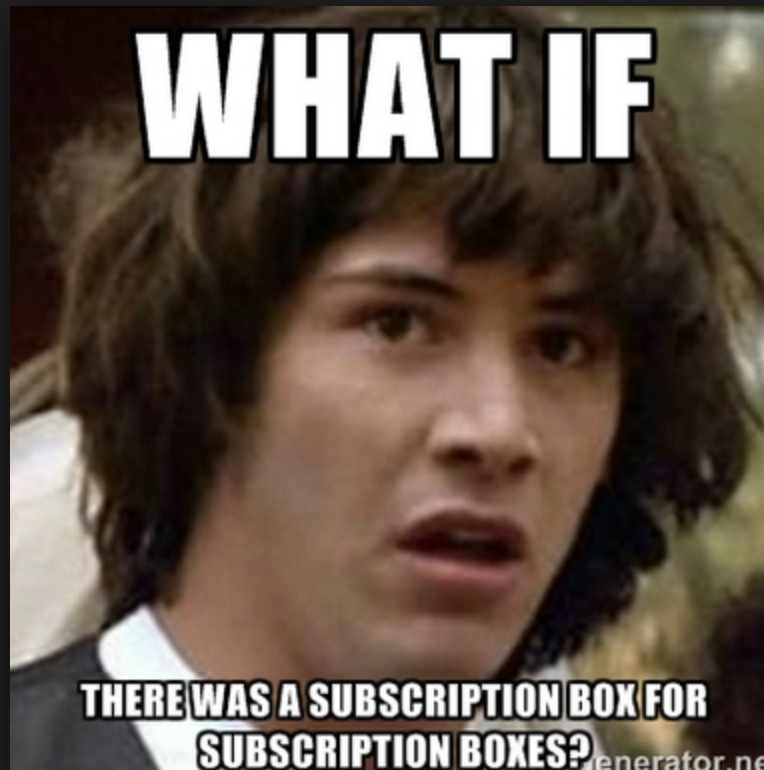 Hey parents! Are you already missing your son or daughter? Show them the love by gifting them one of these 10 subscription boxes and services.
For the snacker
Give the gift of Love with Food. Perfect for the dorm, 16-20 junk-free snacks will light up any college student's face. Love with Food also donates two meals to hungry children in America every time a box is purchased!
For the girl or guy and guys who love beauty/grooming
Send your loved one a subscription to Birchbox or BirchboxMan. The student in question can fill out their personal profile so their box can be tailored to their particular preferences. Subscribers enjoy items such as skincare and hair samples, makeup, fragrances and shaving supplies.
For the one who always wants something new
A monthly subscription to Casely ensures that your cell phone will be dressed in the latest fashions. When your phone is on your person at all times, you might as change its outfit monthly!
For the bookworm
BookCase.Club was created to bring the joy of reading to the masses. Your young adult will receive a box containing two hand-picked books, perfect for the avid reader.
For the stylish ladies and gentleman
Stitchfix, an online styling service, delivers a personalized shopping experience for fashionable men and women. After filling out a styling profile, a stylist hand selects clothing, shoes and accessories for you to try on at home. Keep what you love, send back what you don't.
For the sports fanatic
FanChest boxes includes gifts such as sports apparel, hats, collectibles and team gear. Pick your student's favorite team and watch the fan apparel start to build.
For the music lover
Spotify can gift your child with an entire year's worth of music!
For the binge-watcher
Hulu is the new Netflix! Your son or daughter is sure to share the gift of Hulu with his or her friends.
For the manly man
The Man Crate is designed for guys who enjoy things like grilling, beards, fishing, hunting and jerky. 'Nuff said.
For the scent obsessed
A subscription to Scentbird will keep your Tornado smelling great all year.