Concordia Professor Speaks on Bullying and Diversity Issues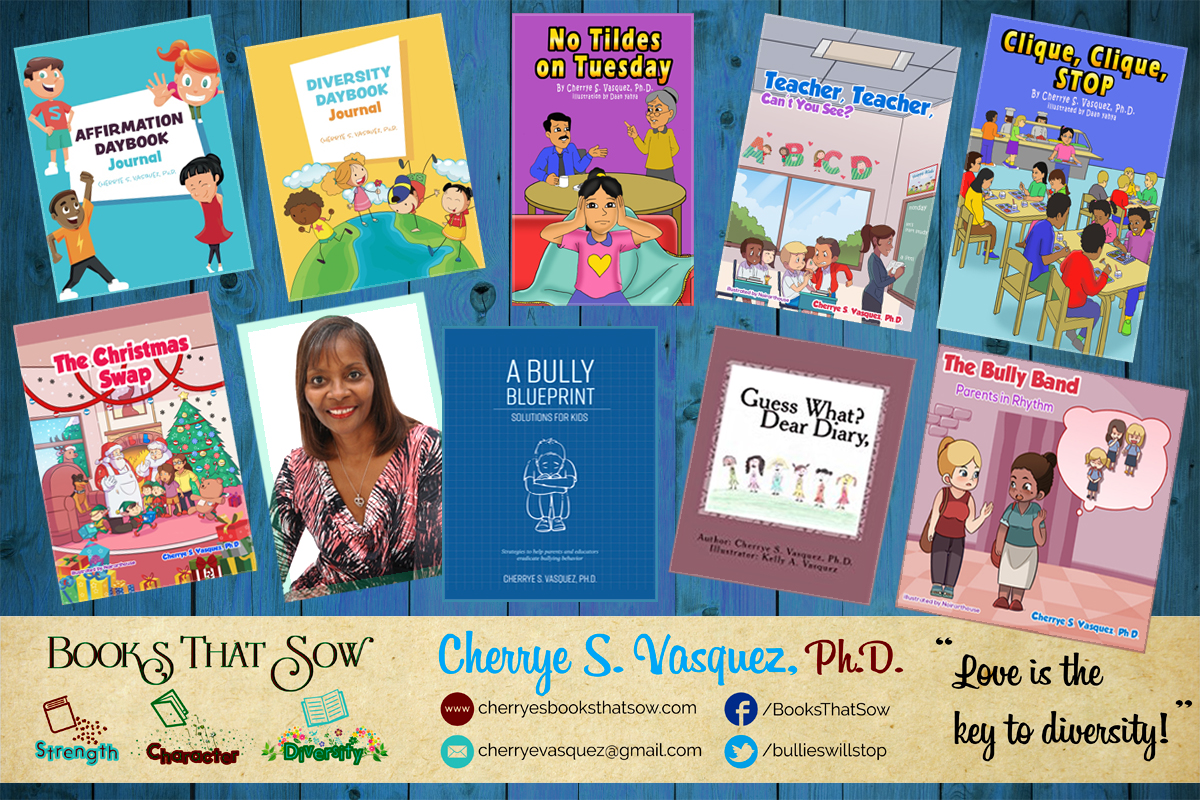 Dr. Cherrye Vasquez, an MEd professor here at Concordia, is giving back in her free time. Her blog series, Dear Dr. Cherrye, assists families and educators on how to handle tough issues regarding diversity and bullying.
"As an educator, I used to work with children who had emotional issues with bullying and diversity, but when I became a mom, I became passionate about finding solutions to fighting these difficult issues," Vasquez said. "My daughter was young and used to deal with these cat fights with her friends. I can remember listening to her facing these battles in third grade."
Vasquez is quite the expert on the subject, as she has established an ongoing literary contribution of critical reading material for children, teens, parents and educators, representative of her quest to promote diversity and anti-bullying dispute resolution in schools and in the home.
She works to advocate, support and guide educators, parents and children in achieving a healthy, secure peer environment in all environments: at school, on the playground, on social media and beyond.
"I address things such as the difference between horseplay and bullying, and how to get inside the head of the child," Vasquez said. "I tell parents how to teach empowerment to their children."
According to Vasquez, there are four main bullying topics: verbal, physical, social and religious. She strives to provide guidance to each area.
Every other week she posts a blog answering questions from teachers and parents on bullying and diversity strategies.
For advice and insider information, follow her on Twitter or Facebook @BooksThatSow.