Concordia University Texas Implements Tuition Lock Program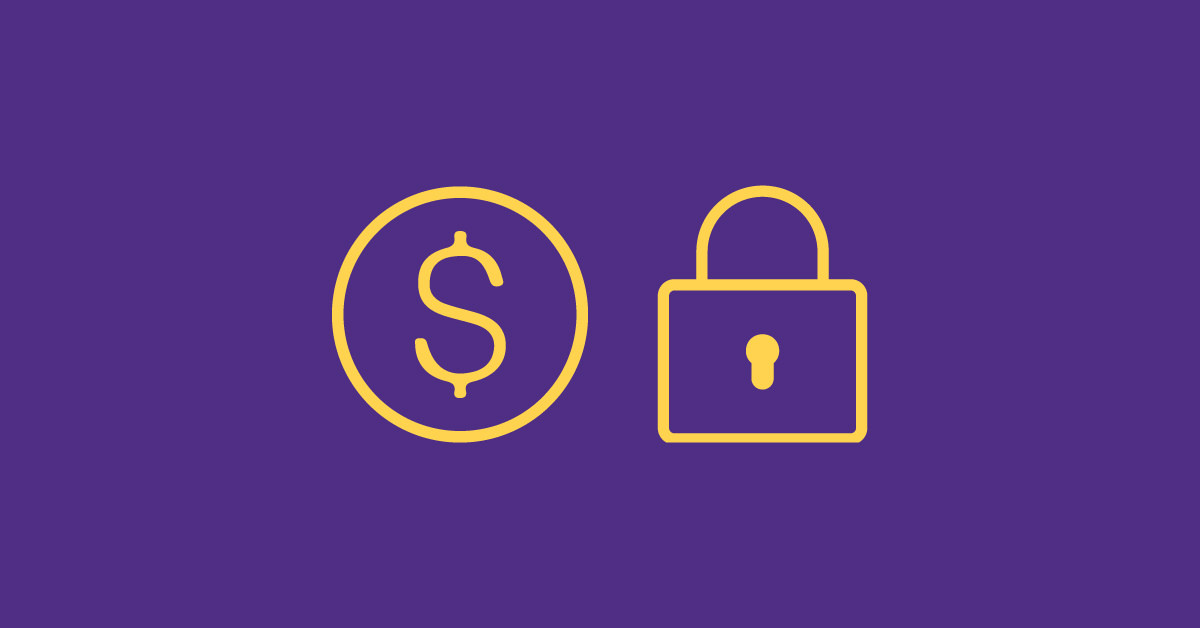 Concordia University Texas is now operating on a locked tuition model, meaning tuition will stay the same for two years at a time. For a year, university officials have been discussing moving toward becoming a locked tuition university to help students better plan for their educational goals.
"Locked tuition is a trend in the industry and we started researching if it made sense for us as an institution and for our students," KC Pospisil, Associate Vice President of Student Success and Retention, said. "After doing a lot of research, we felt it was a good model to try."
With the primary goal being to help students and families plan better financially for school, Pospisil believes that it will work well for CTX students.
"We see your education here at Concordia as an investment in your future," she said. "It is easier to make and sustain that investment if you can plan for it."
She believes it will also increase the likelihood of students receiving that coveted diploma.
"We think it will improve the chance of them completing a degree from CTX," Pospisil said.
How can students and their families start mapping out this investment plan? We encourage every student to take advantage of the resources available in Student Central.
"The most important resource is people," she said. "We have dedicated Student Financial Planners to serve as financial aid advisors and account representatives to help make sure you understand all the ins and outs of paying for college."
Understanding installment plans, methods of payment, loans and financial aid can be quite tricky and it isn't something anyone is expected to tackle on their own.
"Ask for help, even if you don't think you need it," Pospisil urged.
Commit to remaining continuously enrolled throughout your program without taking time off and we commit to our guarantee that your tuition rate will stay locked up tight for two years at a time.