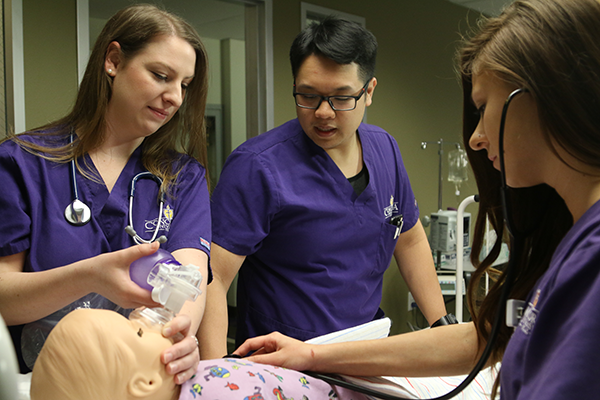 It's a great time to be a Concordia nurse!
RegisteredNursing.org ranked our College of Nursing's traditional nursing program as fourth out of 114 nursing programs in the state. Thanks to our amazing faculty and ambitious students, we were recognized for our extremely high NCLEX-RN pass rates from 2013 through 2017.
"Nursing would like to acknowledge and thank the faculty and staff for contributing to outstanding education that our students experience at Concordia," Kathy Lauchner, Director of the College of Nursing, said.
We scored 97.12 out of a possible 100.
Recent Posts
Check out some fascinating courses in the School of Humanities & Social Sciences that you can take for the Spring 2021 semester.
You don't want to miss Concordia's Homecoming & Family Weekend! Here are the top nine reasons to attend.
Discover how Cristina Garduno ('19) is using her Global Public Health degree from Concordia to serve a local community.