By Faculty, for Faculty, Dinda Center to Premier next Month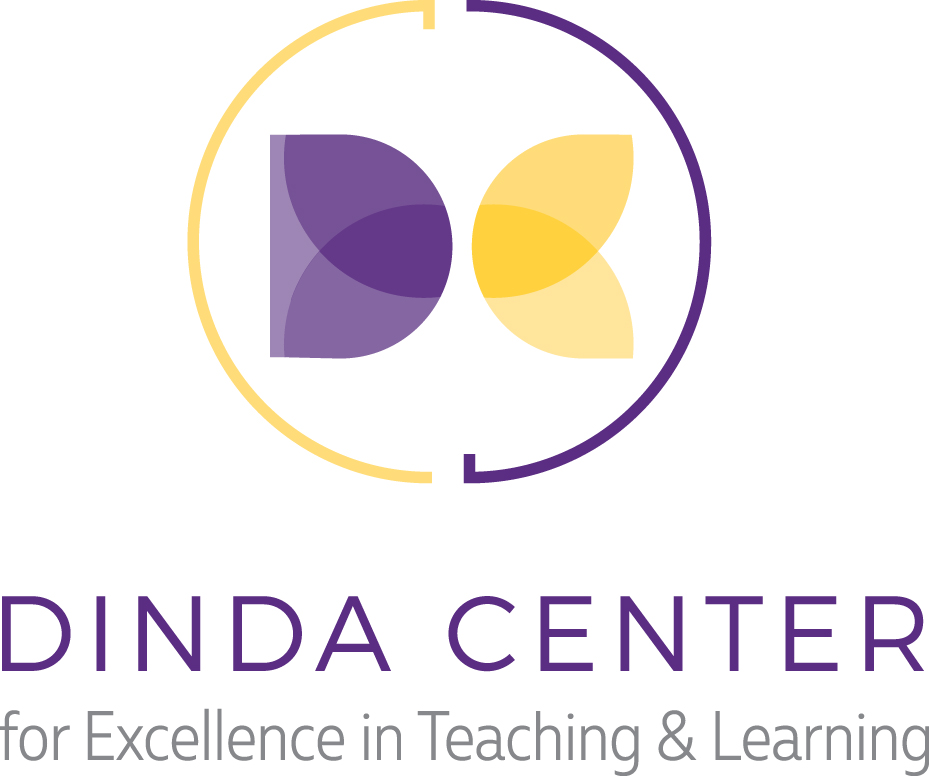 Next month, our university is launching the CTX Teaching Excellence Institute, created for new faculty members and interested current faculty.
This four-day intensive program will help faculty discover their authentic professor philosophy and persona, serve within the constructive culture of the CTX faculty and play with new teaching strategies.
This effort is a part of the university's strategic plan, and is initiated by Concordia's new Dinda Center for Excellence in Teaching and Learning. By faculty, for faculty, the Dinda Center is a dedicated space for CTX faculty to celebrate pedagogy characterized by creativity, willingness to take risks, collaboration and development of educational innovations.
"It's a chance for us to discover how we're uniquely gifted as faculty," Erik Green, Assistant Professor of Communication, said. "It's an opportunity for us to experiment and be innovative."
Green said the goal is to help faculty perfect their roles as educators.
"The Dinda Center has three main focuses," Green said. "To serve as a forum to create and share student engagement techniques, a place to define and discuss how being a Lutheran university shapes teaching and as somewhere to maintain an ongoing focus on the liberal arts."
Dr. Carl Trovall, College of Liberal Arts Dean, was recently named Richard J. Dinda Professor of Lutheran Identity and Mission.
"I thought about it, prayed about it and it fits more with my skillset now than anything else," Trovall said. "As a dean, I am capable and confident, but I know I'm also a great match for this new role as it has been a passion of mine all along, even without the title."
He is looking forward to promoting the Dinda Center and encouraging professors to take advantage of its possibilities.
"This year, I want to have informal conversations with all new faculty about goals," Trovall said.
Trovall hopes to interview all new professors starting here.
"Eventually, I want all faculty to have an interview or podcast recording where I ask them seven to 10 questions on things like which book they give away most often as a gift, their most interesting classroom experiences, how faith shapes their classroom and other fun questions," he said. "I really want parents and students to have a way to get to know these professors."
By the end of next year, Trovall plans to have a strong mentorship program in place for new faculty.
"I will also start doing writing for the university, developing academic and promotional materials, as well as starting a blog," he said. "I plan to write on topics like why liberal arts are valuable, teaching vocation as Lutherans, ethics, social justice and theology of the cross."
The Dinda Center is named for Rev. Richard Dinda. For more than 40 years, Dinda served as a Concordia University Texas professor, and early on, as a coach. His legacy lives on at Concordia through the Richard J. Dinda Professorship of Mission and Lutheran Identity as well as the new Dinda Center. He passed away on Feb. 28, 2017.