Five Things Seniors Should Do to Get Set For Career Success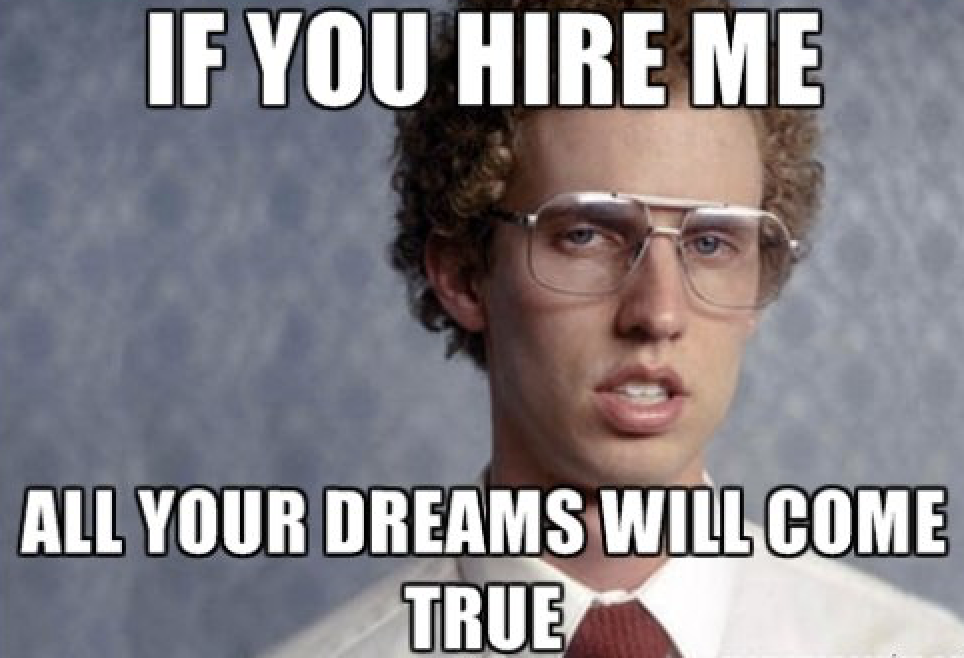 Tornado Seniors! Congratulations! You're walking across the stage in less than a month.
Before you throw your caps in the air, and wave them like you just don't care, we want to make sure you're ready for that bright future with these senior year to-dos. We are so proud of you!
Utilize the Center for Vocation and Professional Development
Your tuition goes toward this service anyway, so there is no excuse not to go by the Center for Vocation and Professional Development and have professionals help edit your resume, review your cover letters, conduct mock job interviews and suggest internships.
Visit the center located in the Library in Room 208 to improve your chances of scoring that dream job!
Make your social media profiles squeaky clean
Your potential employers more likely than not will look you up on social media to see the kind of candidate they are considering hiring. Don't make them want to stop considering you because of questionable photos, bad grammar on Tweets or inappropriate language. Get more advice on how to positively use social media to land a job here.
Line up professional references
Many prospective employers will require you to submit a short list of professional references on your job application. Internship managers, your thesis professor, a part-time job supervisor and your favorite professor are all great examples of references hiring managers are looking for.
Start warning these referees that you are hoping to use them to vouch for your skills and work ethic in the coming weeks. If possible, let these individuals know when possible contacts from these potential employers are coming.
Work on custom cover letters
Although a template isn't a bad place to start off, cookie-cutter cover letters are not going to set you apart as the best choice for a job. At best, hiring managers will yawn. At worst, your application will get trashed. Find your voice, tailor your letter to the job in question and have someone else read your cover letter before you send it off.
Master your story
Some call it an elevator pitch, some call it your professional story, but whatever you call it, hone it before you start interviewing for jobs. Being able to effectively portray your value in person is crucial in order to get hired.