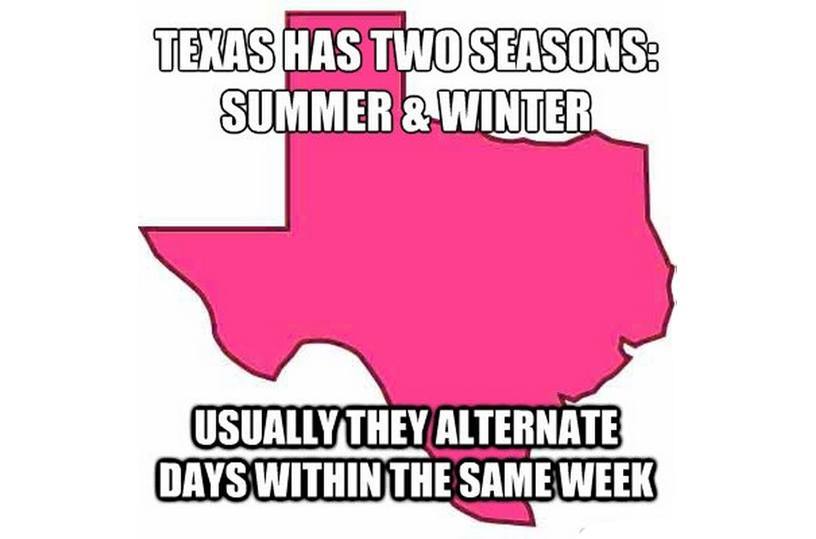 Not sure how to pass the time on this ice day? We've got you covered! Here are five things you can do to make this day off count.
Discover new music
Does your iTunes playlist date back to your high school years? Have you never changed to another Pandora channel since making your account?
Has your SiriusXM account turned you into a genre/decade snob? Did you forget to follow us on Spotify? Now is the perfect time to broaden your musical horizons!
Explore the residence hall lounge area
Inside the lounge of your very dorm (if you live in one) you will find flat screen televisions, pool tables, a ping pong table, a foosball table (sensing a trend here?), a small kitchenette, study rooms and an electric piano!
If you're lucky enough to be stuck in your dorm, go knock on some doors and recruit some lounge area playmates! You might even meet some new friends!
Take pictures
Ice Ice Baby. Taking an icy picture of our stunning campus will really get you likes. Do you live off campus? Show us how you're spending your wintery day by following us on Instagram and sharing those photos.
Call your mom
But really, call your mom. No class, no excuses.
Learn a new skill
Check out YouTube and learn how to do something that you've always wanted to try. Discover how to sew, build a computer, crotchet or learn some new life hacks.
Start the process of learning a foreign language, playing an instrument, cooking or even taking professional quality photos-that you will then share with us on Instagram!
Recent Posts
Join us for the November 2020 Speaker Series, where Gay Gaddis, founder and author, will provide tips on how to succeed in business and life.
Concordia hosted a successful Homecoming and Family Weekend. Get a recap of the festivities.
Join CTX alumna Kassi Kincaid and her Book Days team as they tour the Concordia Preserve.