Gabriella's Window: Study Smarter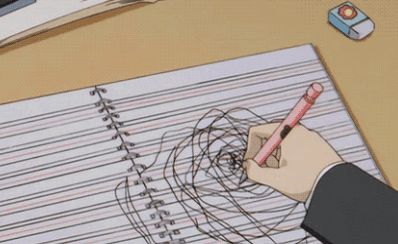 As we settle into school, homework assignments, papers, quizzes and tests seem to be piling up. This can be a hard adjustment time for all students.
This post will address different ways to keep focused during this time of year. Once you "learn how you learn" college can be a breeze, however figuring out how you learn can be difficult.
Here are some study tips to help you adjust to your new classes.
Before studying
Read the syllabus all the way through! It is so important to have a greater understanding about what you will be doing in all of your courses. Take the time to notice when assignments are do, mark them with a color or high lighter to remind you of the important dates.
Get a planner! Now that you have read all of your class expectations, write them down in a concise manner so that you can look at your weeks at a glance.
This can help minimize the "shock" factor of the assignments due that week.
While studying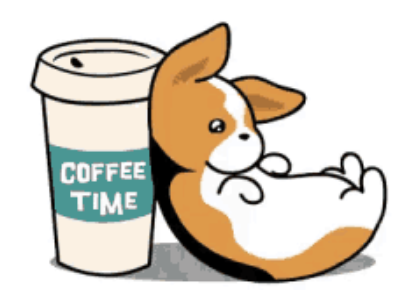 First things first, make sure you have time to sit down and focus. When you give yourself time, you can be more effective and efficient.
Put some light music on (worship music instrumentals are my personal favorite). But any type of music will do. I recommend playing music you don't know too well- you get to know new music as well as you aren't focused on singing hit songs!
Have your notes you took from class out! Rereading your notes increases your abilities to remember things.
Try fun ways to remember things such as Mnemonics or short sentences. (The hippocampus is the memory center of the brain." If you see a hippo campus- you will remember it!)
After studying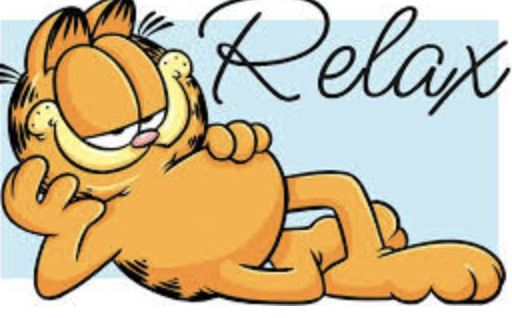 This is a very important part of studying: when you are done, be done. It's important to give your brain a break. Taking "me time" is an acceptable and encouraged activity that should follow shortly after studying.
Take a shower, take a nap, watch some Netflix. Give your mind and body time to recharge after spending your time looking at a textbook or screen writing a paper.
When we respect boundaries for our own well being, going to classes, studying, taking tests, can all be more successful when we are taken care of.
Try to hang out with a friend, sometimes grabbing a quick pick me up with someone you like being around is a great mood booster! Just because you are a student does not mean you should not have a social life! :)