Gabriella's Window: Things to do in ATX over Christmas Break!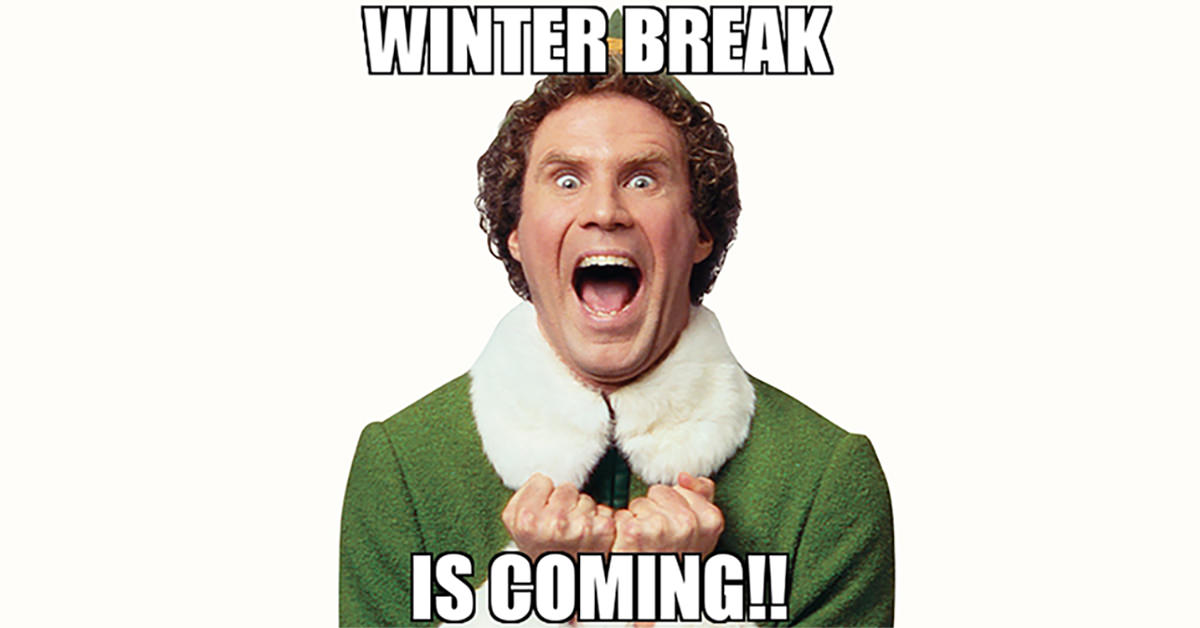 Christmas break is just around the corner, guys and gals!
I know that finals are a little overwhelming and you have a lot left to do. However, these next three weeks are time to relax, have fun and enjoy time off. Here are a couple of things you can do in ATX while you're here on break!
Trail of Lights
Trail of Lights is a free event (minus the cost for parking) where you, your friends and your family can go check out cool Christmas lights and arrangements.

They have yummy carnival style food and lots of great photo opportunities.


The Trail of Lights is open from Dec. 10 through Dec. 23 from 7 to 10 p.m. Pose in your CTX gear and share your photos with us on Instagram!
Mozart's Christmas Light Show
For coffee drinkers, Mozart's is a great place to enjoy the outdoors while getting a caffeine blast. Mozart's is located on the lake, so a cool breeze with a hot chocolate or a mocha is a great way to relax on your Christmas break.

The deck is decorated with more than one million LED lights, and the lights are set to go off to your favorite holiday tunes. Admission is free.
Whole Foods Ice Skating



If you are looking for smaller ice rink that's centered in downtown Austin, the Whole Foods Ice Rink is $10 per person, and parking is free.

It's a great venue for getting comfortable on the ice! College is a time to try new things, why not learn how to ice skate?
Have A Gingerbread House Competition



You can use a store bought gingerbread house kit, or try to construct it on your own using graham crackers and cheap candy.

This is a fun way to stay inside and get creative.
Watch Movies with Loved Ones



Taking some time to just relax at home or at a friend's place is a great way to spend Christmas break. Make it an all day Christmas movie marathon to get in the spirit!

***Suggestion: watch the new Grinch! It is super cute!