Five Study Hacks to Improve Your Memory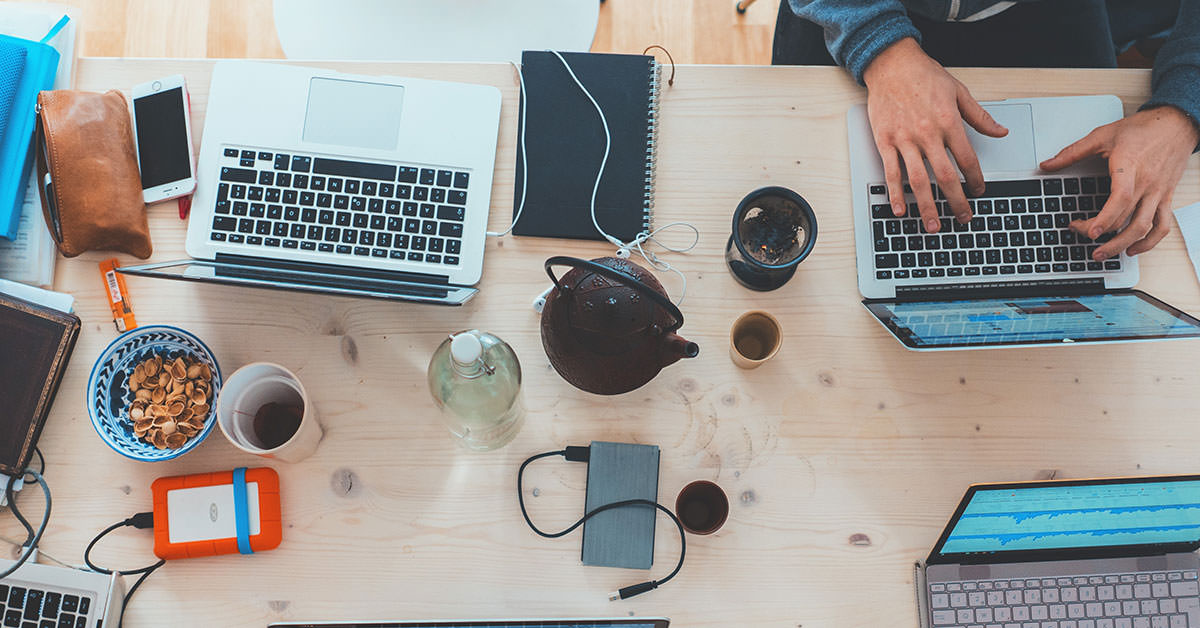 It's that special time of year again! Here are five ways to help keep your memory sharp while studying for those final exams!
Verbalize it!
Did you know you are 50 percent more likely to remember something you are studying if you repeat it out loud, rather than simply reading it silently?
Will you look a little crazy? Perhaps, particularly if you're in public! But you will look pretty smart afterward when you are waving around that well-earned A+ exam. We would take that bargain any day!
Utilize scents!
What do we mean by that? Well, smell is one of the most powerful memory joggers out there.
Simply spray a cologne or perfume that you never usually use while studying, and discreetly spray it again right before taking your tests. ***Pssst, we hear chewing an unfamiliar/unusual gum works the same way.
Sleep!
Not during studying sessions, silly. But really, staying up all night cramming for a test is not doing you any favors.
While sleeping, your brain is able to assimilate all of the new information you study.
If you don't sleep, not only does your brain miss its opportunity to do this, you will also be in a less than stellar mental state.
Walk down memory lane?
Aren't we lucky to have such a beautiful campus to walk on?
Take advantage of the scenery and make time to take a 20-minute stroll before each of your finals. Exercise not only boosts your brain power, but also your memory.
Listen to some studying music!
Put yourself in a more motivational studying mood by hearing some tunes bound to give you more productive studying results.
While finding a Mozart playlist on Pandora is effective, we have also created a Spotify playlist here for our Tornados.