Five Ways Alumni Can Give Back Without Spending a Dime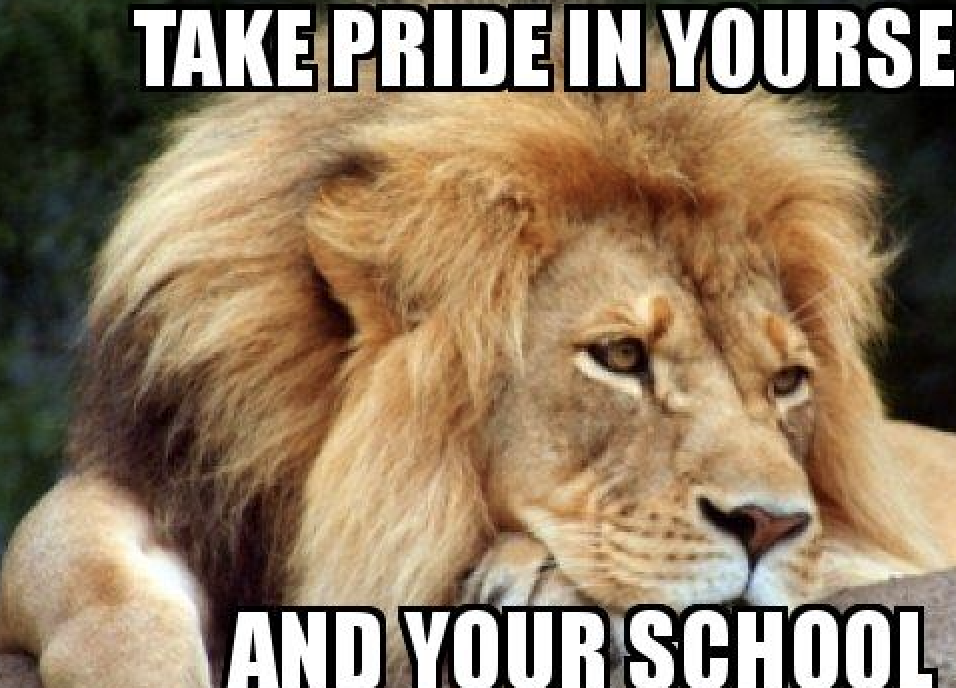 Did you love your time spent here at Concordia? We loved having you! Show us how much you loved being a Tornado by using your alumnus super powers to give back. Here are five ways you can help support CTX.
Share the bragging rights!
We want to hear all brags, humble or not, so please keep us posted. You make us look good because your success is our success! By sharing news of your promotions, milestones and career ventures, we get to boast that you graduated from our university!
If you are taking the world by storm (which we know you are!) don't keep it to yourself! Send the good news here! You might end up in our magazine, in our alumni newsletter or on this blog!
Come back!
We want to see your faces around here, particularly for events in which we encourage an alumni presence. Concordia Crossing wouldn't be what it is without you! After all, who else is going to show these students how to win trivia night? Even if you can't make major events, we hope to see you back on the pier!
Hire/recommend fellow alumni for jobs
Are you in charge of hiring decisions? Why not hire a Tornado? You already know how great they are!
Even if you aren't a hiring manager, sweet-talk your boss into giving an internship to a student/alum by reminding them what a great hiring decision you were! Encourage your company to create an account with handshake. Attracting talent to your team reflects well on your own abilities.
Refer prospective students
Are you friends/family/acquaintances with a high school student who is making decisions about college this year? Be an unofficial recruiter for Concordia by sharing your college experience.
If you live locally, offer to attend a campus tour with said student, and consider introducing him or her to some of your favorite faculty. Answer their questions, share some of your favorite CTX traditions, and before you know it, you'll be a recruiter and a mentor!
Share some of that knowledge
You have real-world expertise that our university can make use of. Stop by The Center for Vocation and Professional Development, catch up with faculty members or drop in on relevant student clubs to help inspire our students.
Volunteering to speak during a class, or letting professors in your major know that you are willing to make yourself available for informational interviews to support interested students, are ways to help lead our Tornados to success.