Ways to Graduate College Early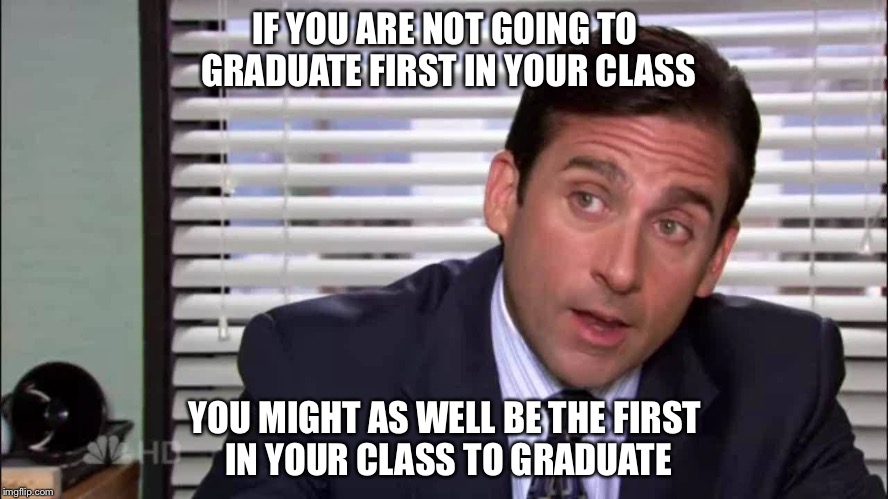 While it's typical for a student earning a bachelor's degree to take four years to complete their required courses, it's up to the individual to chart out how many semesters they finish their degree in.
Here are some ways you can cut out a semester (or two!) and save thousands of dollars on tuition and other fees.
1. Start your journey in high school
The easiest way to get a jump on an early graduation is to take dual credit courses as a high school student. Most high schools offer this option in partnership with a local community college.
Some students are able to start out college as sophomores because they took so many dual credit classes!
2. CLEP out of introductory courses
Although many don't know it, you can test out of several introductory courses by taking CLEP exams.
Students must score at or above the ACE recommended passing grade on the appropriate CLEP examination in order to earn the credit. Check out the list of courses Concordia University Texas will award equivalency credit.
3. Tell your advisor your intentions
Let your advisor know of your intentions to graduate from the program early. Many classes have prerequisites that need to be completed before enrolling, and if you don't organize your schedule carefully, you might not be able to graduate early after all.
Lay out a base plan for the classes that you want to take from your first semester up through your last, but remember some courses are only available in one of the two semesters per year.
4. Take more credit hours
If you can handle it, always take 15 or 18 credit hours. By taking an extra class during your freshman and sophomore year, you are able to eliminate an entire semester from your senior year.
If you are really dedicated and take two extra classes, you can even earn your degree an entire year early.