Kubox Founder Uses CTX Student to Refocus Marketing Plan on $100 Budget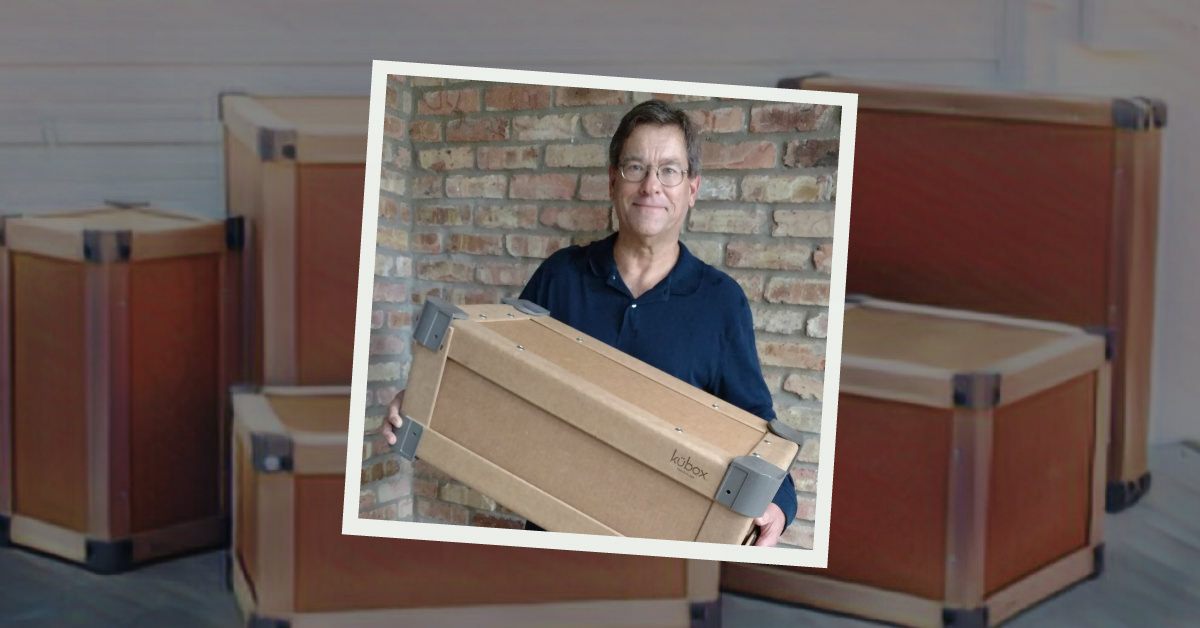 IncubatorCTX member-entrepreneur Darryl Kelinske dreamed up his product in 2012, and it was a good one. Industry experts have raved on the new Kubox, a collapsible, reusable shipping crate made of paper that can safely ship up to 700 pounds.
"We created the Kubox thinking about the issues people have when they are shipping something that a cardboard box isn't going to contain," Kelinske said. "When it isn't strong enough, the option were wood crates or metal boxes. I set out to create something in the middle of that."
He brought on aerospace engineers to craft the perfect product.
"Primarily made of paper, it actually is as strong as a wood crate," Kelinske said.
Kubox took off, and not in the market Kelinske anticipated.
A unique Market
"Originally, we thought we'd be shipping to consumers who wanted to ship something to their families, but our market turned out to be shipping for small companies with expensive, very creative and fragile projects," he said. "We were mostly selling to businesses shipping highly artistic and highly creative products, such as unique light fixtures."
Although Kubox was successful, Kelinske needed some work on the website and on accelerating product exposure and sales. As a member of the Lutheran church himself, Concordia University Texas' Incubator was recommended to Kelinske.
$100 marketing budget
"I needed to find help creating a marketing strategy on a budget of $100," he said. "Colton Taylor, a CTX business major, helped me spend just $80 producing my site. He was a rockstar."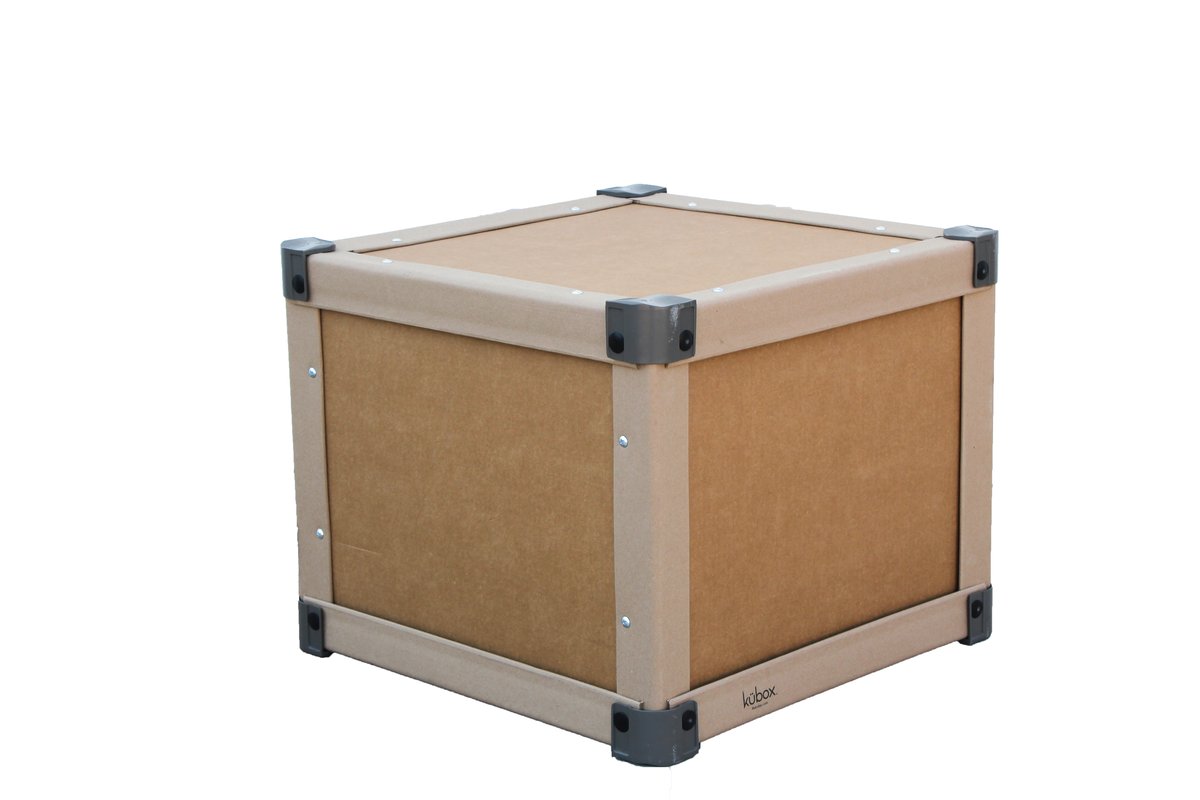 Taylor also convinced Kelinske to change the Kubox tag line to "we're making crating simple for people who need to ship something special." While working with Kelinske, Taylor researched the shipping industry market, developed a measurable marketing strategy and created an integrated campaign with CRM and a dashboard.
"As an undergraduate, I wouldn't have gotten this kind of real-world experience anywhere else," Taylor said.
Kelinske will continue to utilize IncubatorCTX to help his business gain momentum.
A mutually beneficial relationship
"I have seen firsthand how Darryl has encouraged our CTX students to have 'stretch goals,'" said IncubatorCTX director Kristin Spindler. "They have worked diligently, expanded their comfort zones and grown as a result."
Kelinske is confident that Kubox will excel.
"We have had incredible success working with IncubatorCTX faculty and students," he said.