Fun Things to Learn Before Summer Ends
Don't you want to start next semester a little more talented than the last? Of course you do!
With the summer break in full swing, you have the time you need to learn a few skills sure to impress your fellow classmates.
Learn how to take a picture
In today's world, there are pictures posted everywhere. How many times has someone asked you to take their photo at a public event?
How often are you posting less than stellar quality images on Instagram? Is your selfie game suffering? Are your outdoor photos a little less sharp than you'd like them to be?
You don't even need a professional camera to learn how to take a decent picture. The camera on your phone, (especially with how high quality the camera's on these devices have become), is a powerful tool! It is capable of great things, you just need to invest a little time in learning how to use it.
Figure out how to use gridlines to balance your shots, to focus on just one subject, to embrace negative space, to play with reflections, to use leading lines, to explore color blocking and to create abstracts.
If social media is your thing, expect the amount of "likes," "shares," "retweets" and comments to increase. If you're a little lost, there are tons of resources online dedicated to mastering the art of phone photography! Why waste time scrolling your feed when you could be figuring out how to take a great picture?
Take a self defense course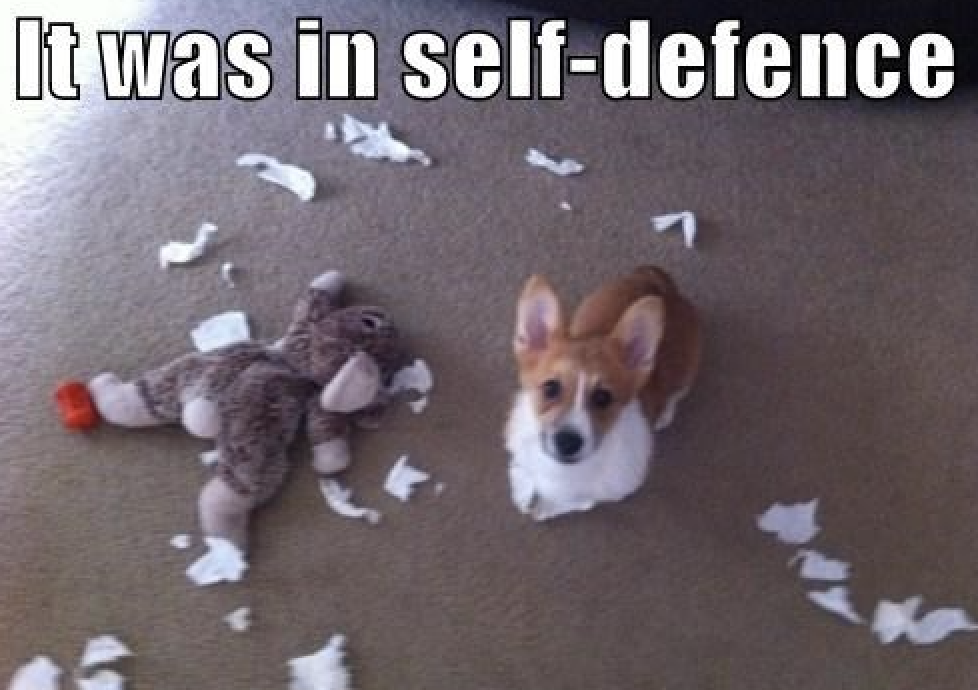 Who likes to lose in a fight? Probably no one.
Sometime in life, you or someone you're with might deal with a conflict or even an unexpected attack. Wouldn't it be nice to pick up some self defense skills?
Enroll in a self defense course such as Krav Maga or take some martial arts classes. If you don't have the funds, check out some tips online.
You'll feel better walking around with the confidence of being able to take on most anyone in a fight, and you might be someone's hero one day.
Start playing an instrument
If you've always wanted to learn how to play the guitar, piano or drums, there are countless free online tutorials out there.
Although you won't master the instrument before the summer ends, you will learn more than enough to start showing off your skills at parties and gatherings.
It's a great way to meet new friends and to start conversations, and learning how to play an instrument increases your IQ.