The True Weight of an Online Degree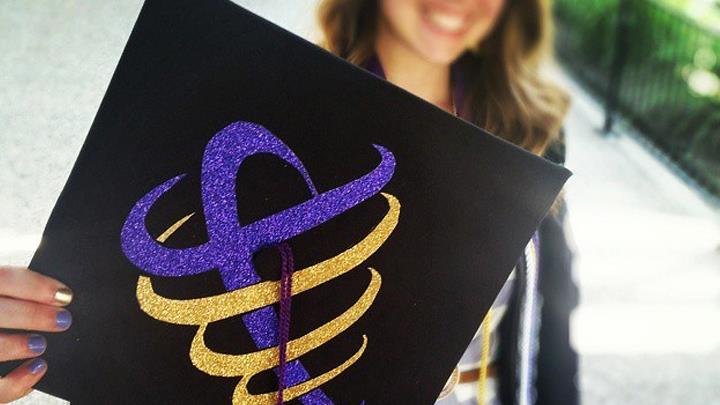 The amount of students involved in web-based learning has increased since earning a degree online became a possibility.
Last year, more than 6.3 million students in the United States enrolled in online courses. Research suggests online education is equal to the education provided in a physical classroom.
However, how are hiring managers viewing job candidates who get their degrees online? Well, that depends on where the student received their degree.
That's right, although research data shows that more and more employers are perceiving online degrees as credible, a negative stigma exists in online degree attainment from online universities.
That is not so here at Concordia University Texas. At CTX, we are able to provide students the flexibility of earning their degrees online, while eliminating the judgment often associated with online universities. There is something to be said about the value of a university having a brick and mortar presence, and recruiters and employers are taking note.
Whether perspective students are seeking flexibility, affordability or credibility, a degree at a not-for-profit institution such as Concordia is the way to go. CTX Tornados taking the online path will reap the benefits of an engaged, interactive learning environment, while learning from faculty with real-world skills.
Students engaged in the fully online program use the same curriculum as on-ground programs, delivered in a flexible format. Concordia knows how valuable a degree from a highly regarded university with an actual campus is. After all, when it comes to scoring a job, the reputation of your university is crucial.