Easy Ways to Make Extra Cash While in College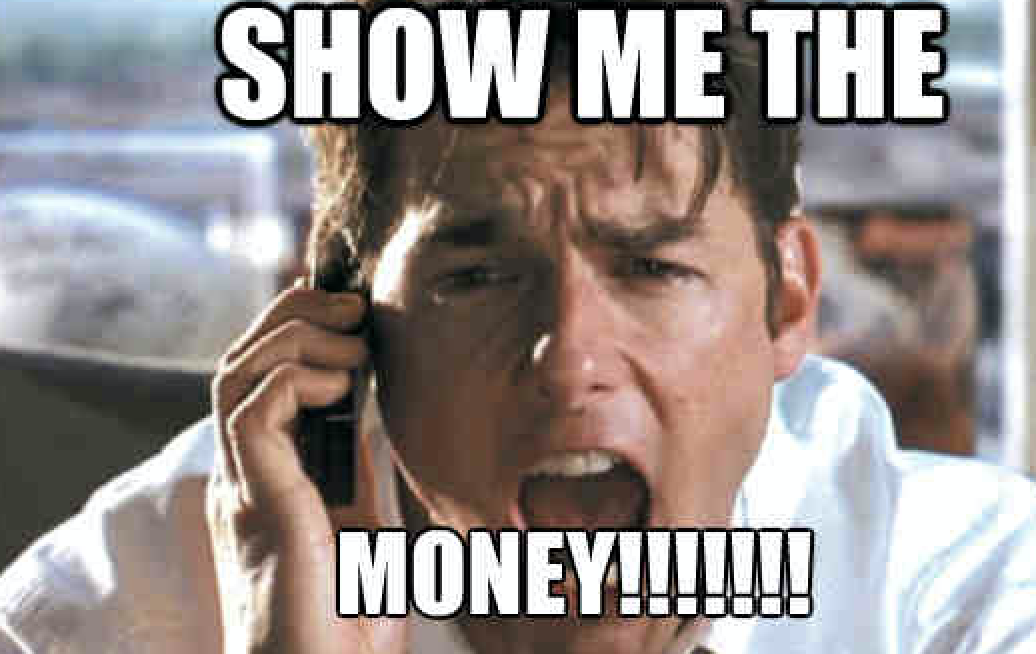 You don't have to work a scheduled job to bring in the dough. Here are some flexible gigs you can perform on your own time.
Give a ride
Become a rideshare driver with companies such as Uber or Lyft, and watch the funds start to grow.
You can set your own schedule, meet new friends, take advantage of surge pricing (especially since this is probably most often taking place when you are not in class!) and get more familiar with beautiful Austin, Texas!
Deliver food
DoorDash, GrubHub and UberEats are side food delivery jobs that allow you to do your thing without answering to a boss. Who knows, you might discover your new favorite restaurant along the way! It certainly doesn't hurt that you get to keep the tips.
Tutor/lessons
Are you really good at math, writing, playing the piano or swimming? Parents will pay for these services for their children! Take advantage of your natural abilities by teaching them to someone else.
Walk dogs
Yes, people pay for their dogs to be walked, particularly people who work long hours. Services such as Wag allow you to make some money while hanging out with canines. Choose your own hours and get walking!
Household helper/handyman(woman)
Are you handy? Can you fix or build things? Do you like organizing? TaskRabbit is a site you can use to offer your services to people who are willing to pay for your help. Take the jobs you want, skip the jobs you don't and get to work!