Professor Prairie Burgess Explains Teaching Leadership as a Lifestyle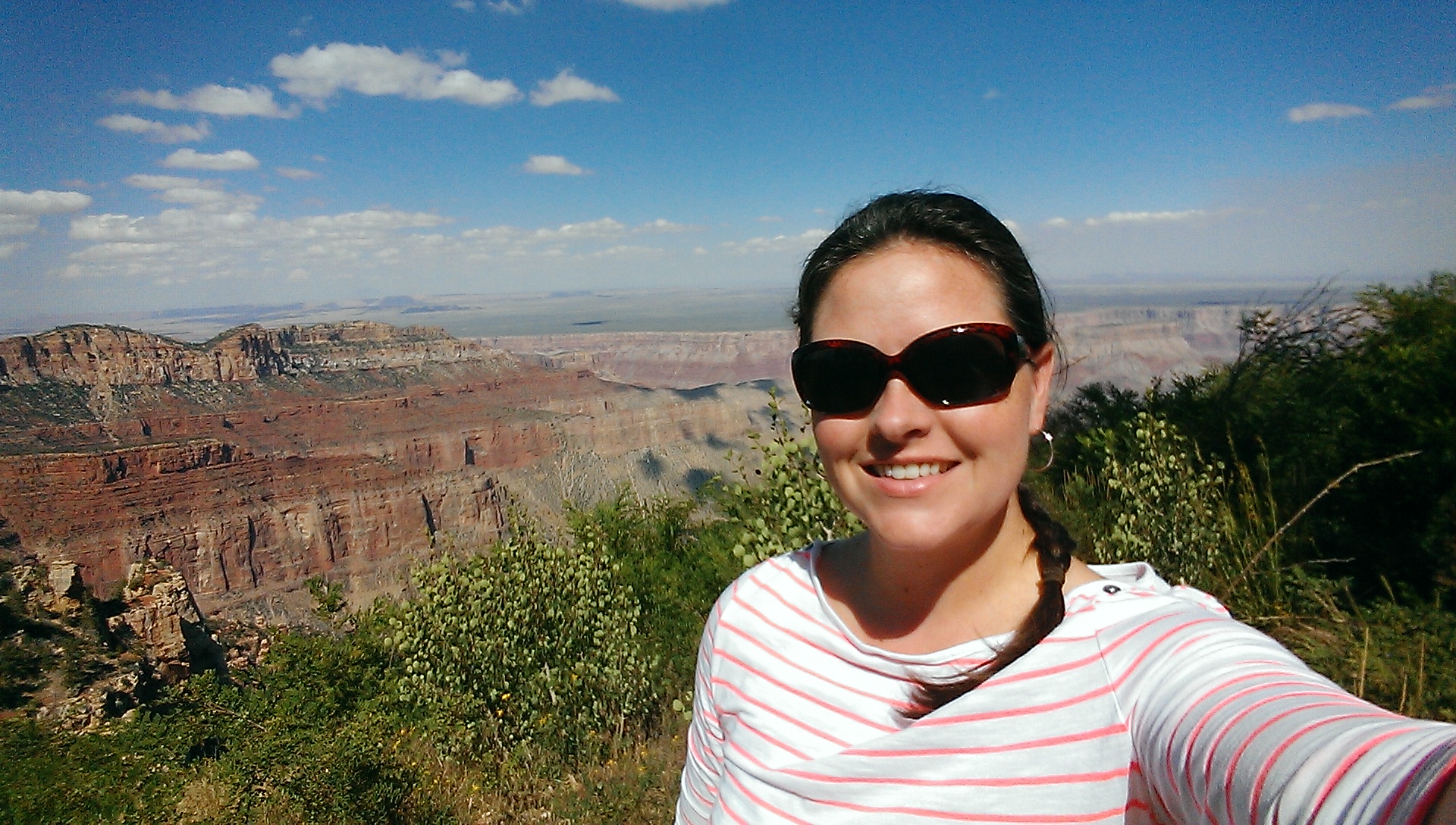 "True leaders don't create followers, they create more leaders."
That's the kind of quote that Prairie Burgess, Concordia leadership professor, registers with. While you are more likely to hear about the great people in our history who were "born to lead," or the charismatic and outgoing natures of some of the more infamous leaders, Burgess has a different approach.
"Leadership is not about a management position, but a lifestyle," she said. "I teach how students can become effective, ethical, strong leaders in this world."
A West Texas A&M graduate, Burgess started out working in Student Affairs, teaching students how to live a healthy lifestyle and overseeing cultural programs. Burgess decided to return back to school to continue her education at the University of Arkansas where she earned her EdD. She and her husband Brent Burgess, also a Concordia professor, moved around several times for jobs before relocating to the Austin area.
Last fall was Burgess' first full semester teaching leadership here. She teaches Life Leadership, a one-hour course all first-year students are required to take, as well as Leadership Theory and Practice.
"I often hear the phrase 'I don't want to be a leader, so why do I have to take this course?'"
Many of her students often come in with the misconception that this course is geared toward those who want to take on business management positions.
"Society's perception is that leadership is for those who want to be in charge," Burgess explained. "But in my class, we look at unassuming leaders and followership."
So what is followership?
"There's an art to following," she said. "You have to understand this role to function is society."
While there is often a negative connotation of being a follower, Burgess believes that learning how to listen to others has great merit.
"Humility comes from a willingness to follow, connecting with others and listening to leaders," Burgess said. "There are only so many leadership roles out there, and everyone is answering to someone."
Another barrel she has to face with students is the fact that most come into her class with the idea that leaders are born.
"What I really stress is that leaders are not born, anyone can be a leader."
Burgess explained that a lot of the time, leaders do have certain traits and personalities that either developed or that they were born with that confuses students into this mindset.
"We associate being outgoing with leadership," she said. "An outgoing personality doesn't mean a good or effective leader. And someone who isn't extroverted can be a leader while quietly making a change in the community."
She believes that her own leadership strengths come from her faith.
"I'm a much stronger leader when I'm following Christ."
One of her goals is to get her students to embrace leaders of different cultures, genders, races and personalities. She gives her students an assignment called "Who Is" that educates them on powerful leaders from all walks of life.
"I give student a lot of names to pick from," she said. "Strong leaders who are males, females, different ethnicities."
Every semester, she asks her students to throw out some names of people they think of as leaders.
"The male leader names still always pop up first," Burgess said. "But right now is a really such an exciting time for us as we have started embracing and recognizing women in leadership."
Her hope is that in the near future, names of women leaders will come out of her students mouths as fast as men.
"I don't want to see men replaced," she said. " I don't want to knock men out of the way, and I don't want women to get hired, elected or promoted just because they're women. Women just have powerful qualities and need to be recognized more."
With a world that seems to be reshaping the way it thinks, Burgess is excited for an increase in women in leadership soon.
"I want it to be seamless integration," she explained. "The less we have it stand out as unique and special, the less unusual it's going to be."