7 Careers for Behavioral Sciences Majors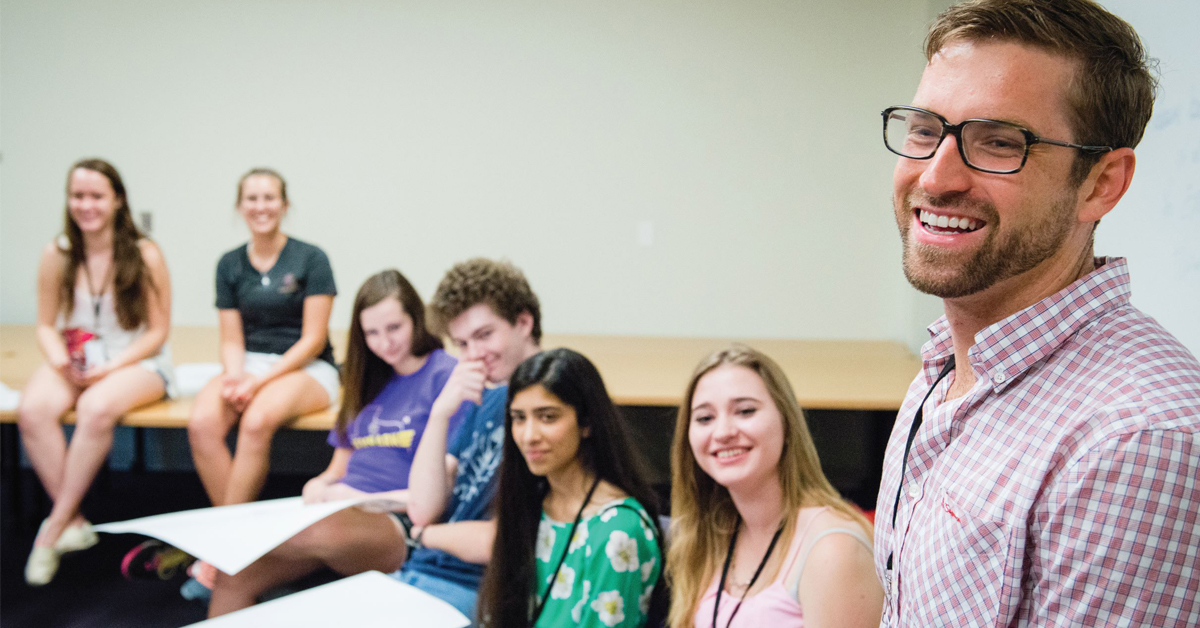 Concordia University Texas offers a Bachelor of Arts in Behavioral Sciences, which empowers you to understand human behavior in different situations. This major provides the foundation upon which you can build a career for helping others.
Here are seven possible career paths fit for a behavioral sciences major.
Case Manager
A case manager is responsible for helping individuals and families receive the best care for their health needs. They function as advocates and mediators. Case managers typically work in healthcare or social services.
Counselor
A counselor's role is to help people overcome mental and emotional issues through tools and techniques that help them make better decisions.
Counselors can work across a wide array of industries, including healthcare, education, corporate and nonprofit.
Criminal Profiler
A criminal profiler helps law enforcement agencies identify suspects in a criminal investigation. A person in this role identifies behavior patterns and develops a psychological profile of the suspect, which law enforcement uses to focus their search.
Profilers can work in a police department, in the federal government or as independent consultants.
Economic Analyst
An economic analyst researches trends in commerce and business. The analyst then summarizes the findings in a clear report, which organizations use to forecast the effects of the trends on a company or industry.
Market Research Analyst
The role of a market research analyst is to collect and analyze data and information about consumer behavior that helps others make well-informed, data-based decisions. These analysts help companies determine which products people will buy, who will buy them and at what price they will buy them.
Ministry
Those preparing for pastoral ministry can gain valuable skills in understanding behavior and working with people. At CTX, you have the opportunity to supplement your Behavioral Sciences degree with our pre-seminary minor.
Sociologist
A sociologist studies human behavior and interaction to help organizations solve problems and formulate policies. Administrators, educators, legislators, social workers and others use the research to make decisions. Sociologists can specialize in a variety of topics, from health and education to families and population.
There are many more career opportunities for students majoring in Behavioral Sciences. Our program at Concordia is unique because you receive individualized attention and have the opportunity to put what you learn into practice through our Service-Learning opportunities and internships.