7 Ways Student Ministry & Missions Helps You Grow in Your Faith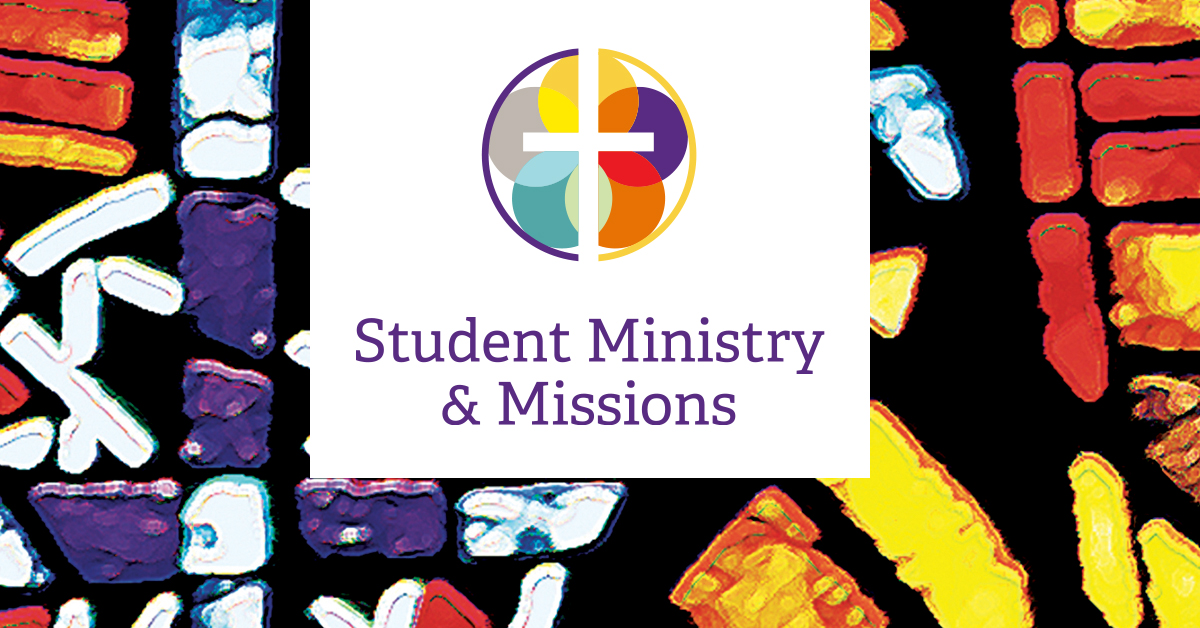 Student Ministry & Missions is a department that houses valuable resources to help students grow in Christ intellectually, relationally and experientially.
Although it's under a new name, students still have access to the important spiritual resources CTX has always provided students.
Daily Chapel
CTX holds daily chapel service every weekday at 10 a.m. All are welcome to join us as we worship God and celebrate His goodness.
Held in the beautiful Chapel in Building A, you will enjoy liturgy rooted in the Lutheran faith. To get involved in Chapel, please contact Andrea McDonald.
The Refuge
The Refuge, formerly 909, is our student-led ministry that meets every Thursday evening at 9 in the Chapel.
The ministry is based upon Psalm 9:9 (NIV), "The LORD is a refuge for the oppressed, a stronghold in times of trouble." This worship service is intended to be a safe place where students can come as they are.
Life Groups
Join fellow CTX students throughout the week to study God's Word and walk through the journey of higher education together.
Fellowship of Christian Athletes (FCA)
CTX hosts the Fellowship of Christian Athletes (FCA), an interdenominational Christian sports ministry devoted to supporting coaches and athletes in impacting the world for Jesus Christ.
Mission Club
Do you have a passion for mission work? The Mission Club, a student-run organization, offers Christ-centered service opportunities.
CAN-DO Mission Trips
Officially adopted by CTX, CAN-DO Missions now serves to provide mission trip opportunities for the CTX community to share Jesus everywhere, from local communities to places around the world.
A Listening Ear
Whether you want to chat about your day, share your struggles, get involved with one of the programs, or ask for prayer, Student Ministry & Missions exists to minister to all CTX students, whether you attend classes on campus or online.
Pat Fick, coordinator of Student Ministry & Missions, and Andrea McDonald, administrative assistant, are always happy to welcome you to their offices in Building F.