Read all about Elaene Mae Abella's fascinating journey that has taken her from the Philippines to Concordia's commencement stage.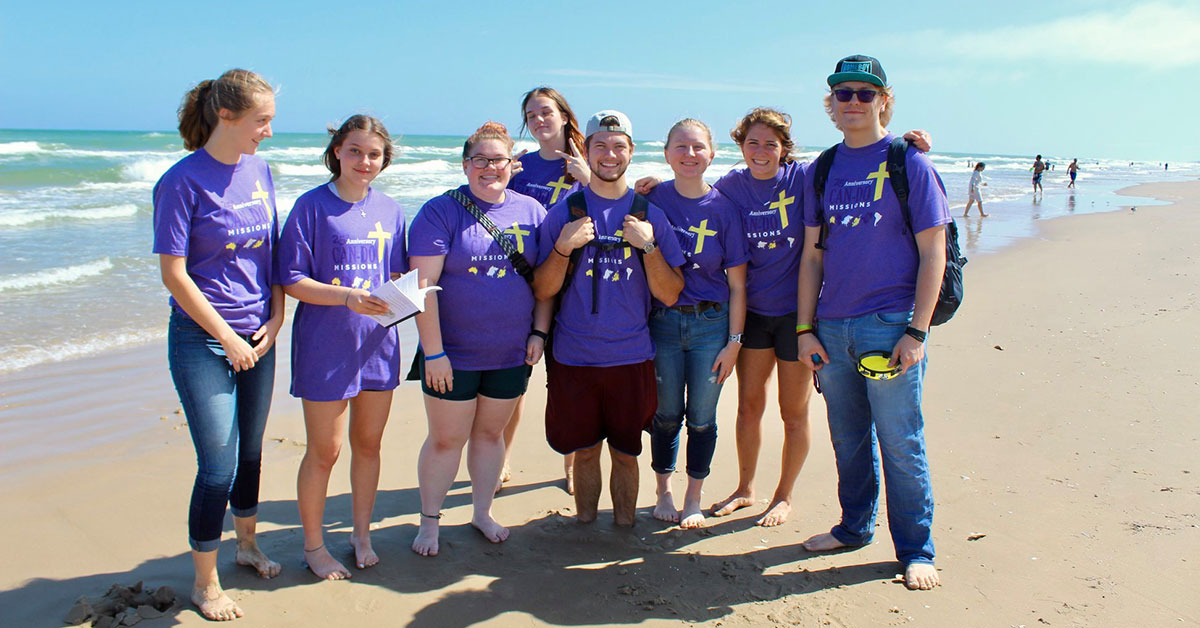 Join us for one of our upcoming CAN-DO mission trips. You may even find that the person most impacted by the trip is you.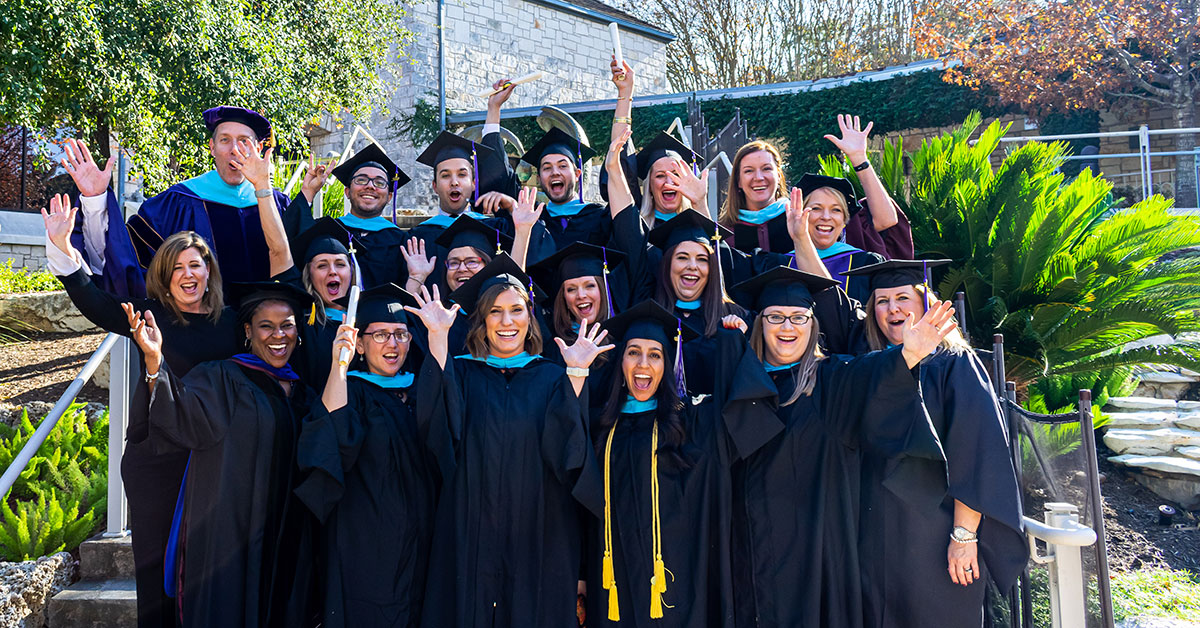 Concordia welcomed a new group of graduates to the Concordia University Texas Alumni Association and achieved many important firsts. Discover more!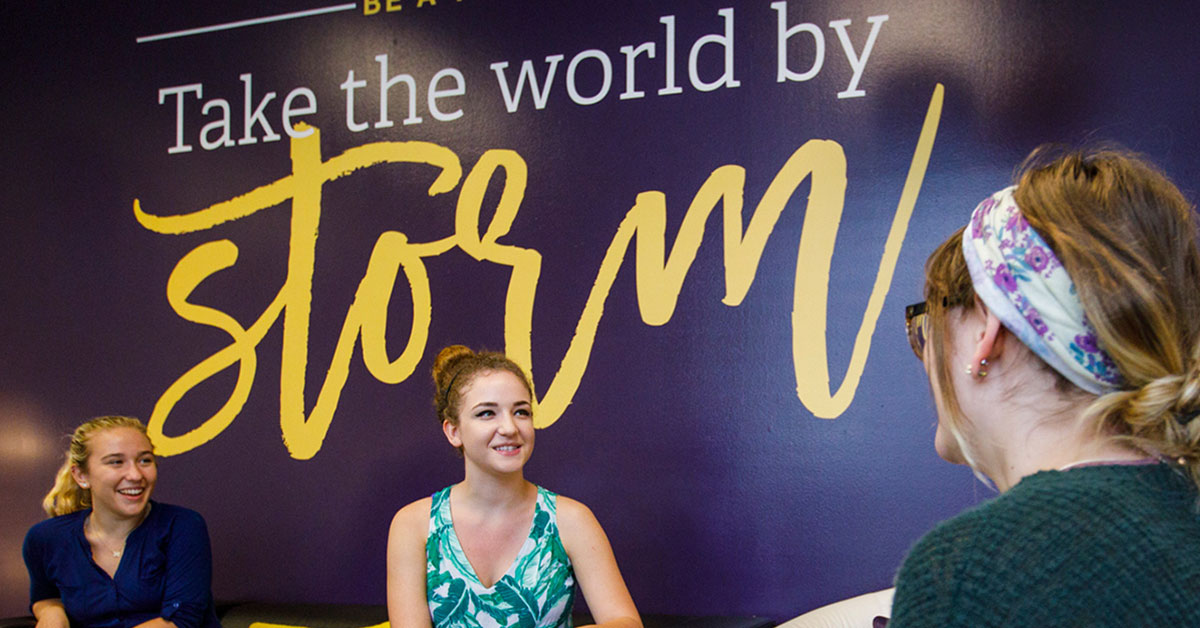 Are you ready to apply to Concordia? Here are our admission requirements.