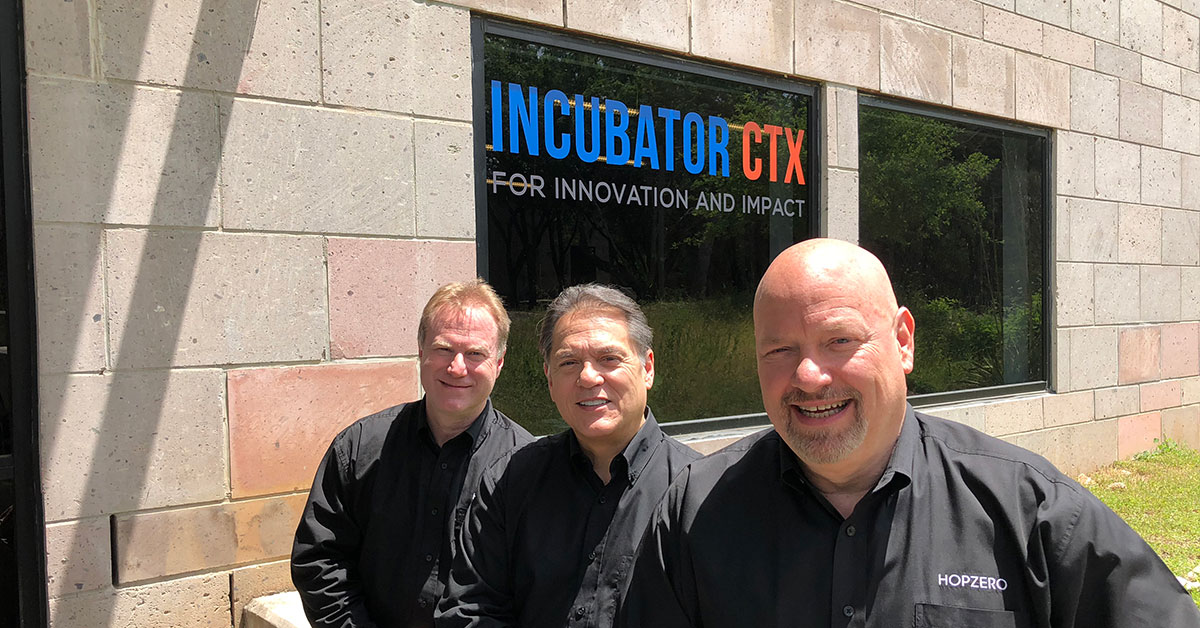 HOPZERO, one of Concordia's IncubatorCTX members, is launching a product that will transform Internet security.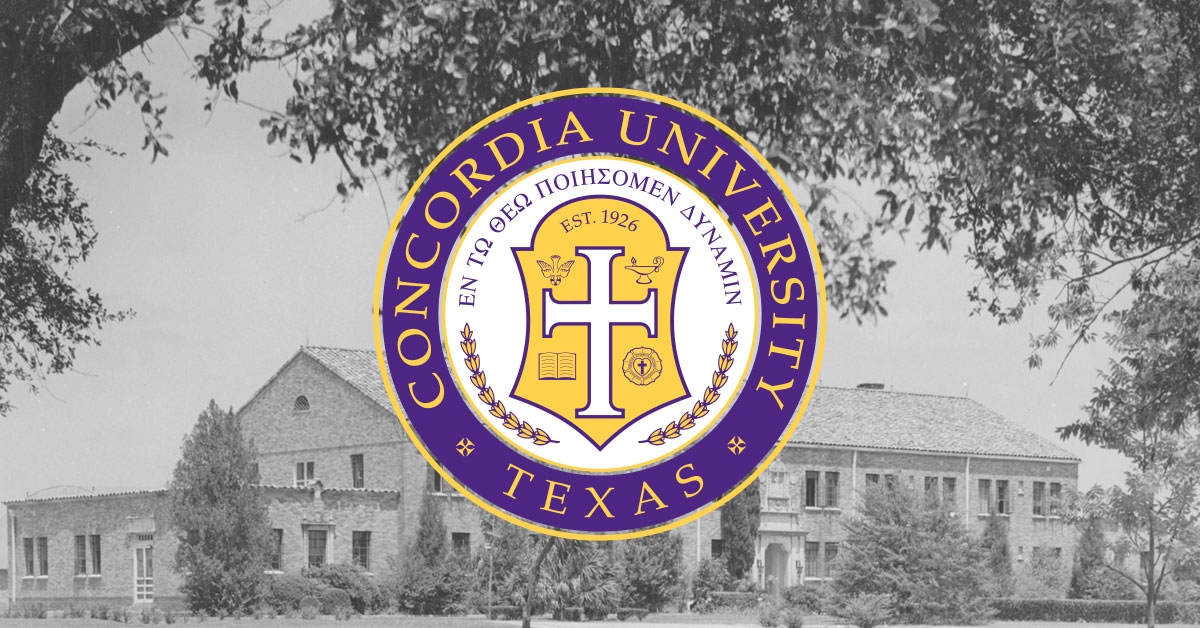 Do you know all of the meanings behind the Concordia seal? Find out!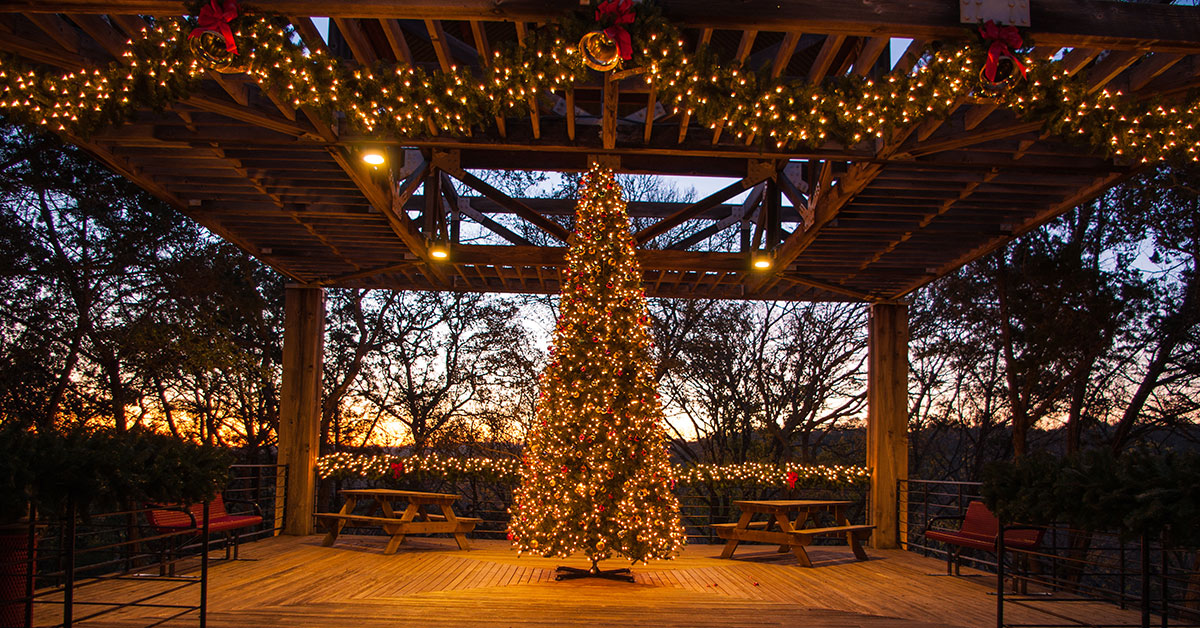 Are you ready for Christmas, the celebration of the birth of our Lord and Savior, Jesus Christ? Here are three unique reading plans to help you prepare your heart for the festivities.