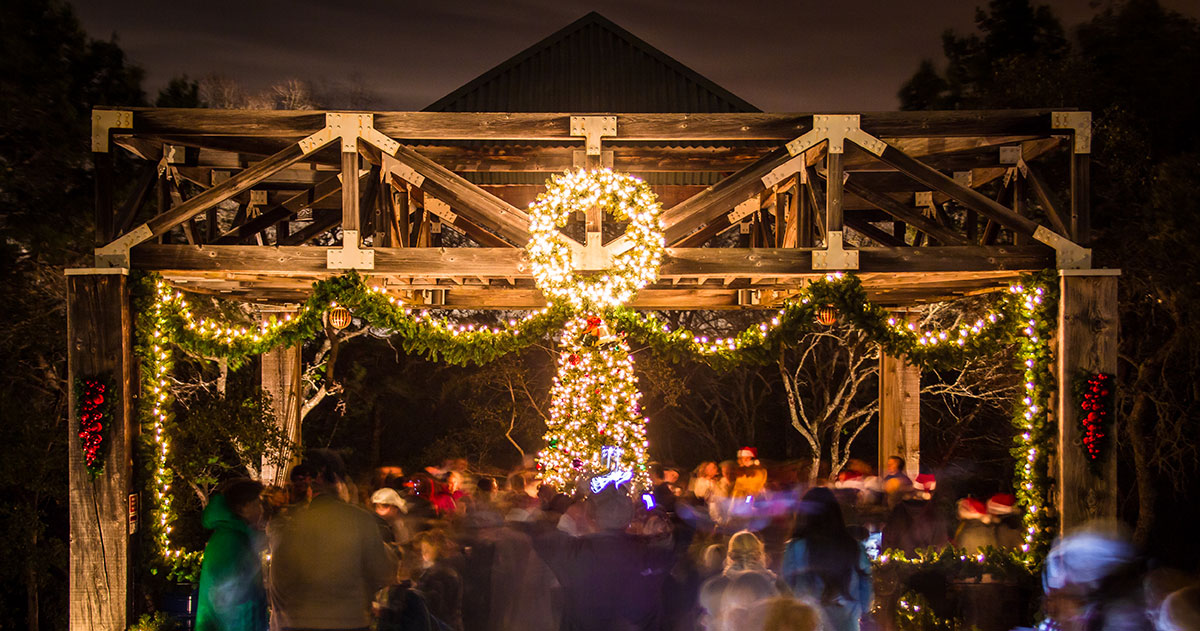 Usher in the Christmas season with fun events hosted by CTX around Austin.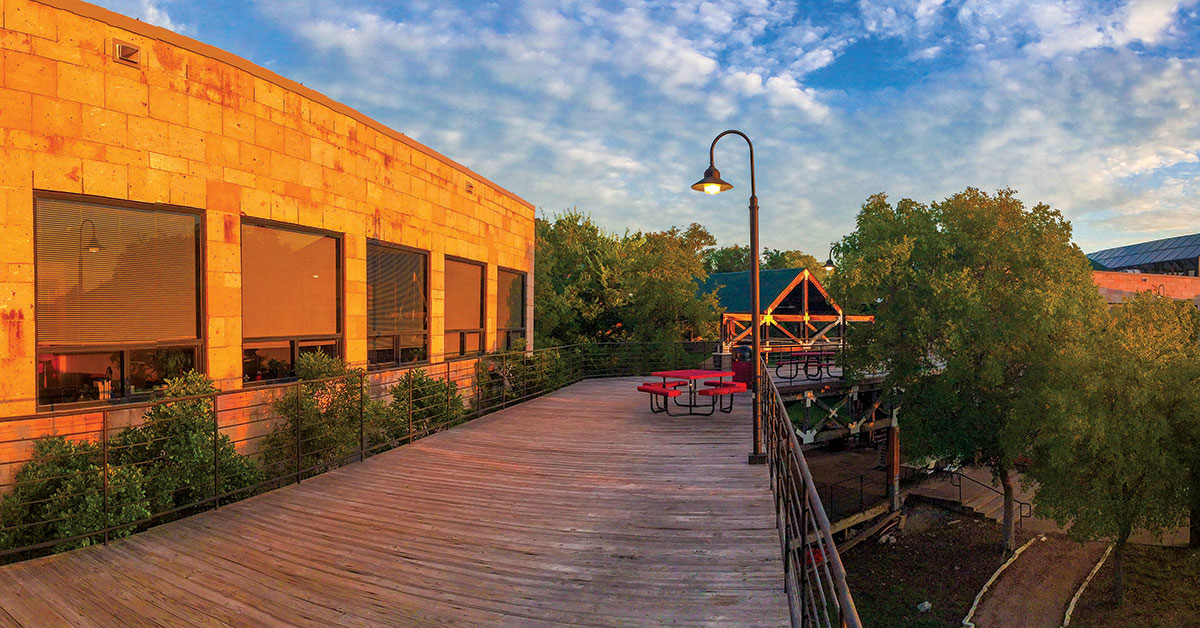 Do you know how many students were in Concordia's first class? Discover the answer and learn more about the Austin university.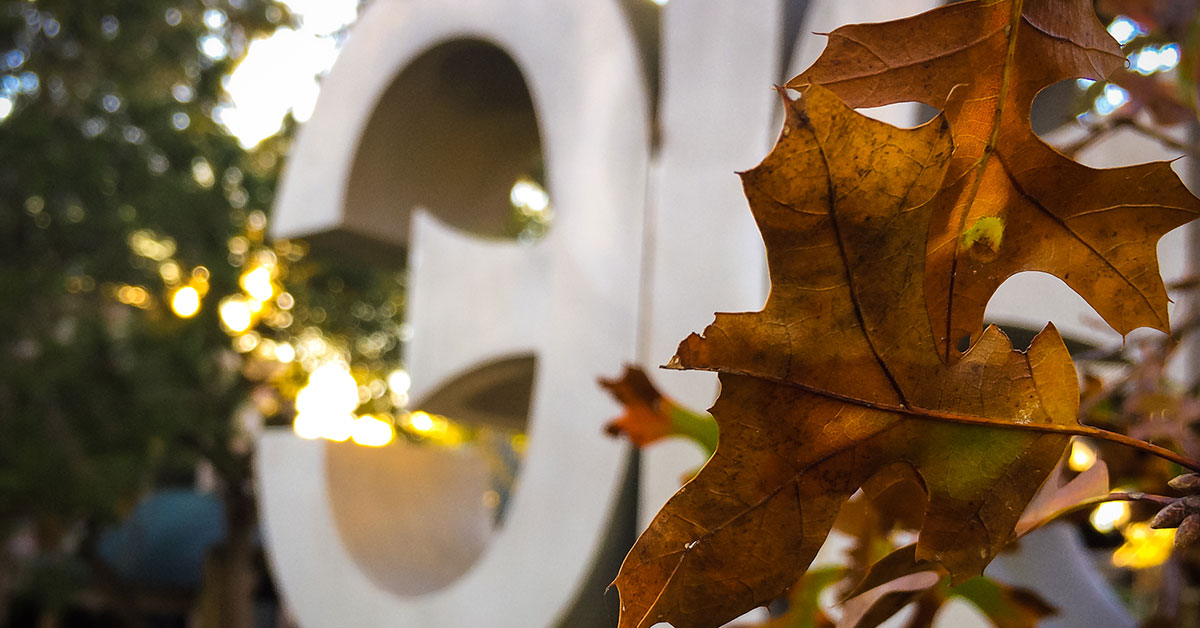 Are you ready for Thanksgiving? Here are five things you probably didn't know about the holiday.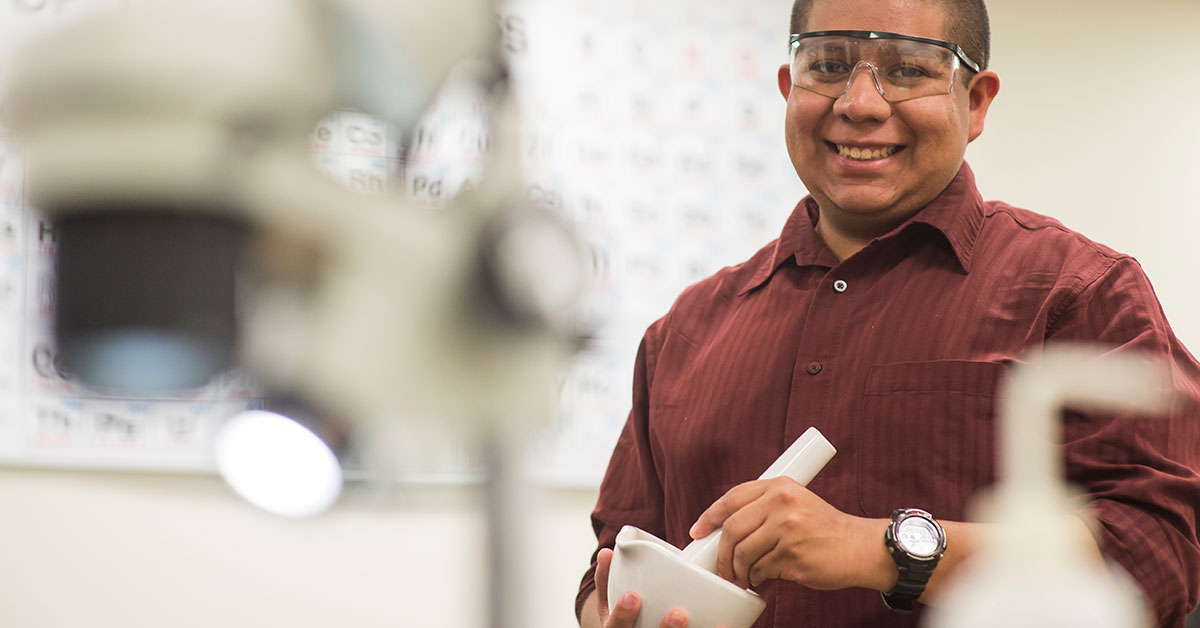 Explore five unique jobs that are perfect for a biology major.