Chief Andy Harvey to Speak at CTX About Excellence in Policing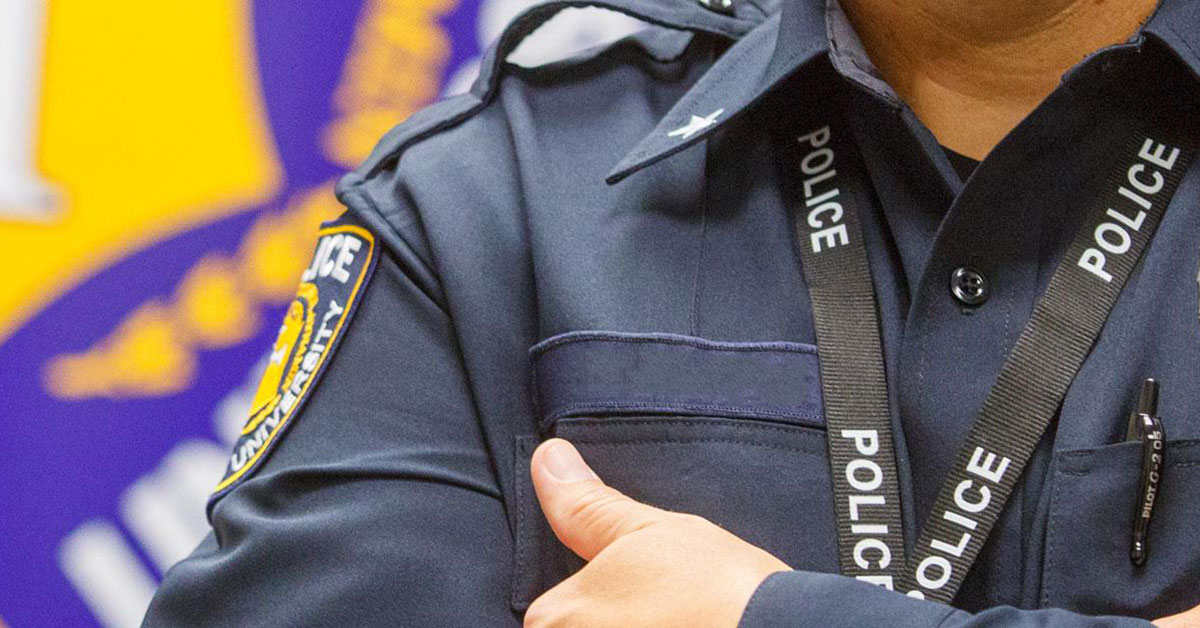 CTX Police Chief Shane Sexton is hosting guest speaker Chief Andy Harvey for his Criminal Justice & Criminology course, and you're invited to join. Harvey, the author of Excellence in Policing: Simple Ways to Exceed Citizen Expectations in Every Encounter, will provide insights into leadership that can be applied to any vocation.
When & Where?
Chief Andy Harvey will present on Thursday, November 21, at 8 a.m. in the Chapel (Building A).
Who's Invited?
Students pursuing a Criminal Justice & Criminology degree are highly encouraged to attend. Everyone in the Concordia community is welcome, as Chief Harvey will offer wisdom for all attendees.
Meet Chief Harvey
Andy Harvey was in the military for more than 20 years, during which time he served as First Sergeant over the 136th Mission Support Group at Carswell Naval Air Station in Ft. Worth, Texas. He also served as the advisor to the Commander on all enlisted issues, leading in two major crises - Kuwait at the beginning of Operation Iraqi Freedom and New Orleans after Hurricane Katrina.
Retiring from the military, Harvey then focused on developing his law enforcement career. He served the Dallas Police Department in various roles, including Media Relations Commander and Patrol Watch Commander. As Media Relations Commander, Harvey created social networking services and a web video series, First Watch, in English and Spanish, which has more than 25,000 followers.
Harvey retired from the department in 2017 and then served as Chief of Police in Palestine, Texas, until his retirement in September 2019. Currently, Harvey is serving as the Interim Chief of Police for Ennis ISD.
In addition to his work as a law enforcement professional, Harvey is a professional speaker and executive trainer, helping police executives and other leaders around the state to further develop their skills in leadership, community relations and media relations.
Excellence in Policing
During his time as Patrol Watch Commander, then Lieutenant Harvey developed a three-phase policing model, addressing legitimacy, procedural justice, and the difference between authority and power.
He transformed these valuable concepts into a book, Excellence in Policing: Simple Ways to Exceed Citizen Expectations in Every Encounter, which is available to police leaders around the world. Although the book is focused on the field of policing, it offers principles that can be applied to every vocation.