Concordia University Texas Admission Requirements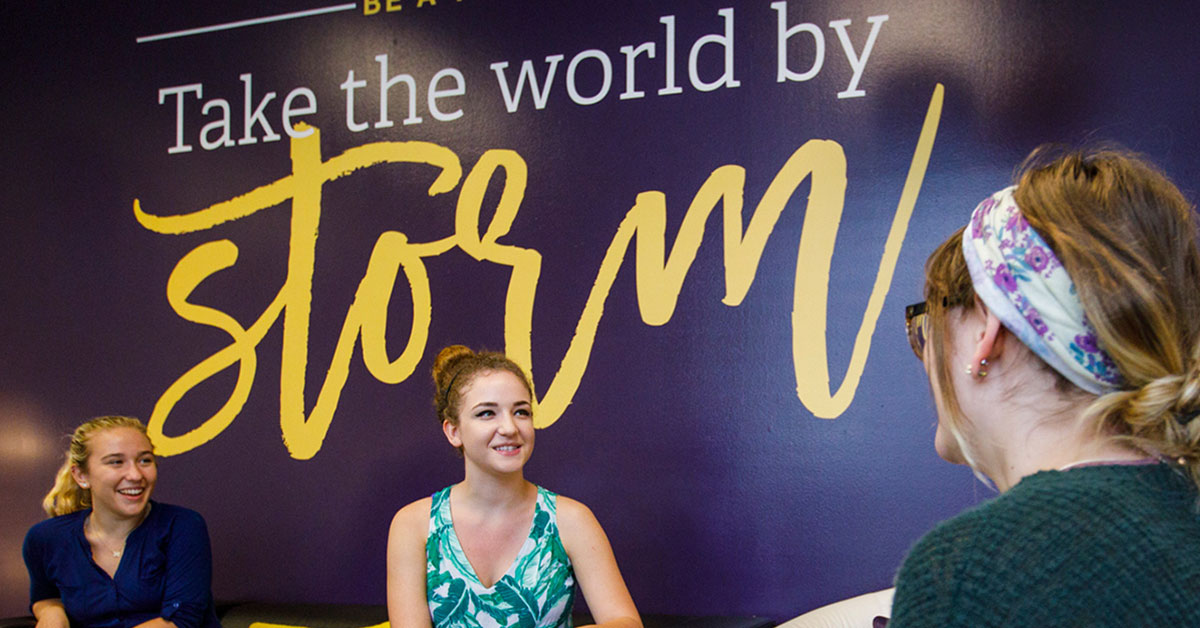 Written by: CTX Admissions
Concordia University Texas has streamlined the application process for every type of student, including our admission requirements. Here's what you need to know about Concordia's admission requirements.
Admission Requirements Based on Type of Student
We have four types of students at Concordia:
First-Time Freshman
Transfer Student
Adult Learner
Graduate Student
It's important to know which type of student you are because the admission requirements are unique for each type of student.
First-Time Freshman Admission Requirements
You are a first-time freshman if you are coming to Concordia directly from high school with no full-time college experience. First-time Freshmen must have:
GPA of 2.5 or greater
A combined math and verbal SAT score of 1020
OR an ACT composite score of 22
Students who fall below the above requirements will be evaluated by the Office of Admissions and may still be eligible for provisional admission to Concordia.
Transfer Student Admission Requirements
You are a transfer student if you have completed 12 or more college-level credit hours. If you have completed fewer credits, you must meet freshman admission requirements.
Transfer students must have a cumulative GPA of 2.0 or greater. If you fall below the requirements, the Office of Admissions will evaluate your application for provisional admission.
Adult Learner Admission Requirements
You are an adult learner if you are returning to school after a sabbatical and are employed, raising a family, or both. Concordia offers the Accelerated Degree Program (ADP), helping you earn your degree in a way that's convenient for you.
Adult Learners must have:
Minimum 2.0 cumulative GPA on all college-level coursework
OR minimum 2.5 cumulative high school GPA if fewer than 12 transferable college credit hours
If you fall below the requirements, you will be evaluated by the admissions committee and may still be eligible for admission to the ADP.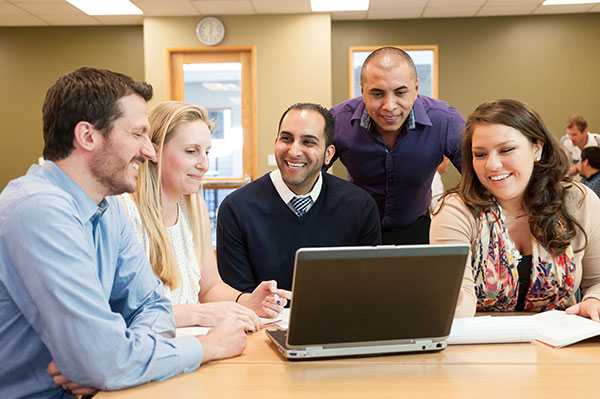 Graduate Student Admission Requirements
Concordia offers three exemplary graduate programs, including the Master of Business Administration (MBA), the Master of Education (MEd) and the Doctor of Education (EdD).
MBA
MBA students must have:
Minimum 2.75 cumulative GPA for undergraduate degree OR minimum 3.0 cumulative GPA for obtained master's degree
Applicants with GPA lower than 2.75 are required to submit a personal essay
One-to-two-page summary of professional work experience
Prerequisite knowledge in the areas of accounting, finance, economics, marketing, management and business law
If you do not have a strong undergraduate background in business, please do not let that stop you from applying. If the admissions committee finds that you need to develop in these areas, they will recommend prerequisite courses, which are online and self-paced. You will be contingently admitted until you complete any required prerequisite courses.
MEd
Concordia's MEd program offers students the opportunity to specialize in one of five areas. You must meet the program-specific requirements of your desired specialization.
EdD
The requirements for students seeking an EdD include:
Master's degree with a graduate GPA of 3.0 or greater
Combined 5 years of credited teaching experience and/or administrative/leadership experience
Employer support indicating their willingness to allow you to conduct fieldwork in the organization and provide you with flexibility
3 Letters of Reference (present supervisor, academic/professor, co-worker/professional peer)
Resume
Two-page letter of intent
Sample of scholarly writing (APA Style)
Other program-specific requirements
Because space in the program is limited, Concordia will select students who present the most competitive applications and who we consider most likely to be successful, contributing members of the Concordia community.
One of our admissions counselors will guide you and your family throughout the entire process, from your first experience with Concordia to your first day of class. Are you ready to earn your degree? Contact our Admissions team for more information or apply today!