CTX 101: How the Concordia University System Impacts You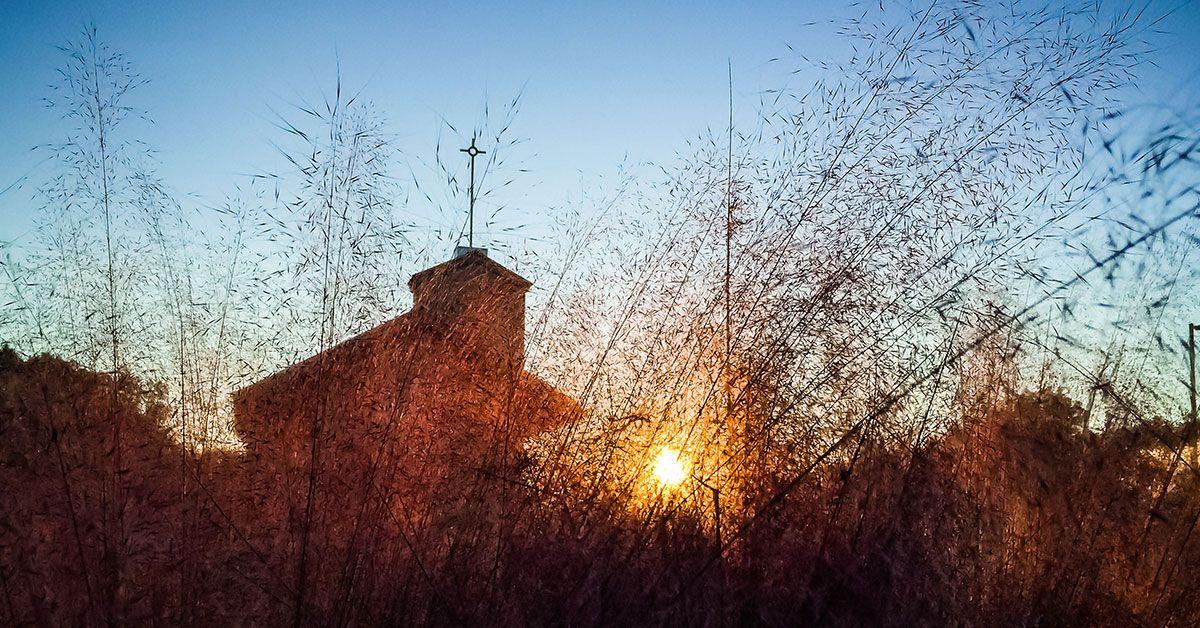 Concordia University Texas is affiliated with the Lutheran Church-Missouri Synod (LCMS) and is a member of the Concordia University System (CUS).
The colleges and universities that comprise the system are liberal arts institutions affiliated with the LCMS, which provide a Christ-centered spiritual and value-oriented environment for men and women. The common goal of the CUS is to develop Christian leaders for the church, community and world.
Eight Members, Nine Locations
From the West Coast to the East Coast and in between, there are eight universities and colleges that are members of the CUS. The Concordias in Michigan and Wisconsin have merged and are now one school. There are nine total locations, which include:
Irvine, California
River Forest (Chicago), Illinois
Ann Arbor, Michigan
St. Paul, Minnesota
Seward, Nebraska
Bronxville, New York
Portland, Oregon
Austin, Texas
Mequon, Wisconsin
System-Wide Benefits
Every member of the CUS offers students the following:
Christ-centered learning environment rooted in Lutheran theology
Opportunity to engage in leadership and service-learning
Innovative instructors who challenge you to think
Faculty interested in helping you reach your potential as a Christian leader
CTX Is Unique
While we are part of a strong system of LCMS schools, CTX offers certain benefits that other CUS schools don't offer.
CTX sits on 389 acres of beautiful land in Northwest Austin, 250 of which are part of a protected nature preserve. Students are surrounded by natural beauty as they live, learn and study. Visit us for a campus tour to see the tree-lined sidewalks, bright classrooms and fascinating wildlife for yourself.
Our tight-knit community ensures that you're more than just a number. Our professors, who have real industry experience, are committed to helping you succeed in school and prepare for your vocation.
Additionally, we're located in Austin, the capital of Texas. For the third year in a row, U.S. News & World Report ranks Austin as the best place to live. Austin is home to a rapidly growing tech industry, new job opportunities and live music everywhere. With around 300 days of sunshine per year, you can enjoy the lakes and greenbelts around the city, and you have the opportunity to participate in major events such as SXSW and Austin City Limits Music Festival.