Five Secrets to Forming Productive Study Habits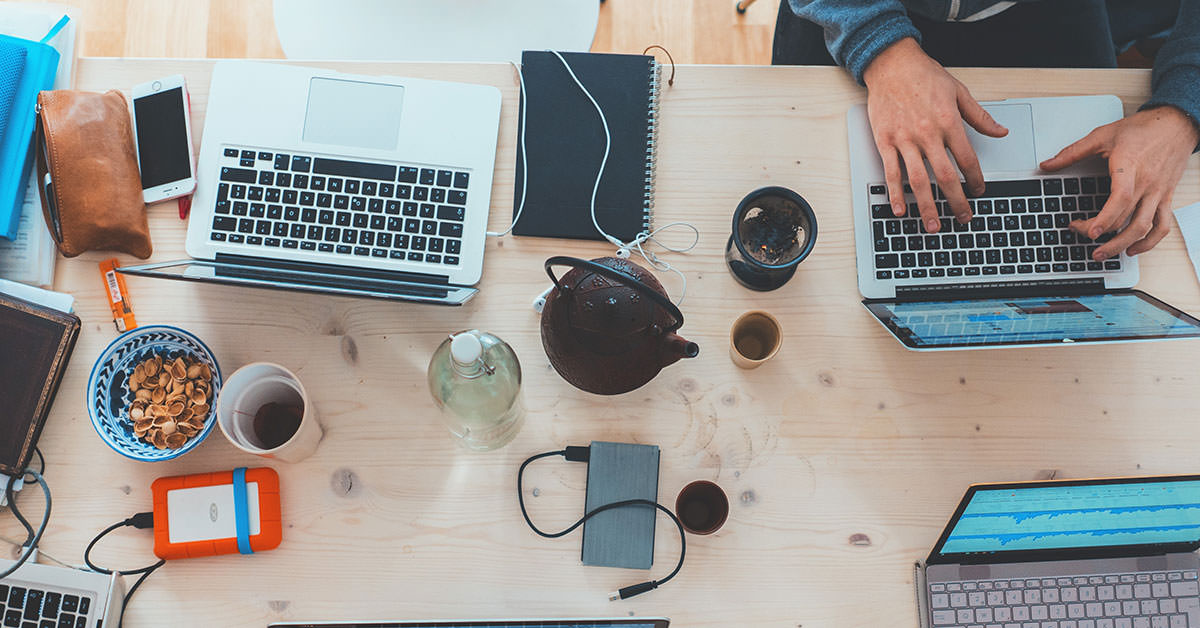 Are you finding it tough to work up the motivation to get your homework done? Are you unable to focus when working on your projects? Do you have a difficult time completing your essays?
It's not just you!
Here are some tips to building productive studying habits that last!
Find your study sweet spot
Where you study matters.
If you have a private room, it might be easier to close your door and concentrate on what you're doing than it is to head out to the residence hall lounge.
For those who share a room with a roommate, or even those who live with loud roommates, packing your things up and heading to the library can be the best way to get homework done, or to review your notes.
Do you work better outdoors? There are plenty of great benches on campus to hit the books.
Learn what time you work the best
Everyone has peak times for productivity. If you are very sleepy after dinner, try to get some assignments done before you catch a bite.
Are you a morning person? Take advantage of that by setting your alarm for some A.M. study sessions.
A night owl? Grab your notes and head to campus after dark.
Rank your tasks in a logical order
Prioritize your assignments so you get the most pressing ones done first.
This sometimes means having to start with this harder project, or the longer essay, but it will help keep you organized for the week.
In other words, if your math homework is due tomorrow, but you are feeling more enthusiastic about tackling that science project due next week, take on that algebra first! You will feel less stressed and less rushed if you complete things in chronological order.
Download some Useful apps to Keep You On Track
Apps are a good way to keep you on track. Use scheduling and to-do apps to assist you in setting up reminders and alerts.
There are countless apps designed to make you a better student. For example, GroupMe allows you to easily message large groups of people to set up study groups or social gatherings.
Quizlet, a widely used general study tool, boasts millions of flashcard study sets for numerous topics, created by student users. The app keeps you on track for upcoming tests and quizzes by sending helpful notifications reminding you when it's time to focus.
Evernote, the king of all note-taking apps, includes features for bookmarking, composing, clipping and more. You can also use Evernote for your growing to-do list.
Eat
Can anyone focus on studying when they are hungry? #hangry
Even if it's just a snack, make sure you are not diving into a research paper with a growling stomach. Food is brain power!
But, do not eat a heavy meal before studying! A heavy meal can make you feel tired and make it really difficult for you to study.