IncubatorCTX: The Turquoise Table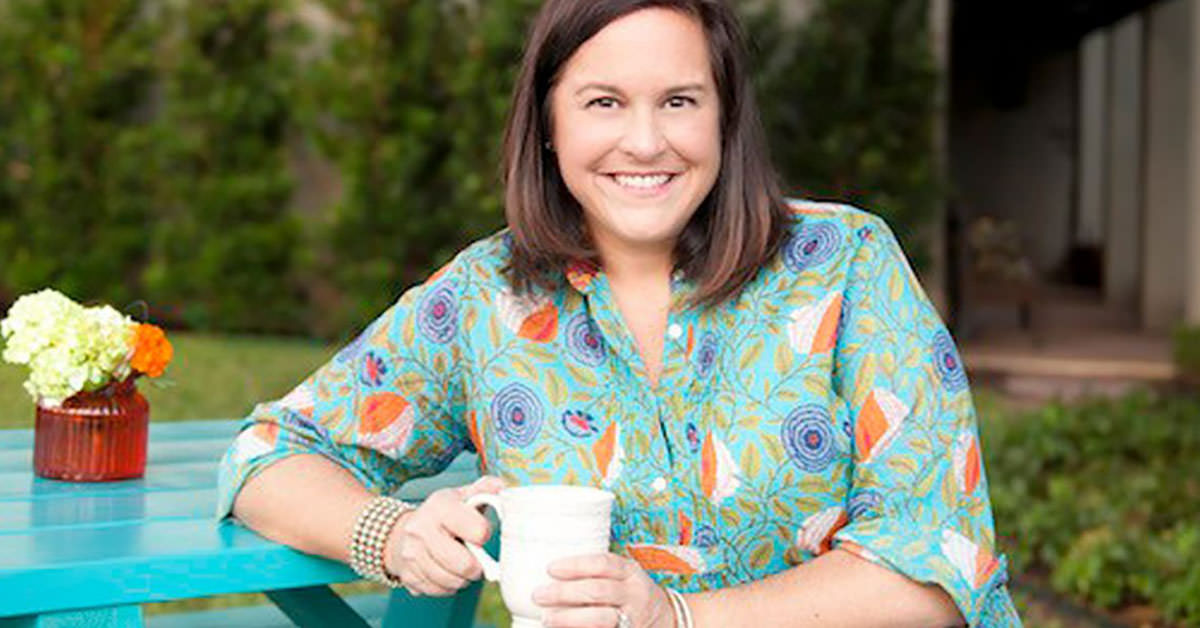 On February 20, IncubatorCTX had the privilege of hosting Kristin Schell, author of The Turquoise Table and pioneer of the Front Yard People movement — people creating community right within their local neighborhoods.
What does community mean to you? The Lord was impressing upon Mrs. Schell's heart the need to truly connect with others. She explains that "we're the most connected era in all of history, and statistics say we're lonelier than ever."
For Schell, community means unplugging from our devices, sitting down together and having conversation.
How a Turquoise Picnic Table Launched a Movement
The front-yard people movement all began with the delivery of a picnic table from Lowe's.
The delivery men set the table in the front yard until they discovered where Mrs. Schell wanted the table. When Mrs. Schell walked out of her house and saw the table sitting in her front yard, it clicked.
To connect with neighbors, we must meet them where they are — in the neighborhood.
Schell began her journey of creating community by painting her new picnic table bright turquoise and sitting it on her front lawn. In a matter of just three hours, Mrs. Schell met a neighbor and made a new friend
The Turquoise Table Movement
Since then, this movement Mrs. Schell spearheaded has launched across all 50 states and several countries.
"That's what the turquoise table has done," Schell explains, "it has provided the most unlikely, simple way to sit down and connect face to face."
Join the Movement
Define what community means to you. The beauty of the movement is that it can be implemented anywhere.
No turquoise table is required, simply meet your neighbors where they are in the neighborhood, at the office, on campus, at the grocery store, etc.
Concordia offers the perfect setting for building connections.
Find a picnic table on the deck overlooking the nature preserve or a table in the Student Center and meet with people. Start conversations and you will quickly experience the value of true community connection.
Want to learn more about the movement? View Kristin Schell's presentation!