Introducing Our New Dean of Students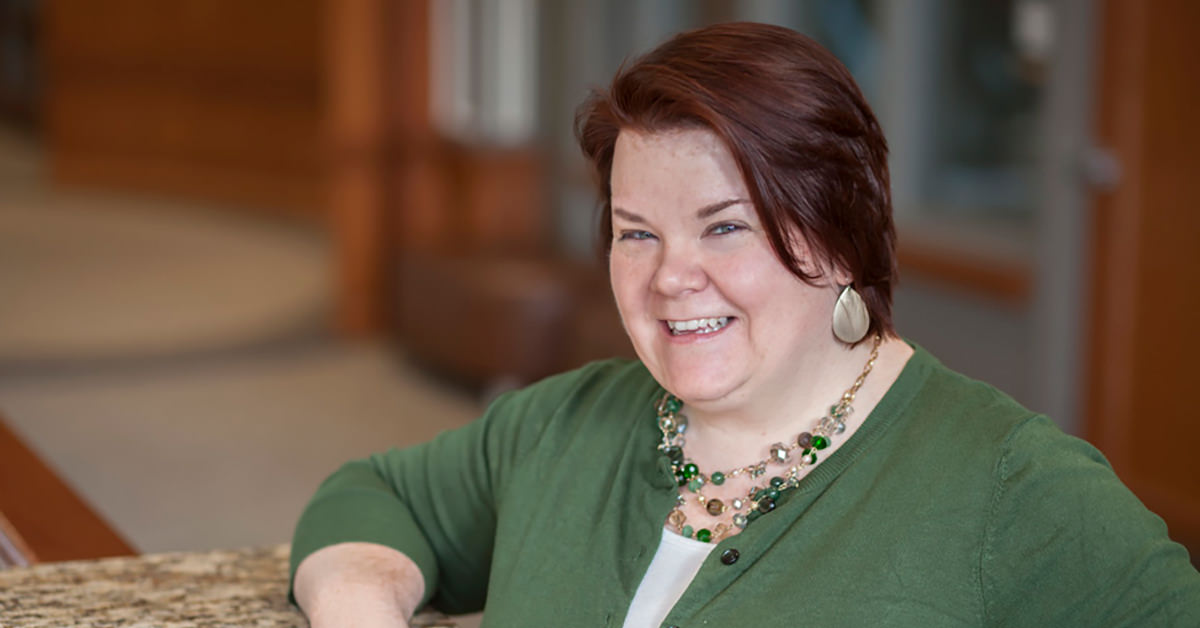 Meet Martha Compton, Concordia's new Dean of Students. Compton has a decorated background of experience in similar roles at universities across America.
Her most recent position was serving as Ohio University's Director of Community Standards & Student Responsibility, but she spent six years at University of Texas at Austin prior to that, leading as the Assistant Director of Student Judicial Services for three years, and for another three years as their Associate Director and Coordinator of Academic Integrity.
A change of Scenery
"I am so excited to be here," Compton said. "This is the first private school, and the first faith-based institution, that I've worked for. It is smaller than the public colleges that I've served, so I'm excited to help make a big difference here."
An English Language and Literature graduate of New Hampshire's Keene State University, Compton went back to school for a master's degree in Student Development at Appalachian State University after discovering that she was more passionate about supporting a successful student body than she was about teaching English.
While earning her master's degree, she served as Appalachian State's Resident Director. After graduating from Appalachian State, she was hired by North Carolina State University as the Office of Student Conduct's Assistant Director.
"This role is an interesting mix between student conduct and student life," Compton said. "It will be nice to spread out a little and get to know more people on a deeper level."
compton's goals
Compton plans to spend this semester listening and learning more about Concordia University Texas and its needs.
"I want to really listen and figure out what folks here need and want," she said. "I'm looking forward to connecting with as many people as I can."
Compton is currently working toward her Higher Education PhD through Ohio University. She has a Border Collie Welsh Corgi mix named Teddy and enjoys photography in her free time.